POSTCARDS

– NYC SAG-AFTRA Actress, Print Model & Voiceover Artist Chelsea Clark
Please enjoy the postcards which appear below in a slide show. These are a sampling of the postcards that have announced events related to Chelsea Clark's acting, modeling and voiceover career.
Postcards are delivered to family, friends and fans. They are also delivered to agents, casting directors, managers, producers and other industry professionals. Both snail mail and email are utilized to deliver the cards.
The cards announce acting and voiceover gigs, including plays, films, television appearances, new media webisodes, voiceovers, live showcases and readings. They also announce other professional career advancements such as agent and manager signings and union memberships.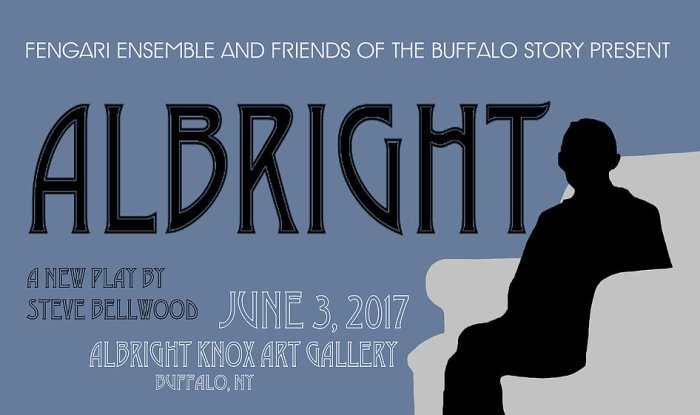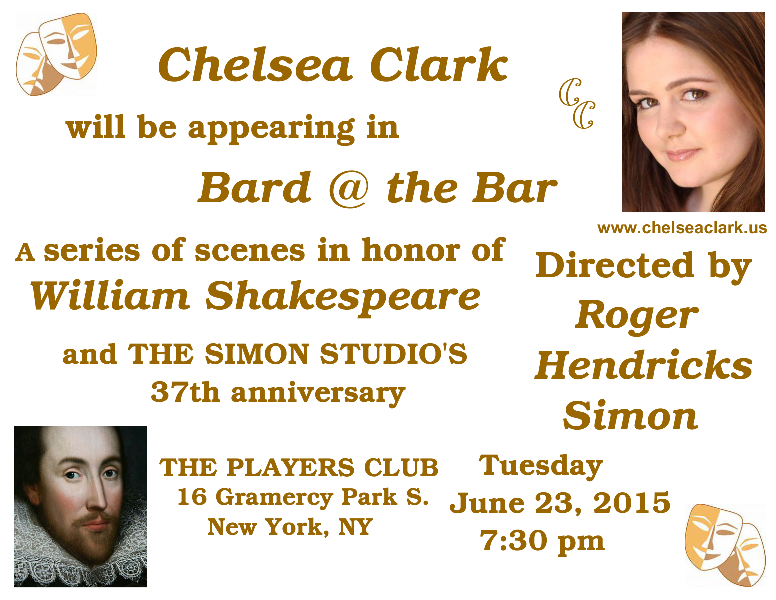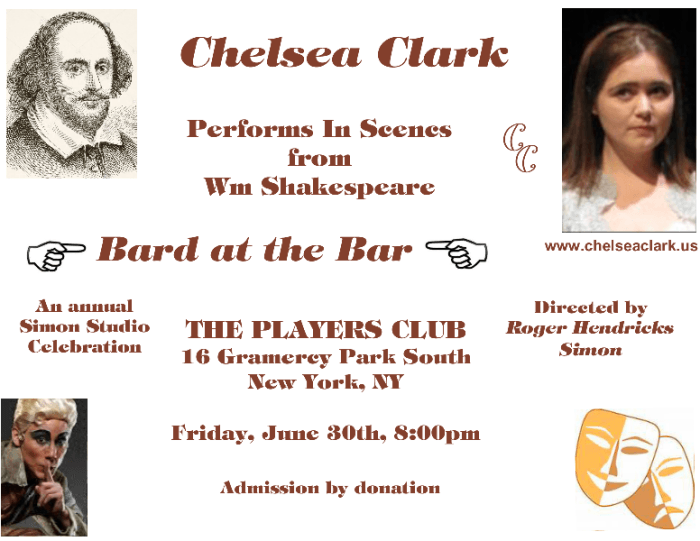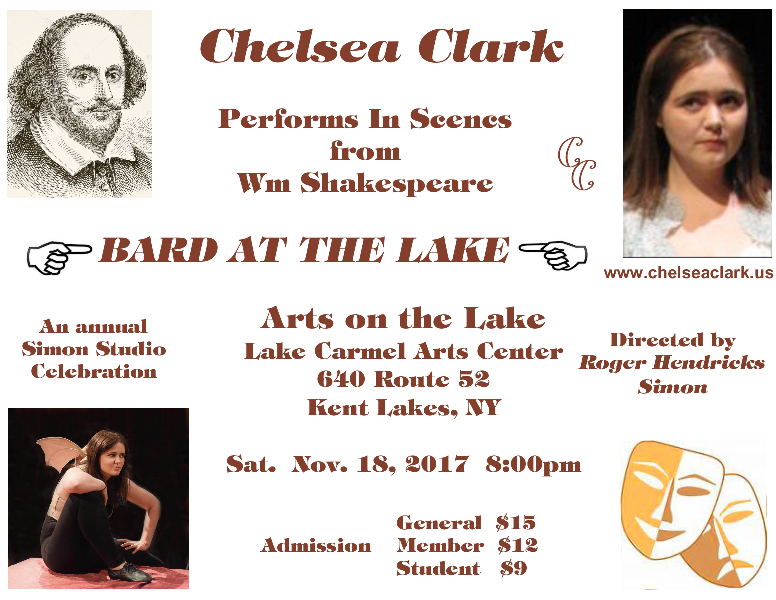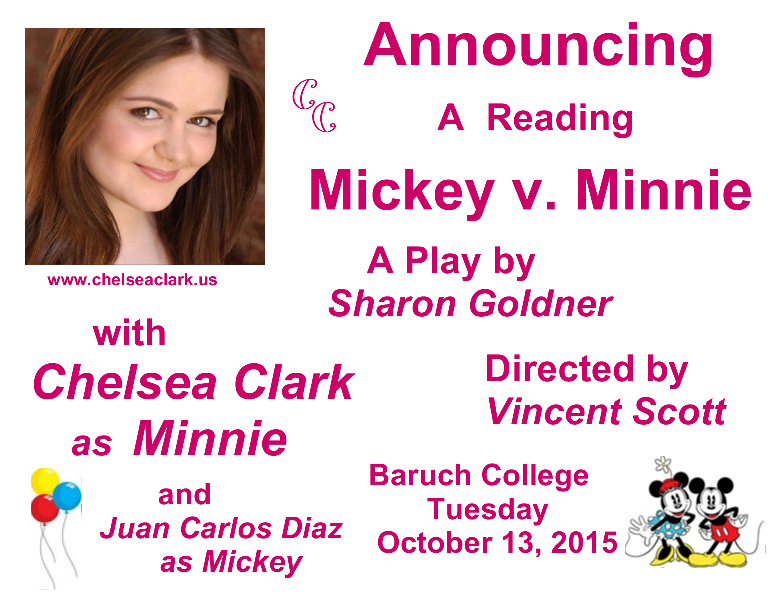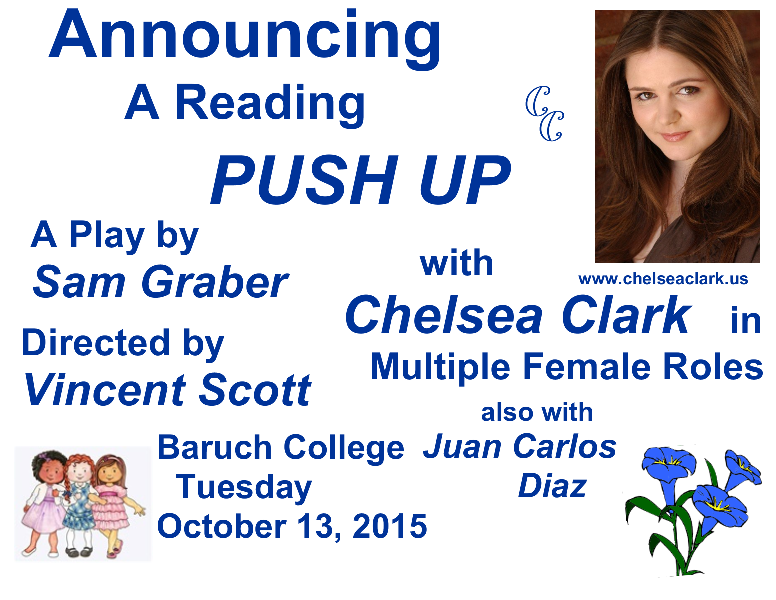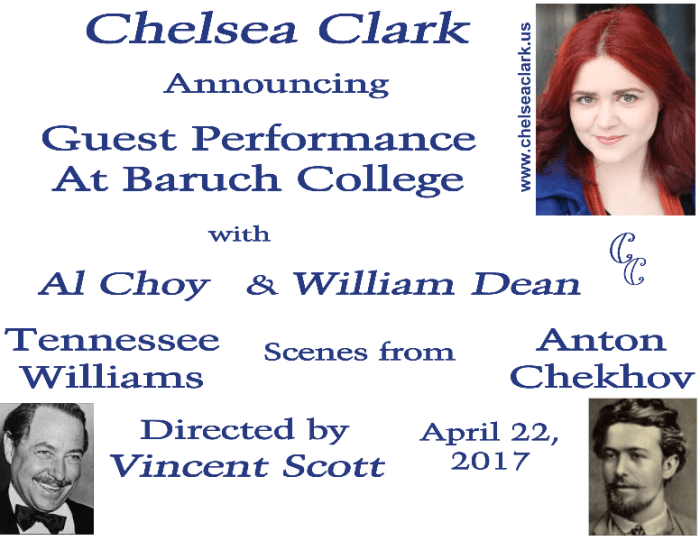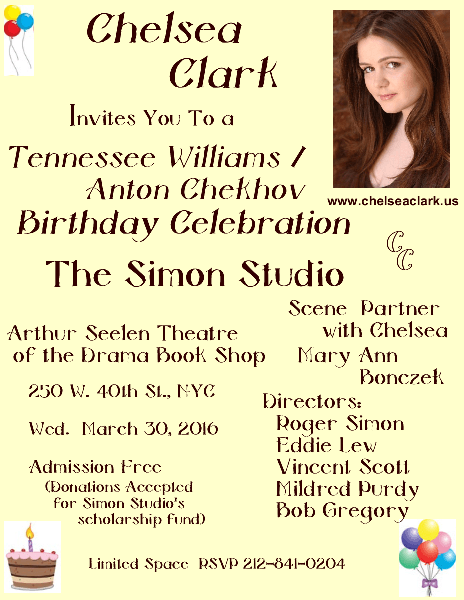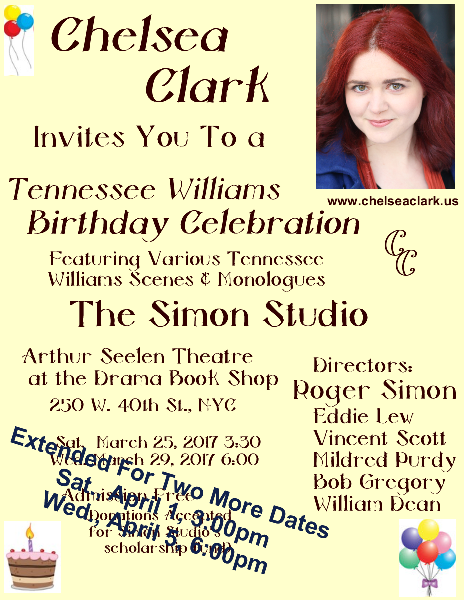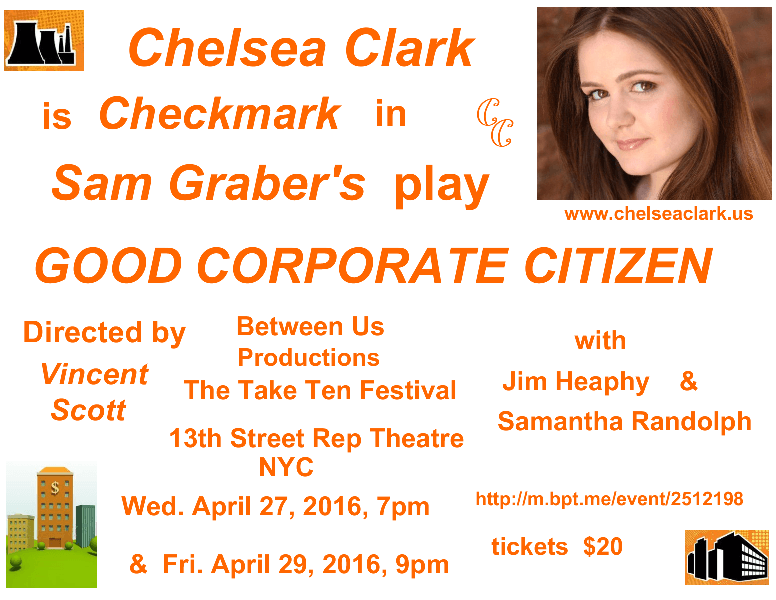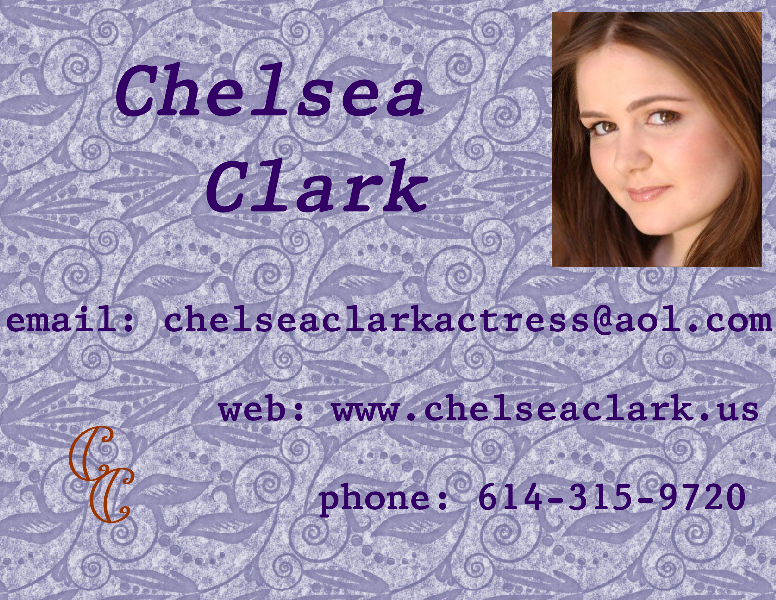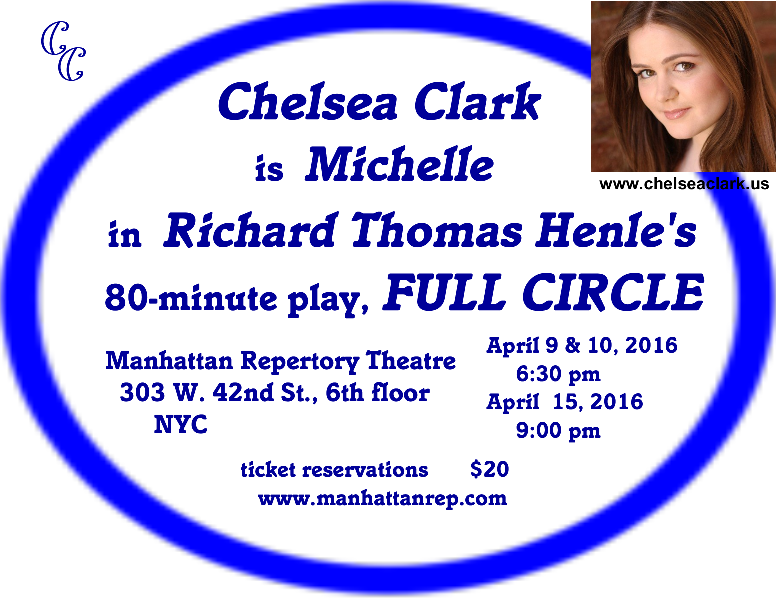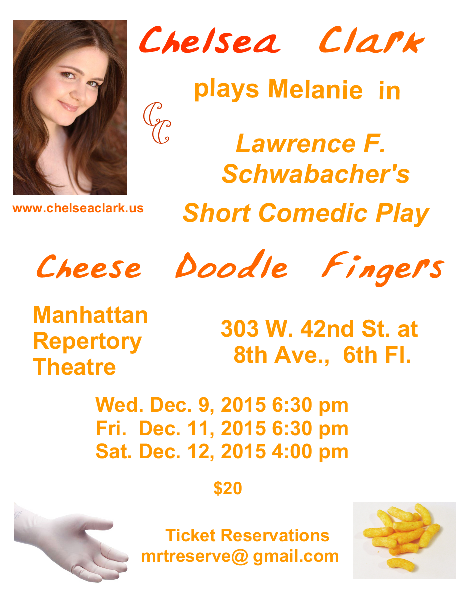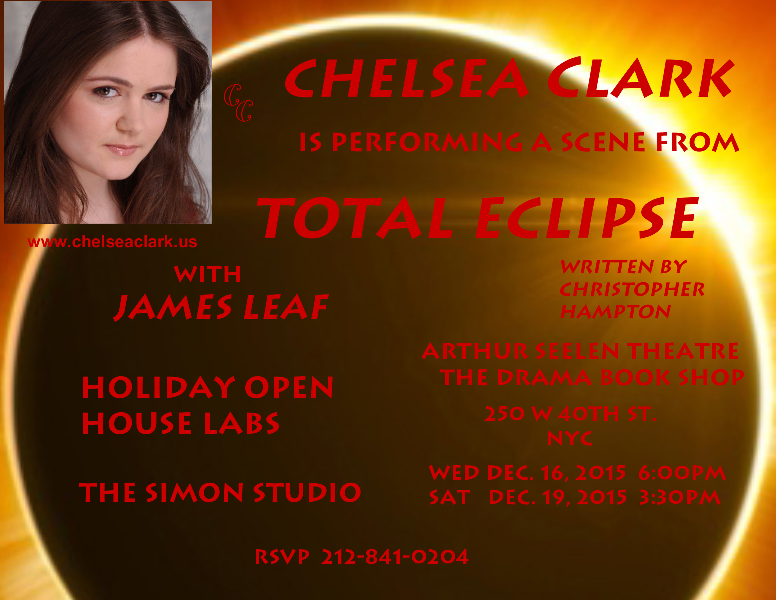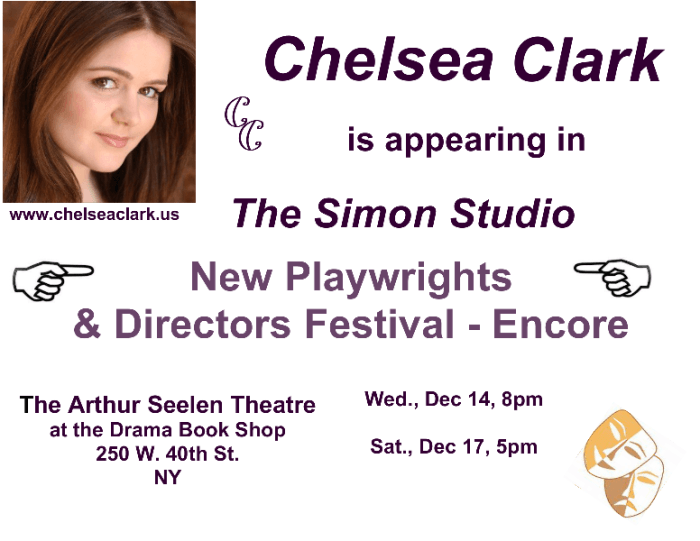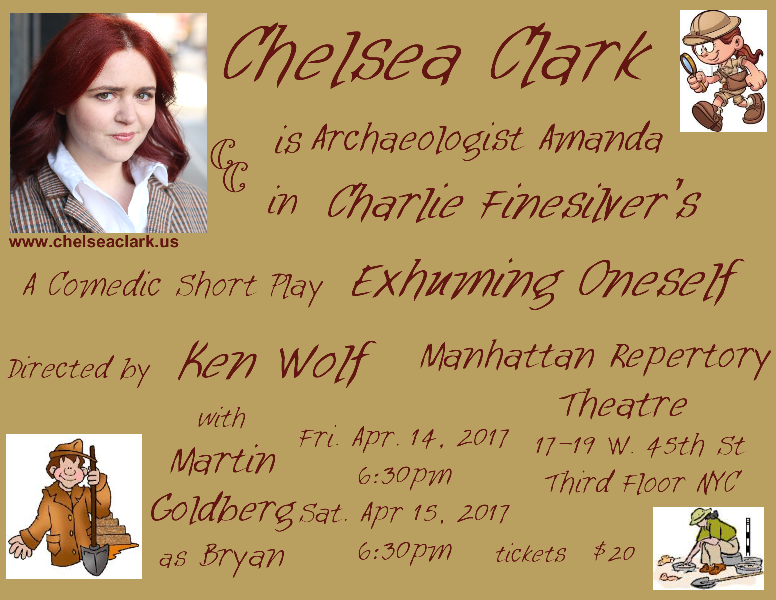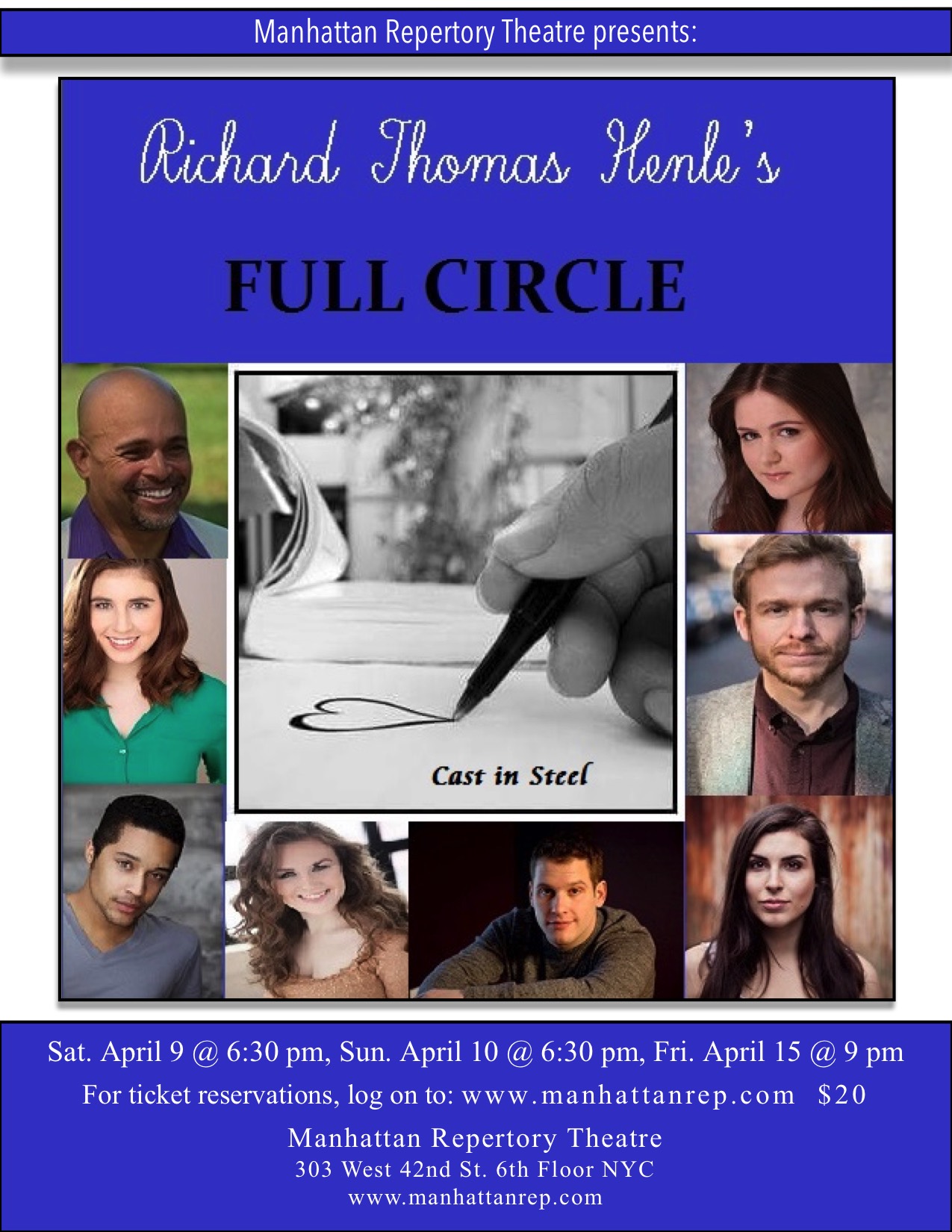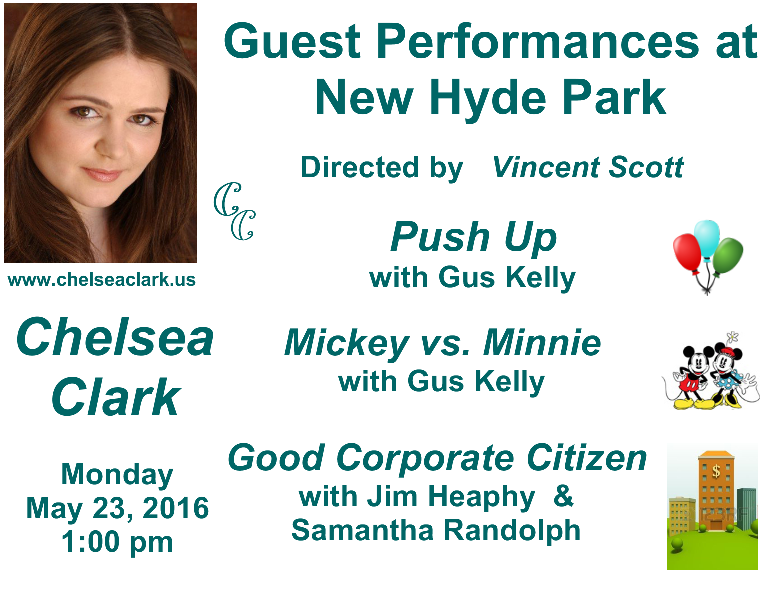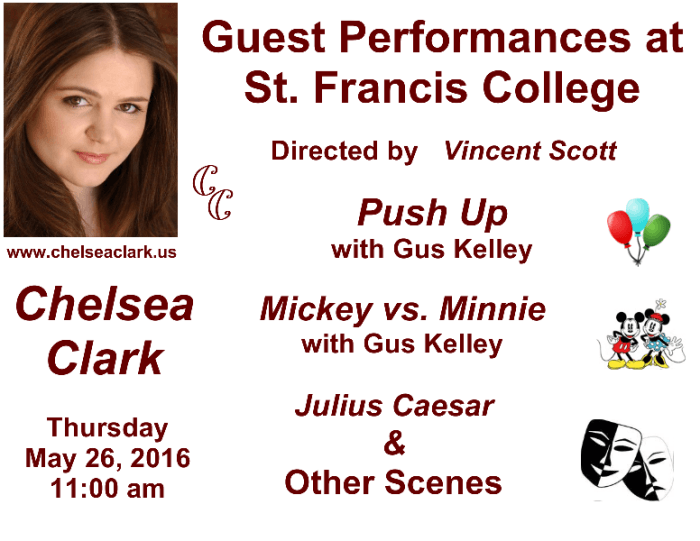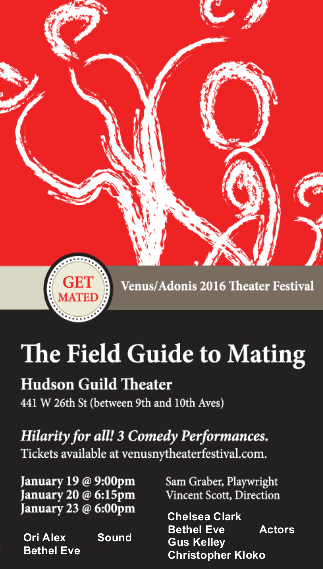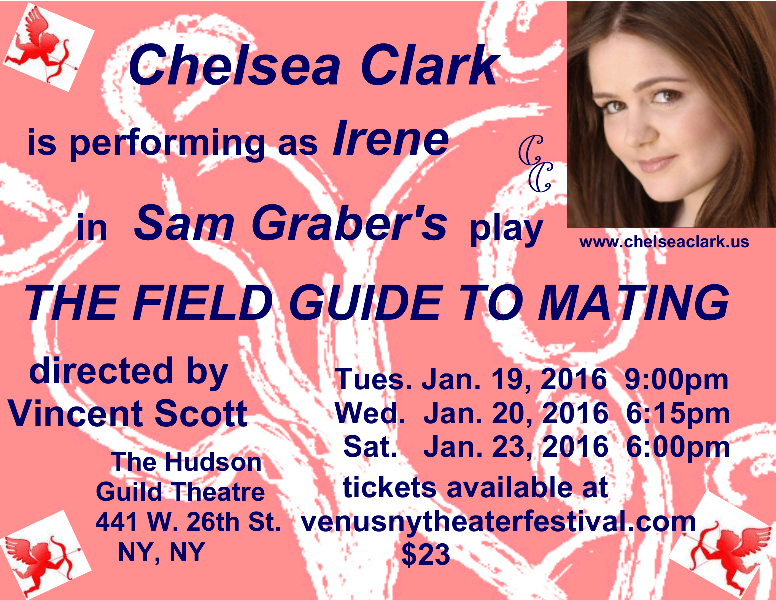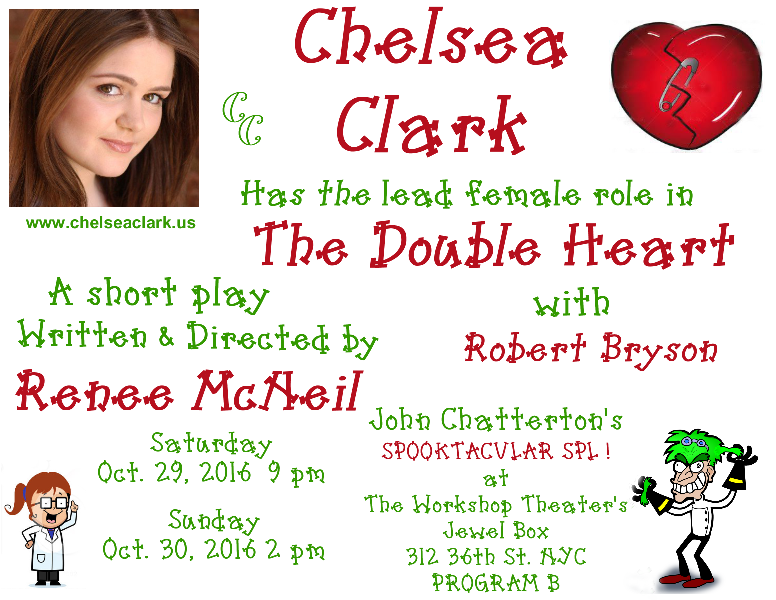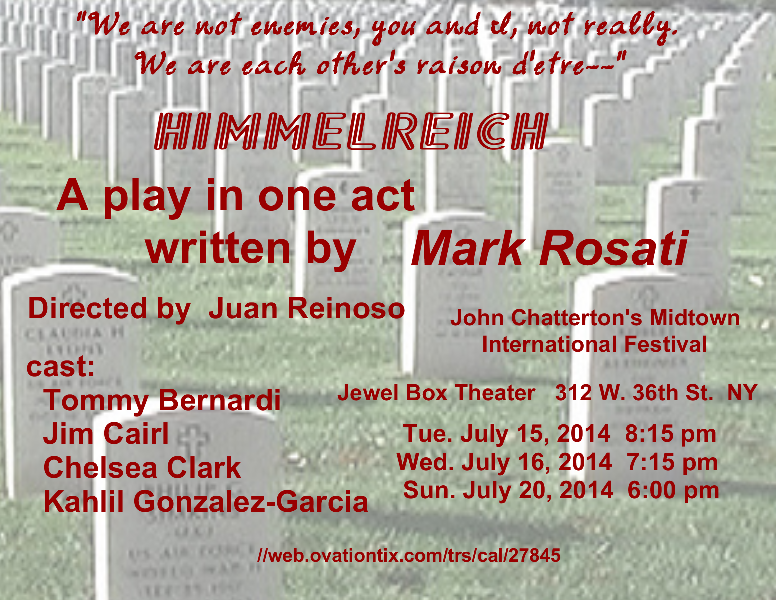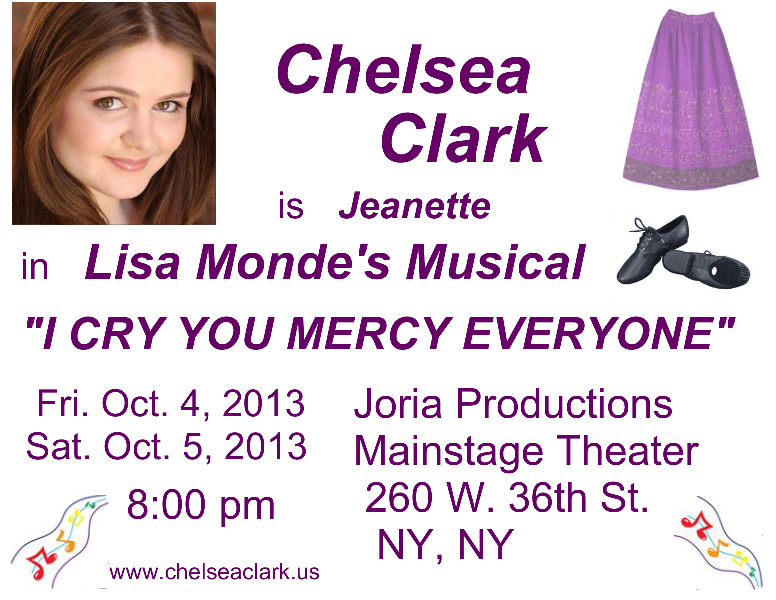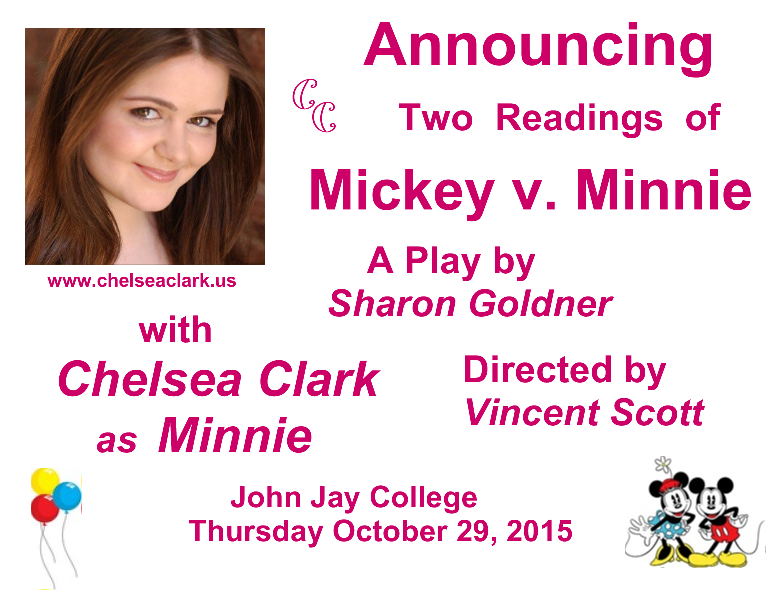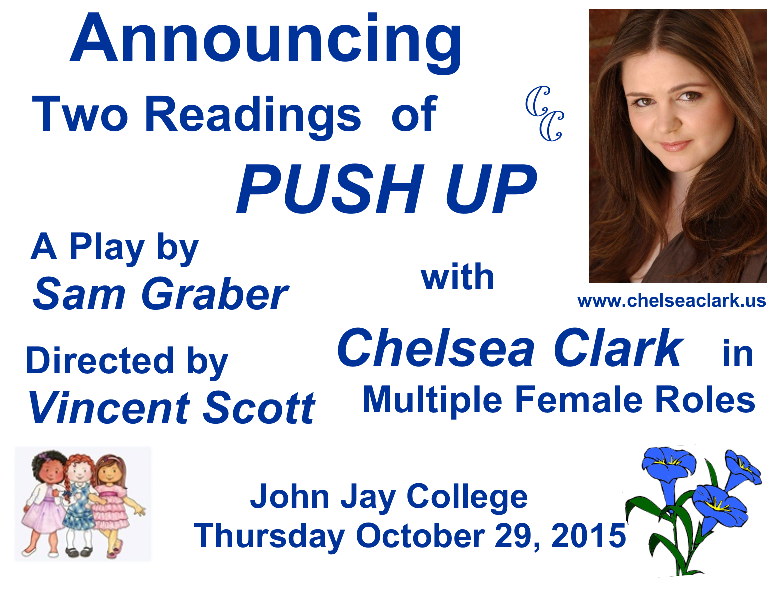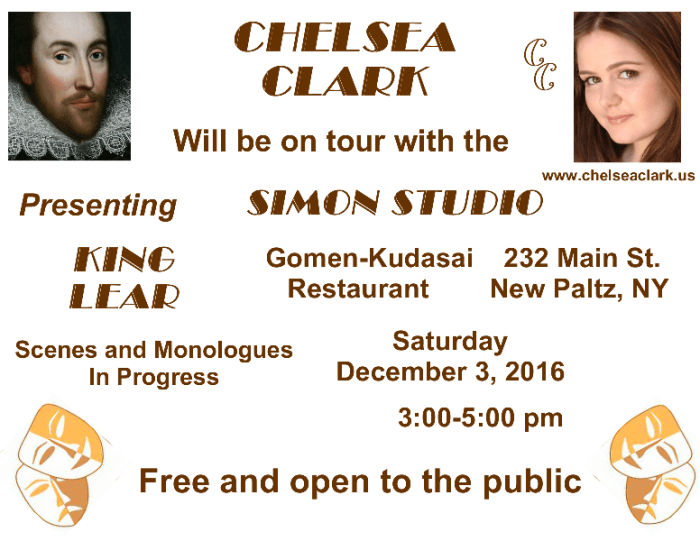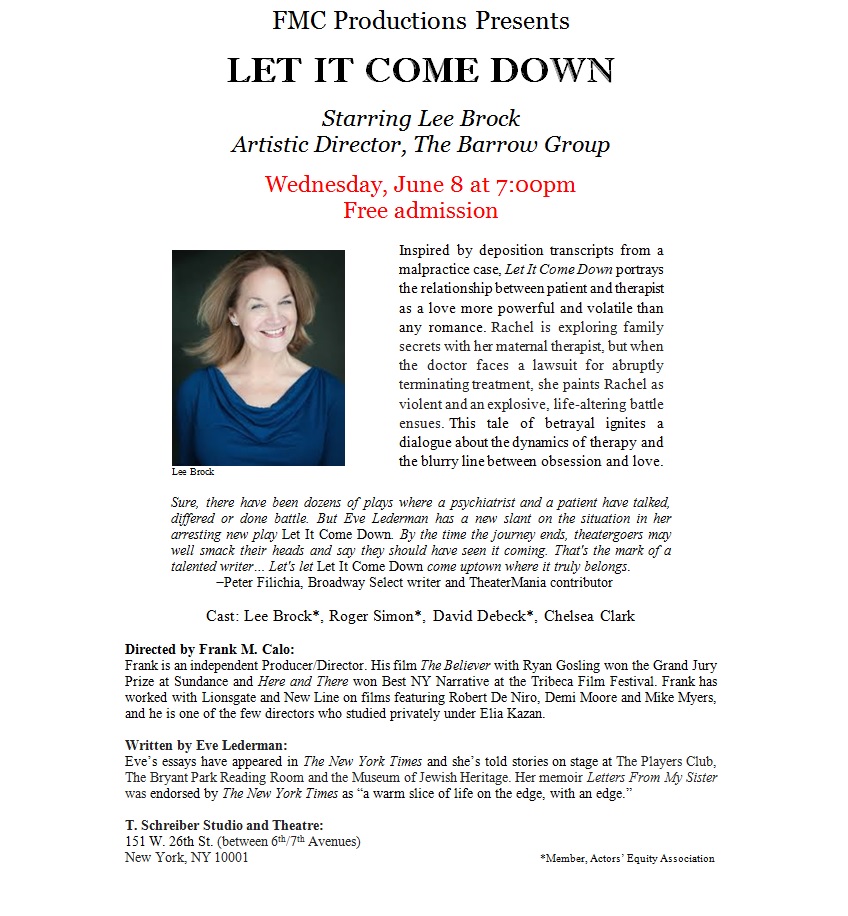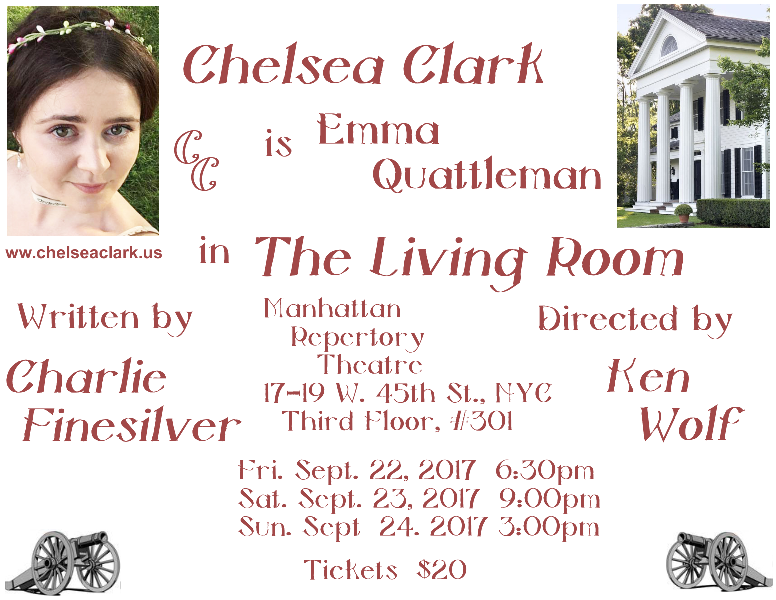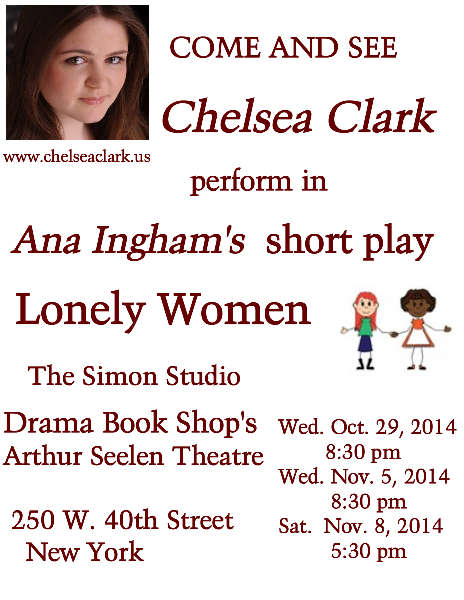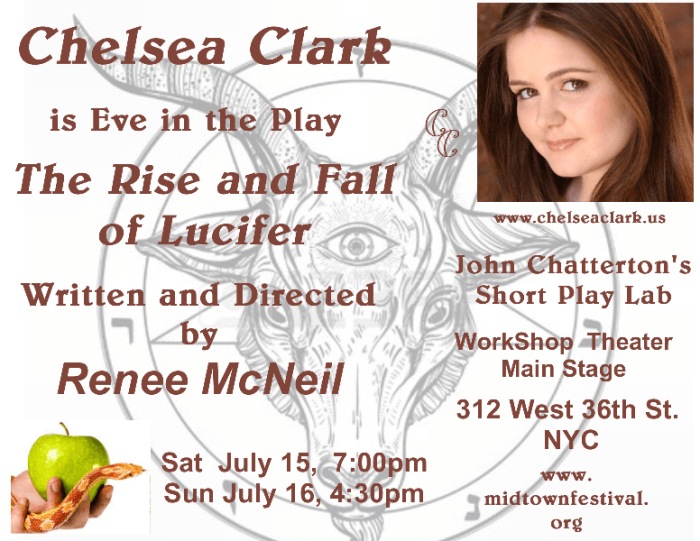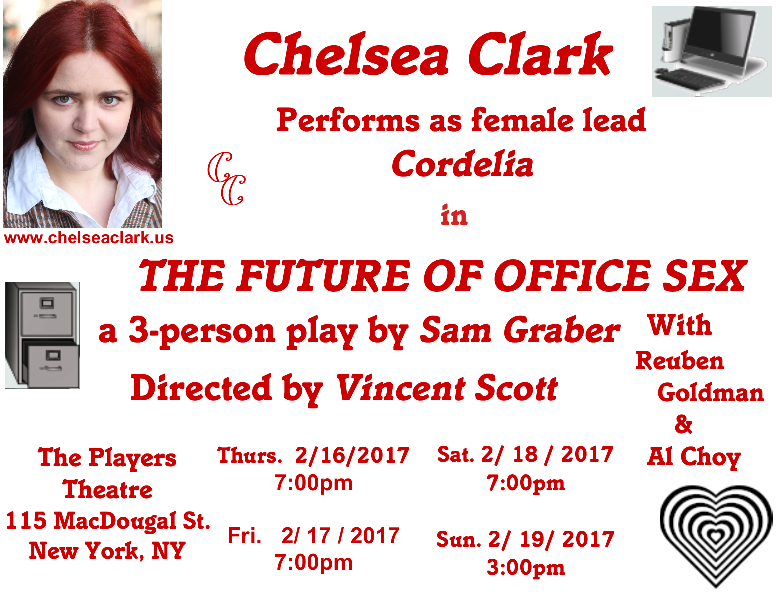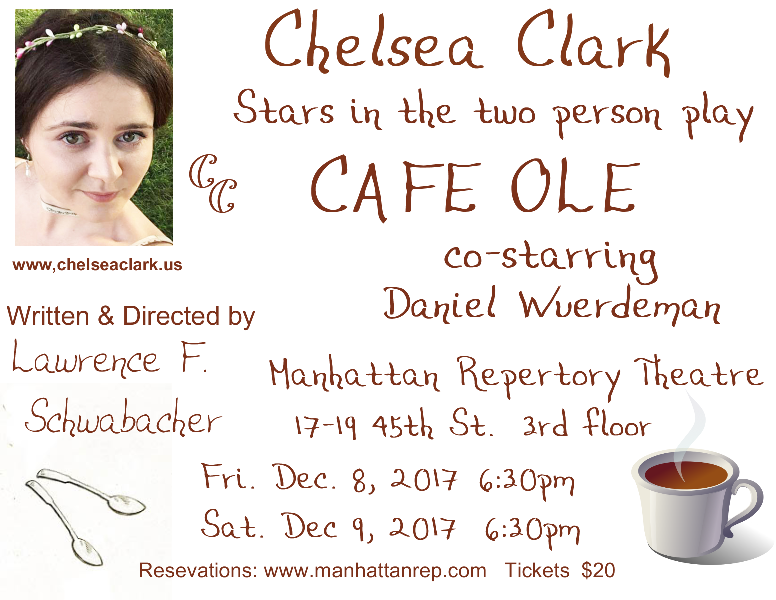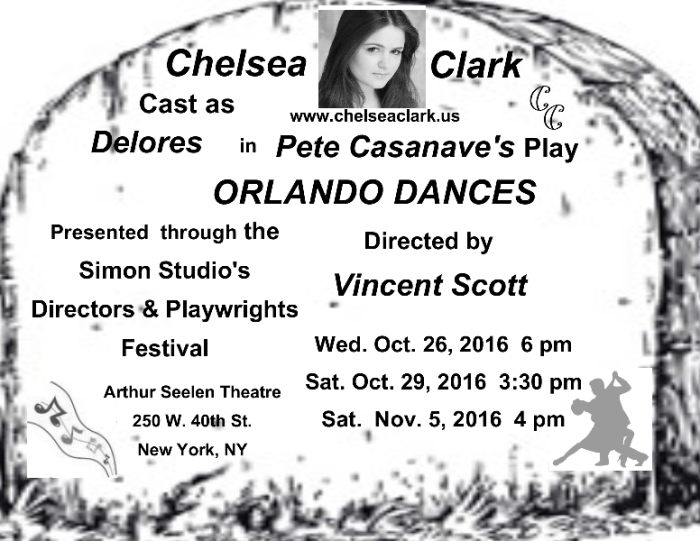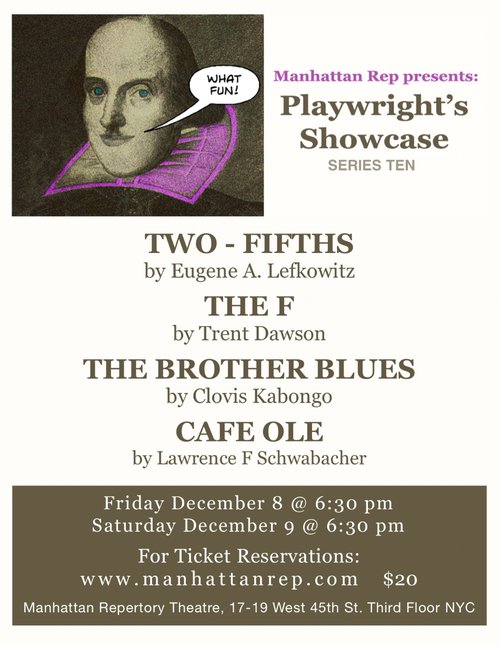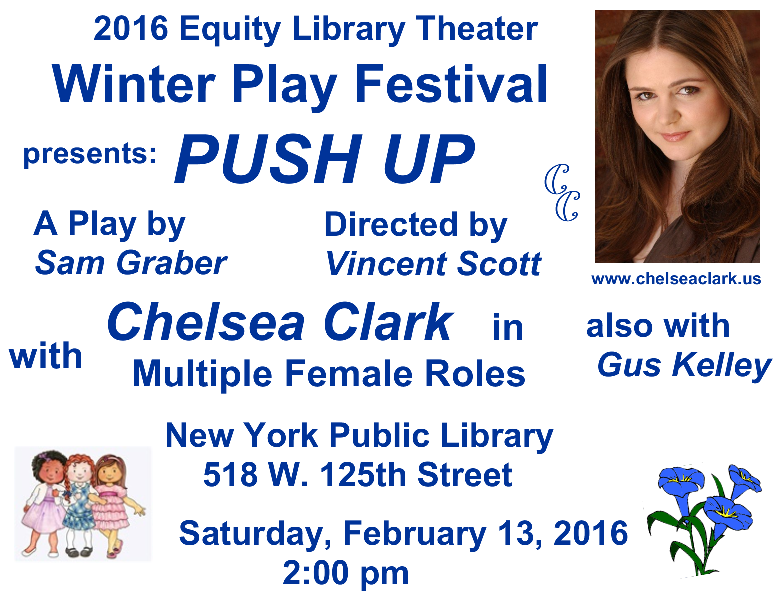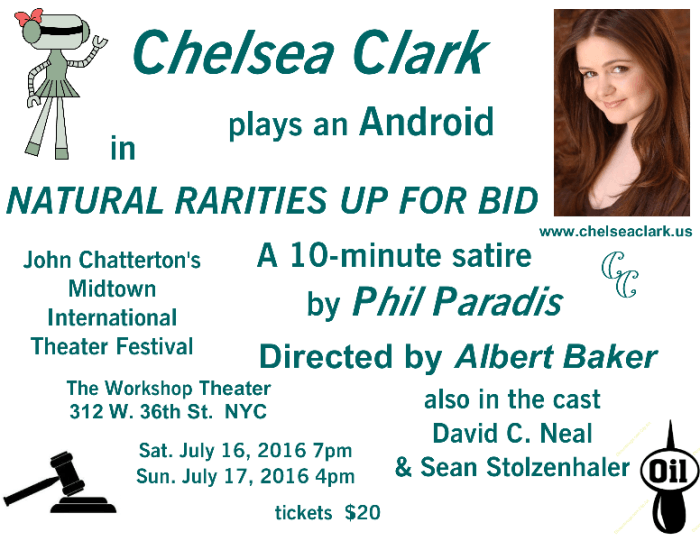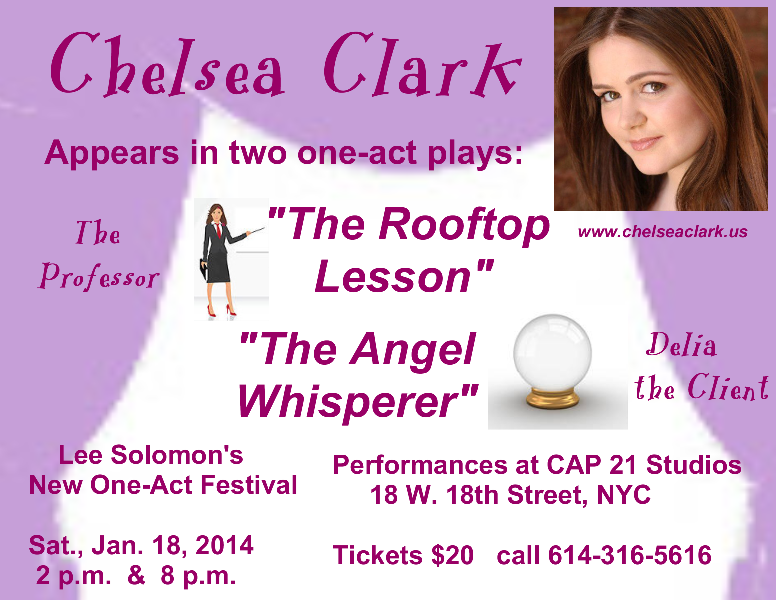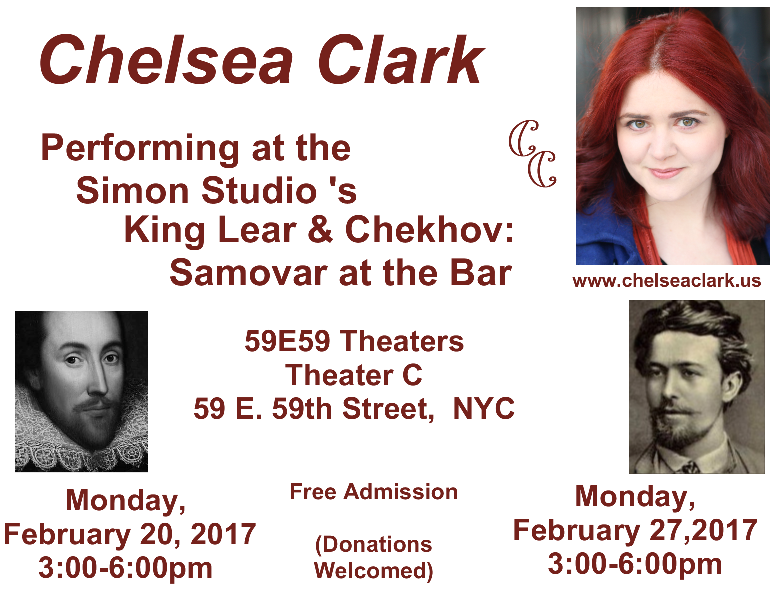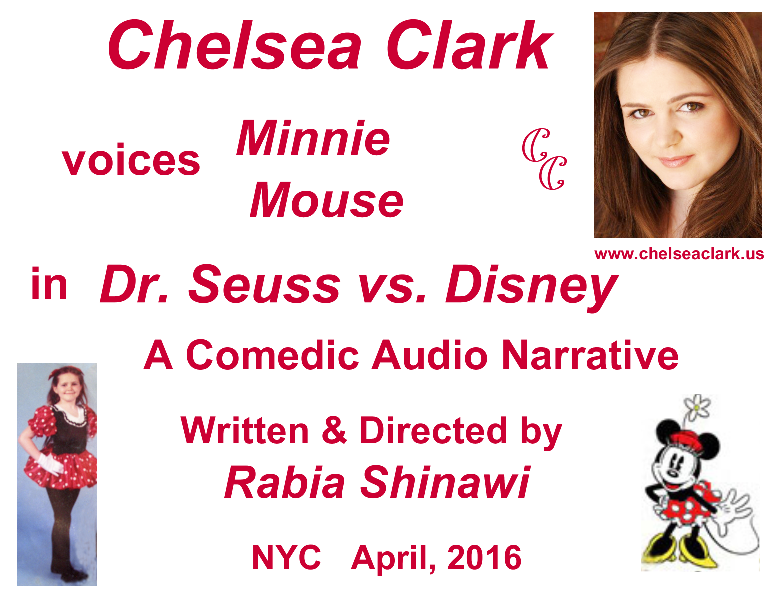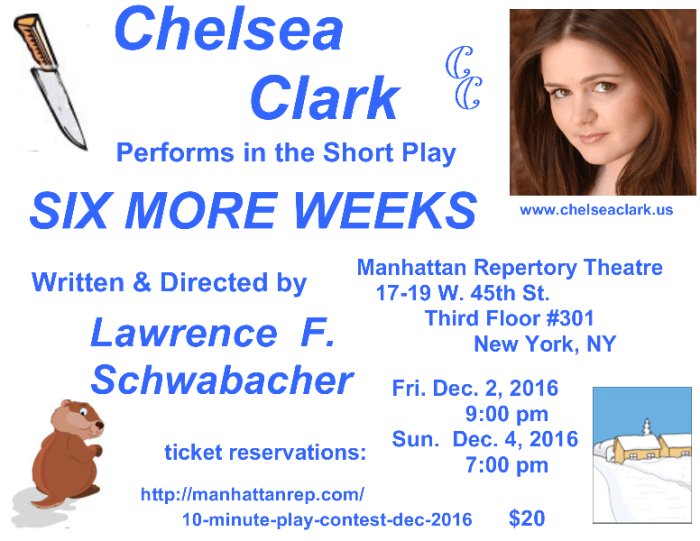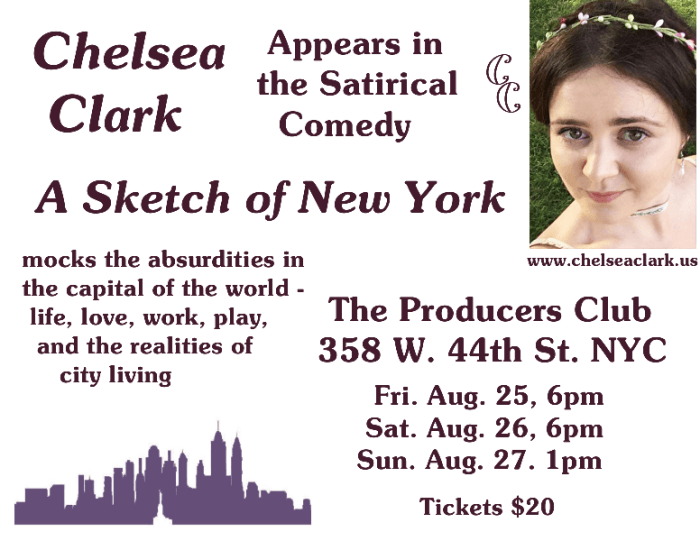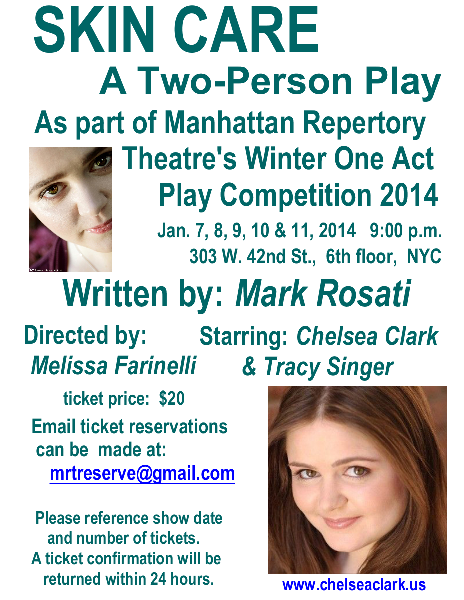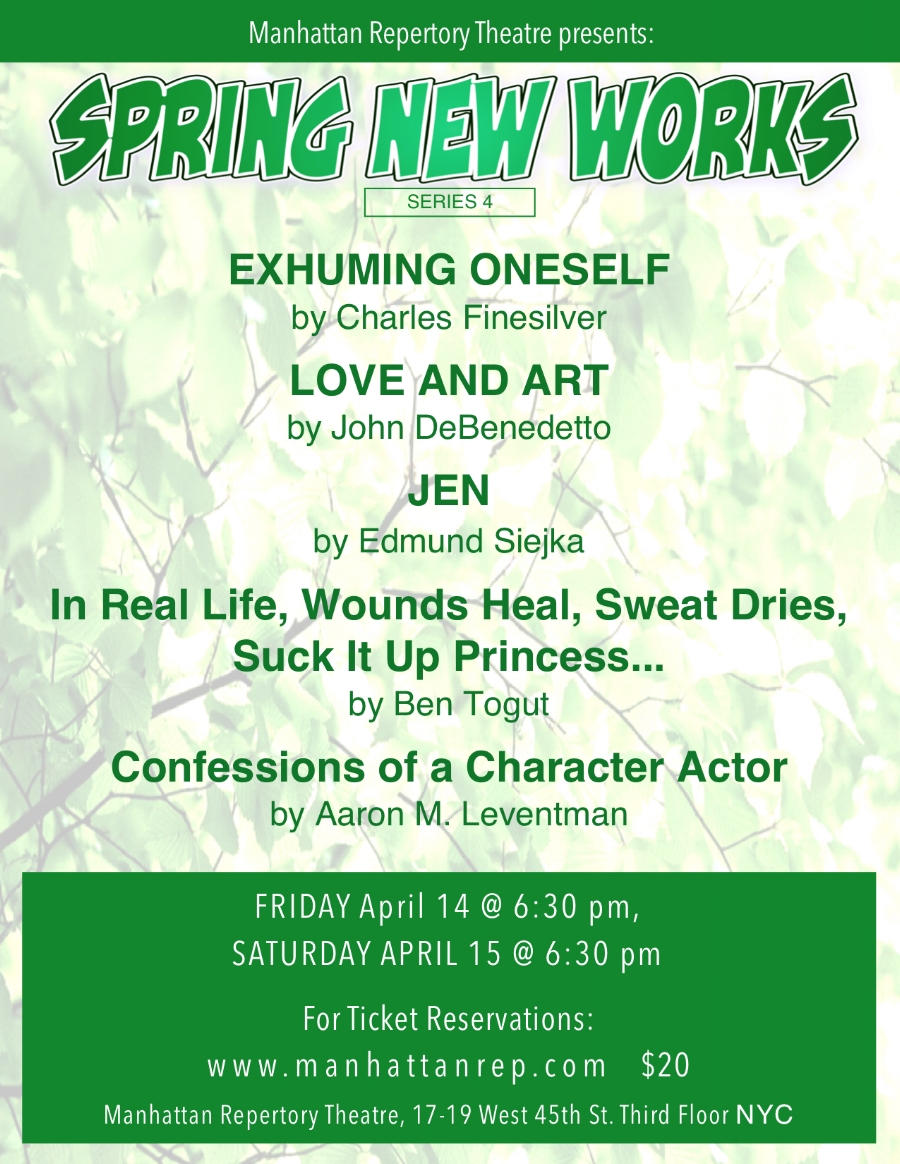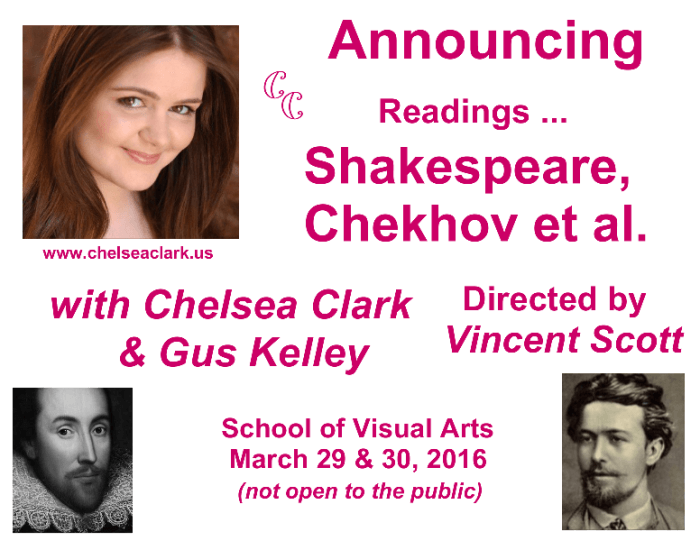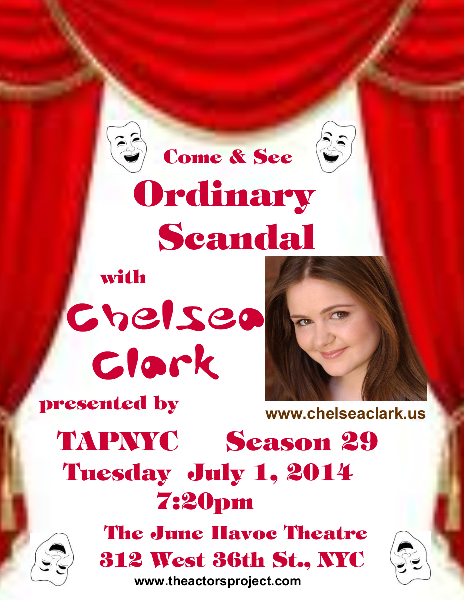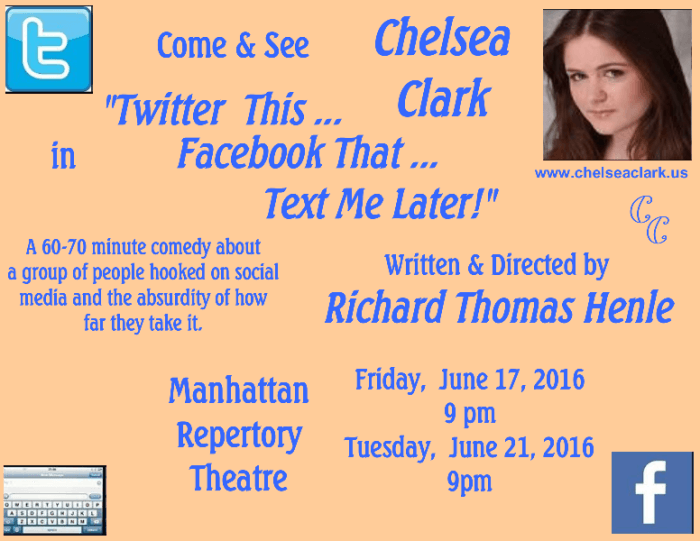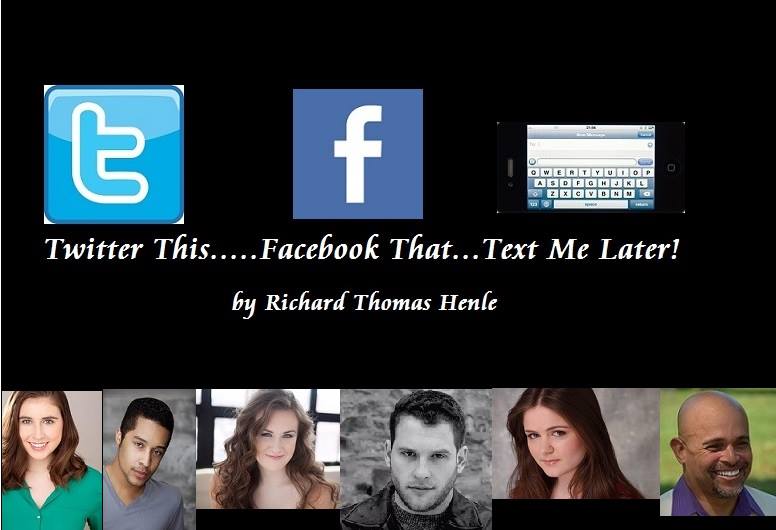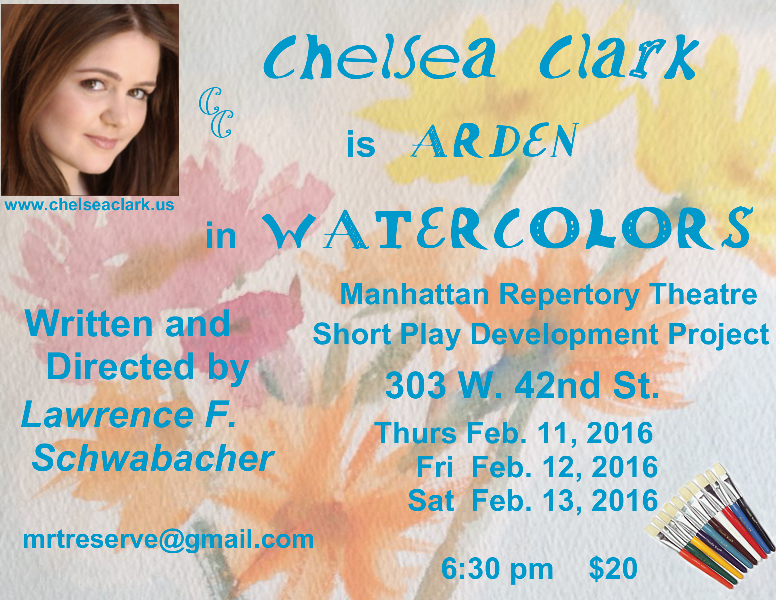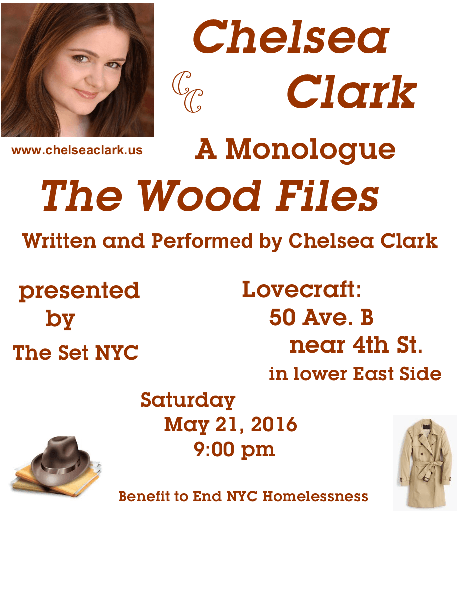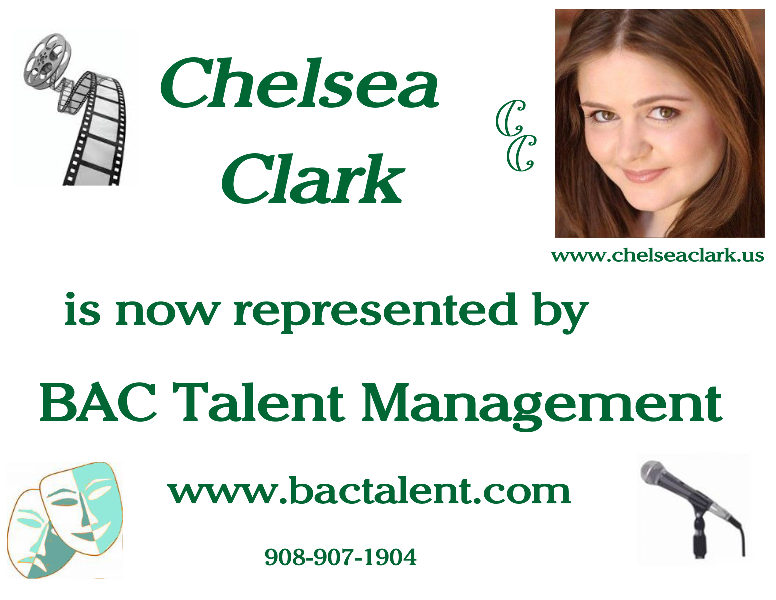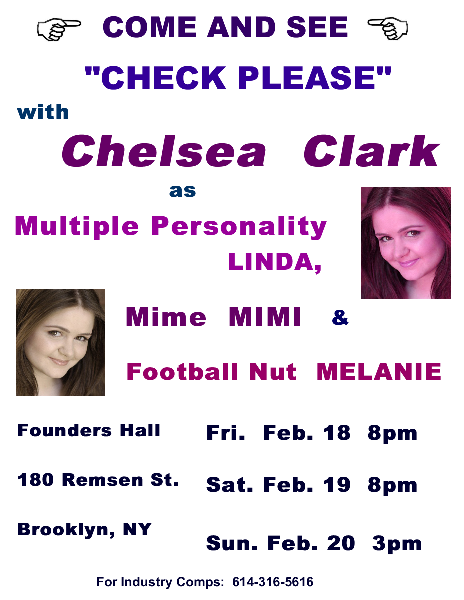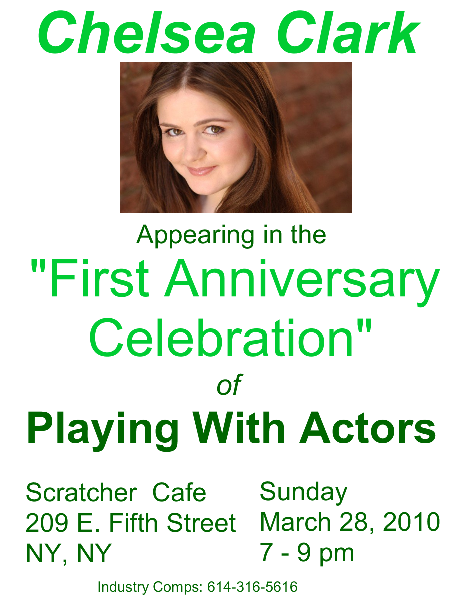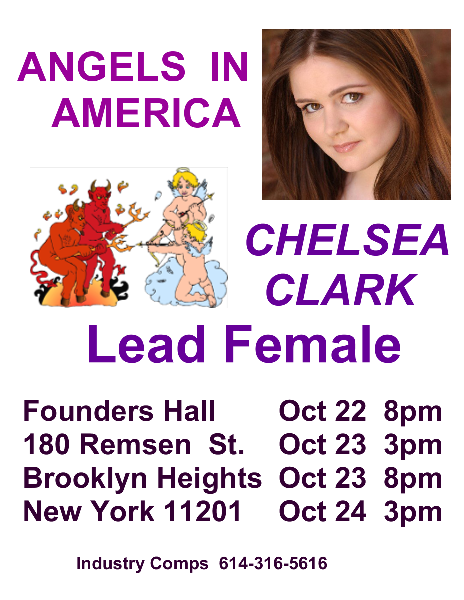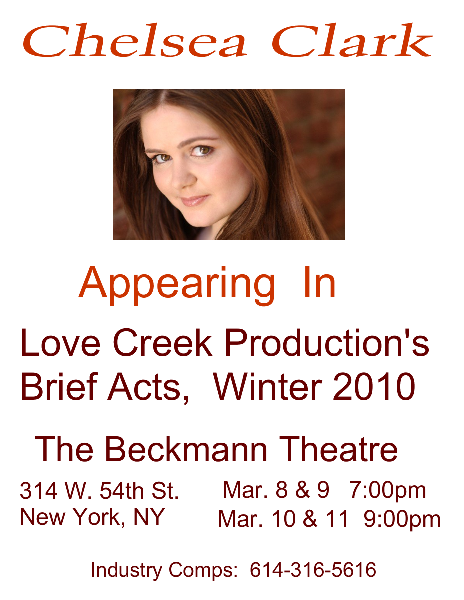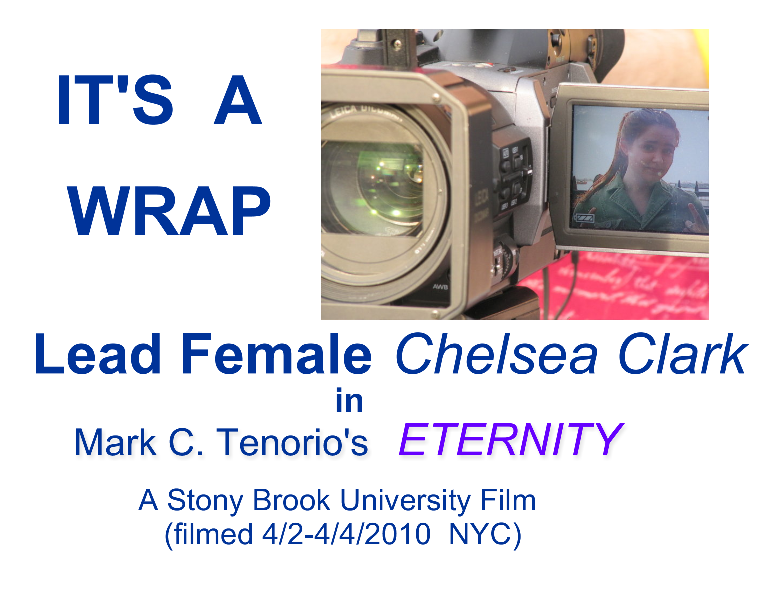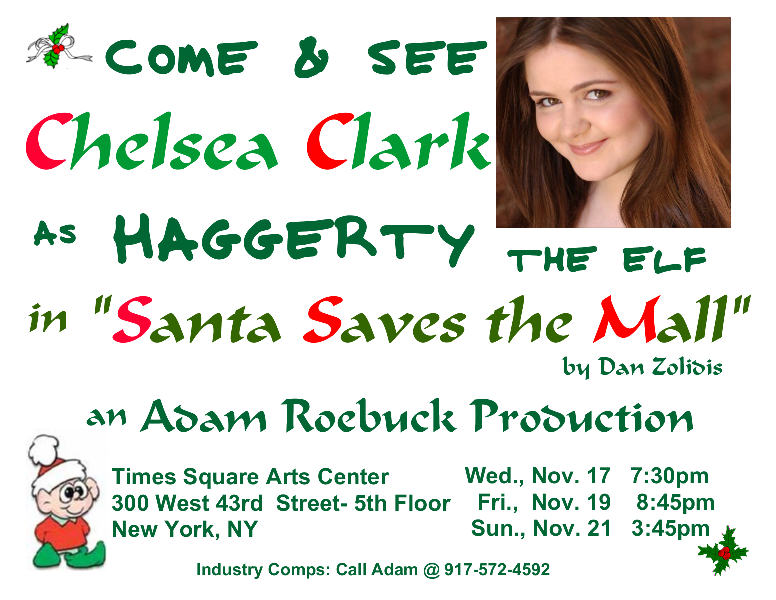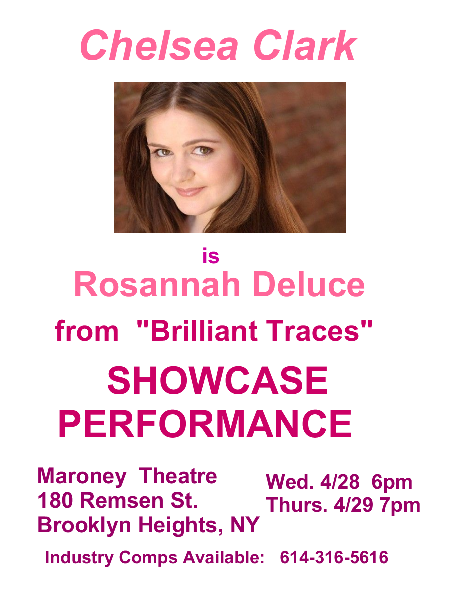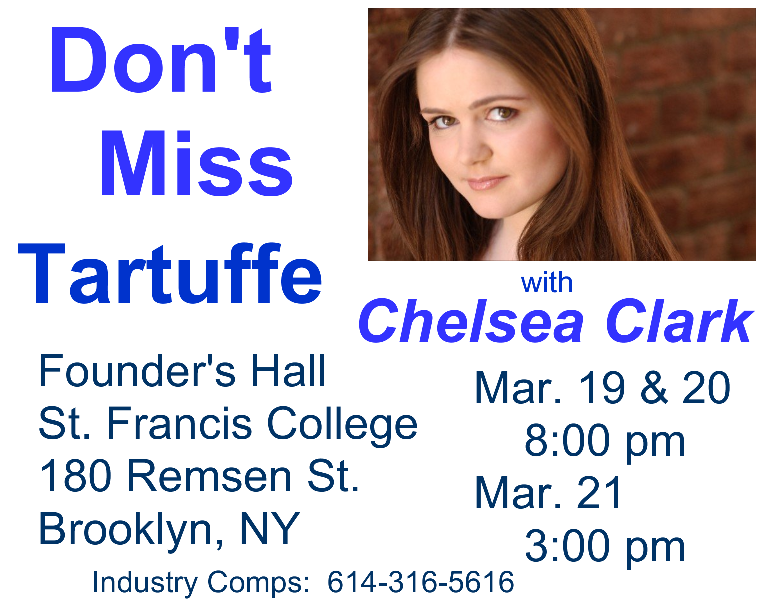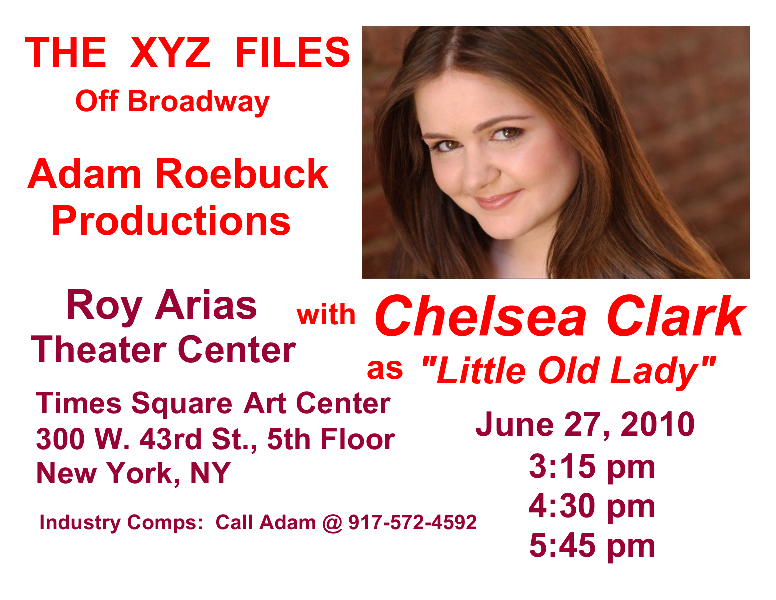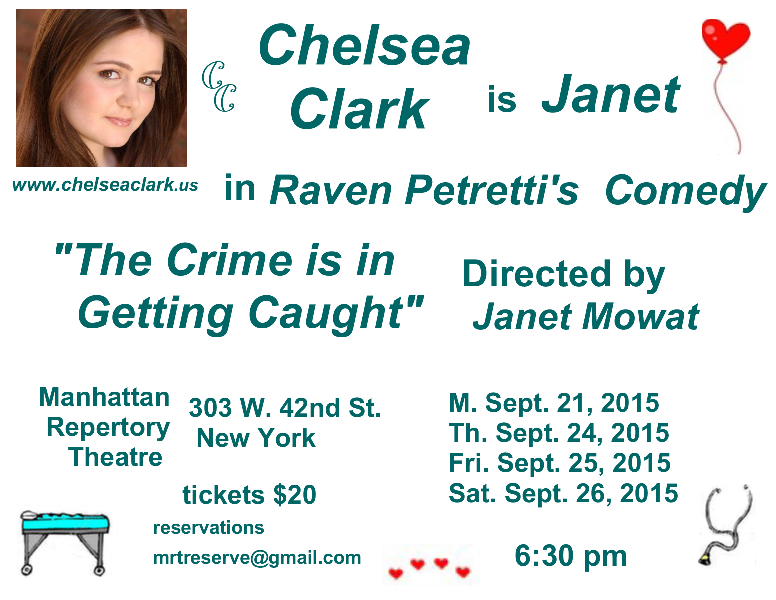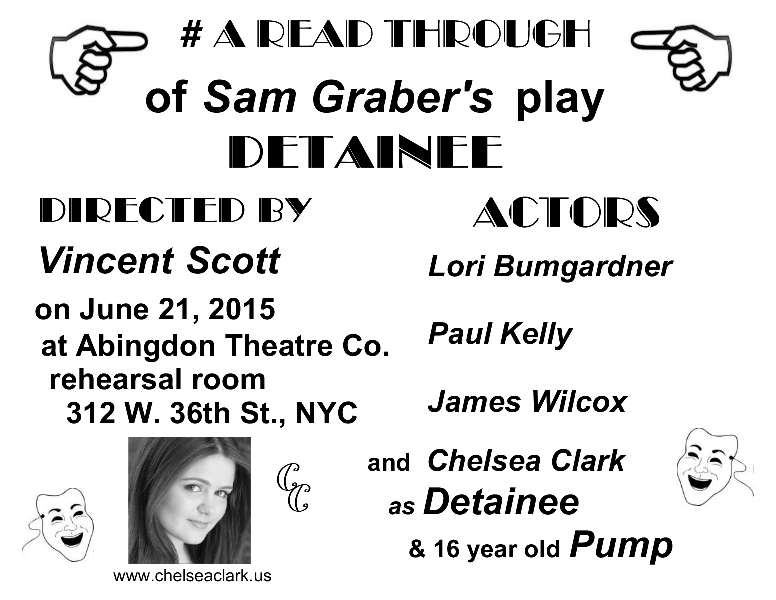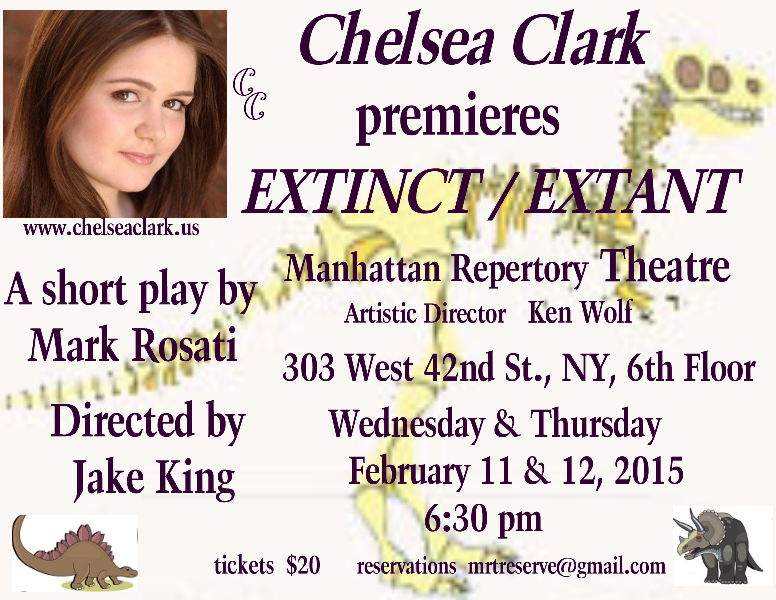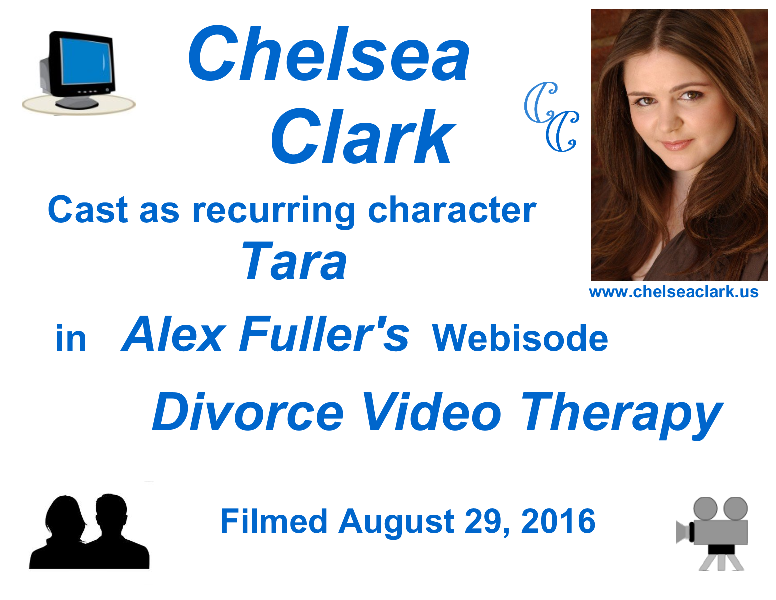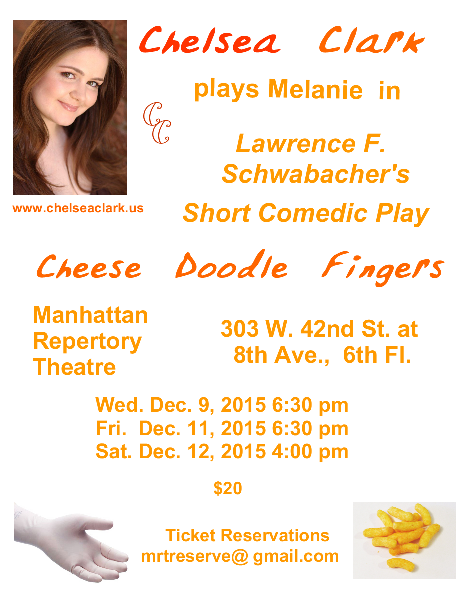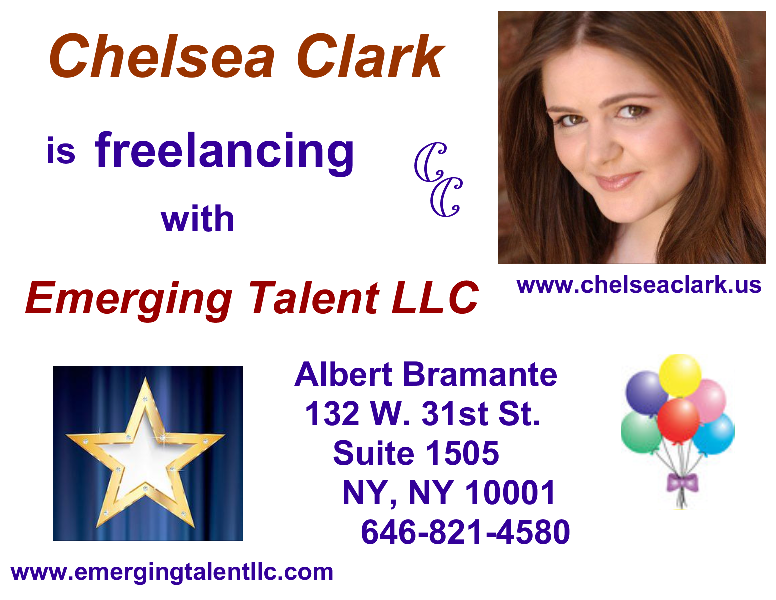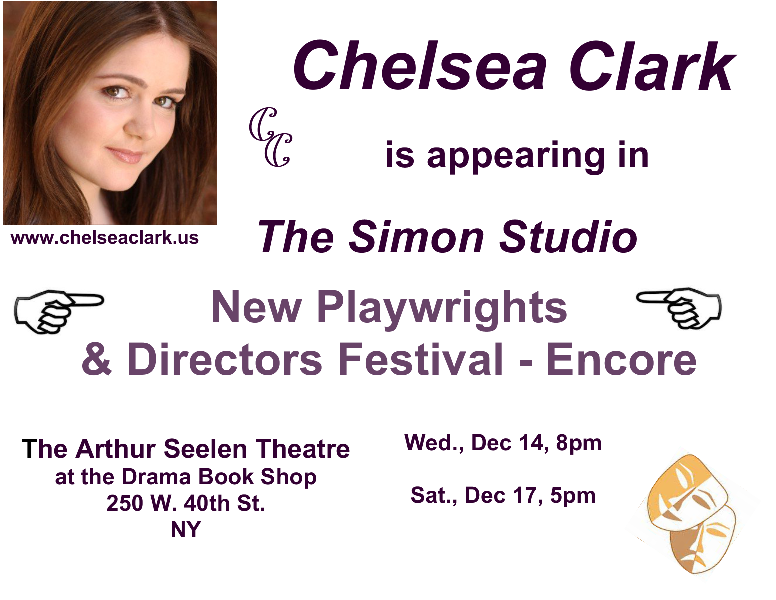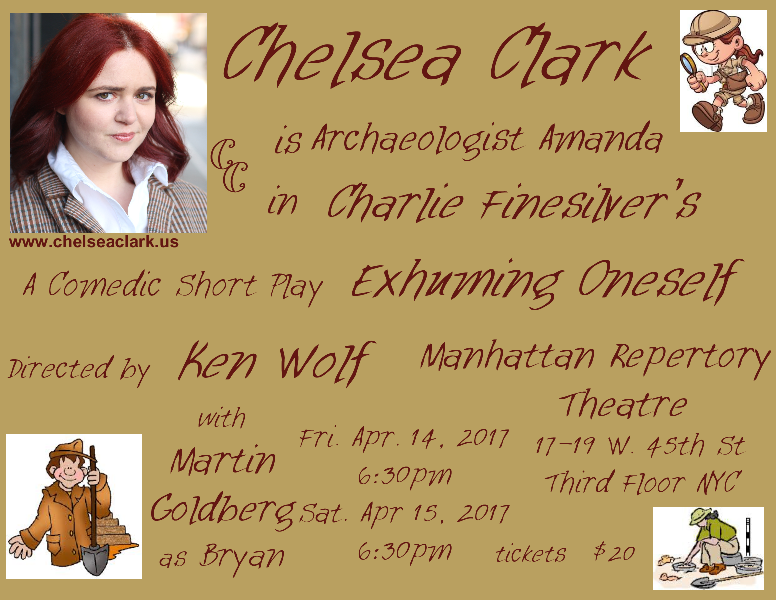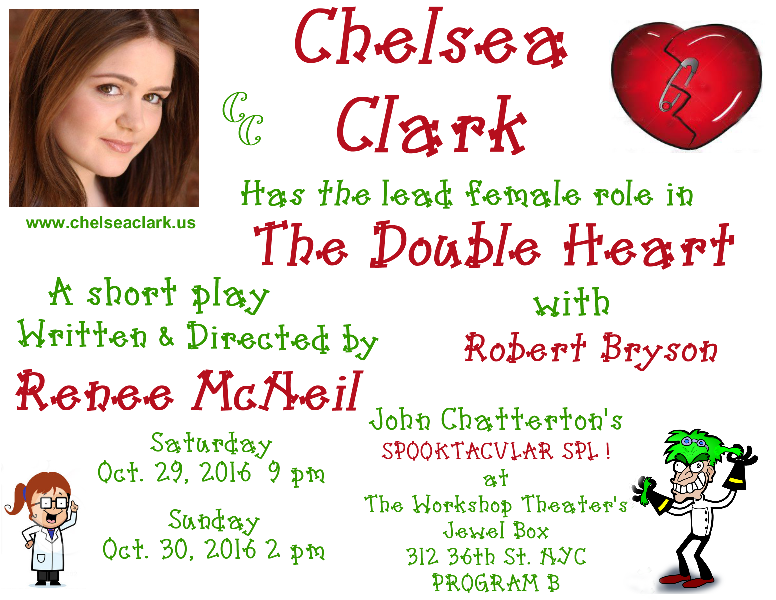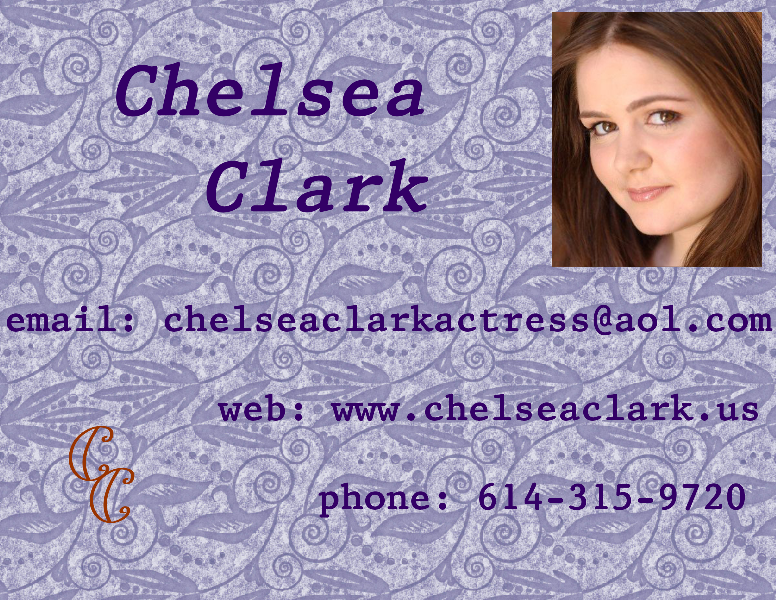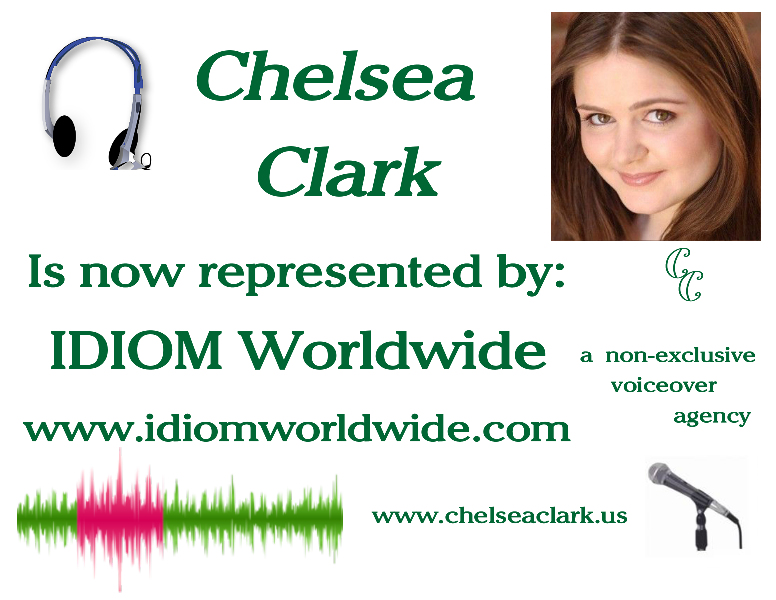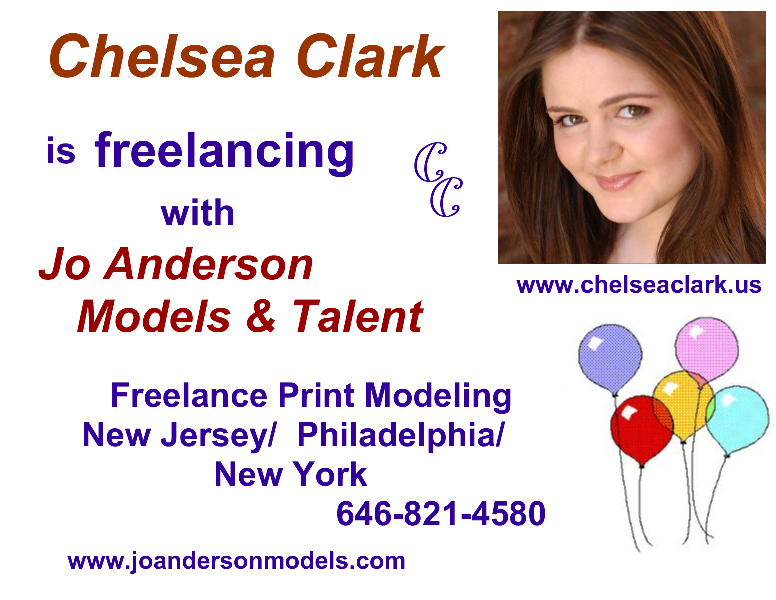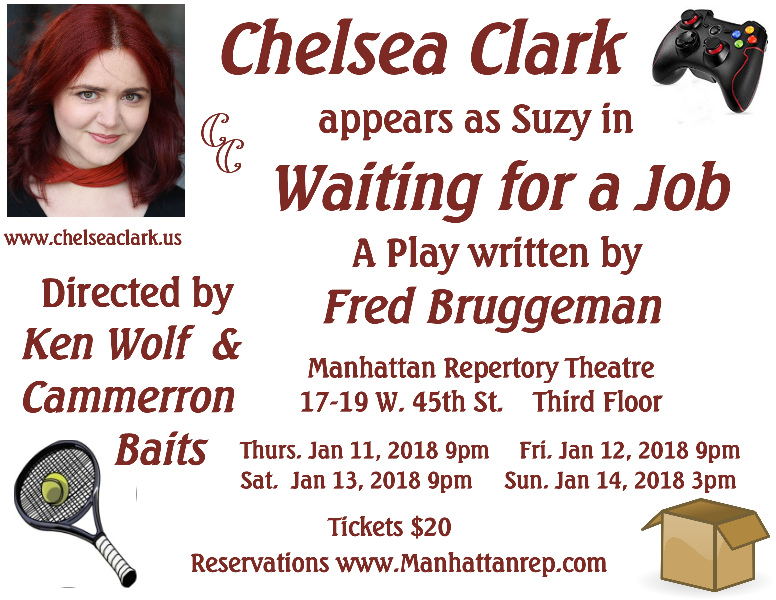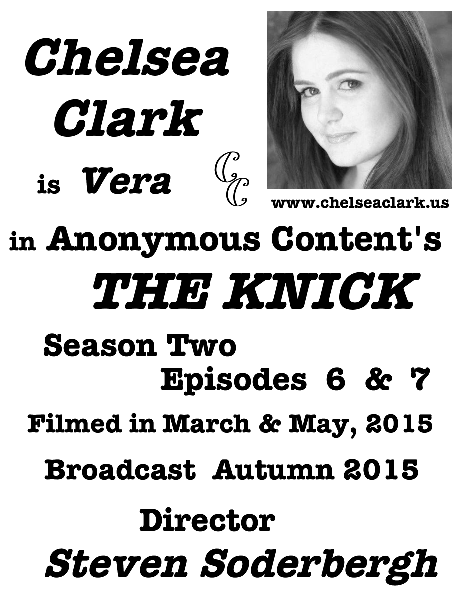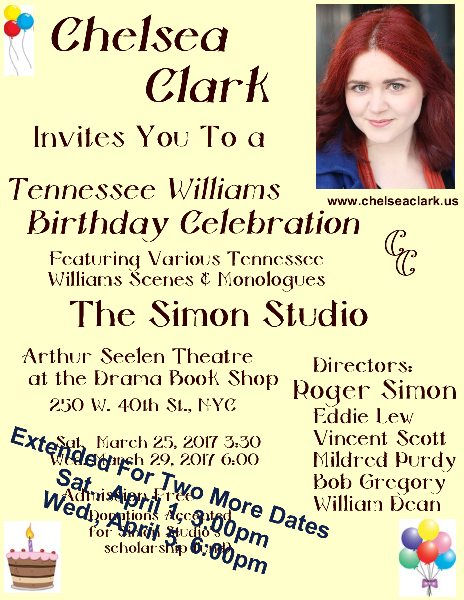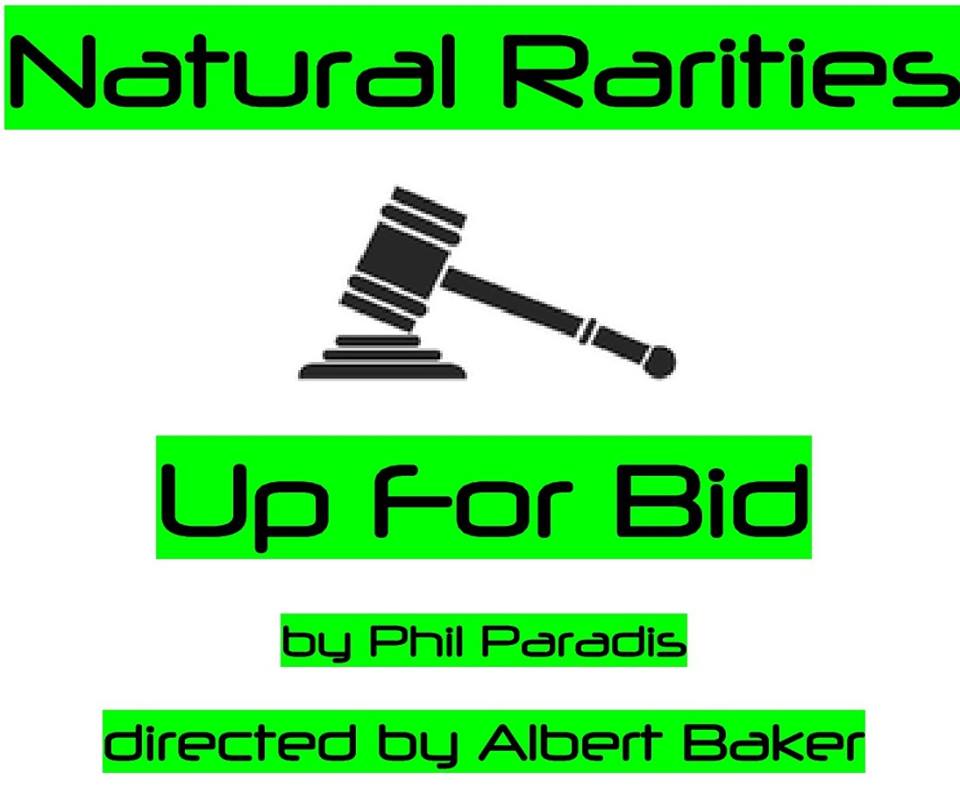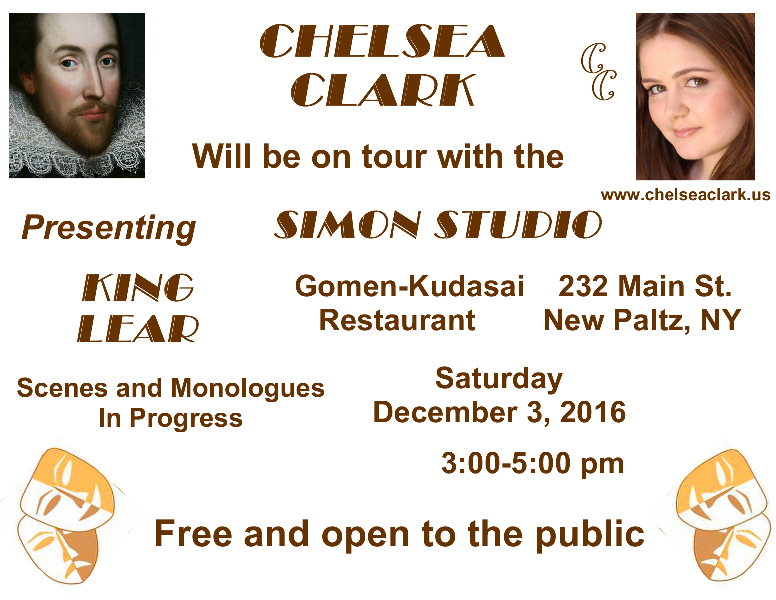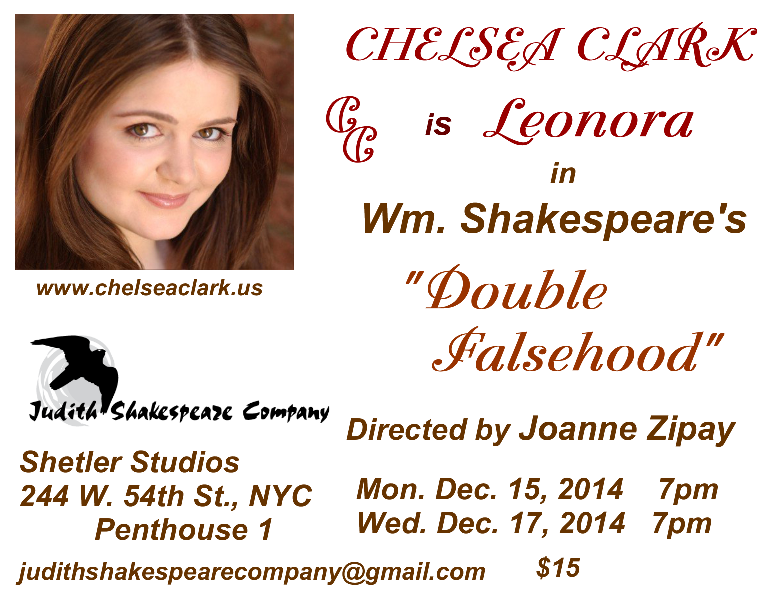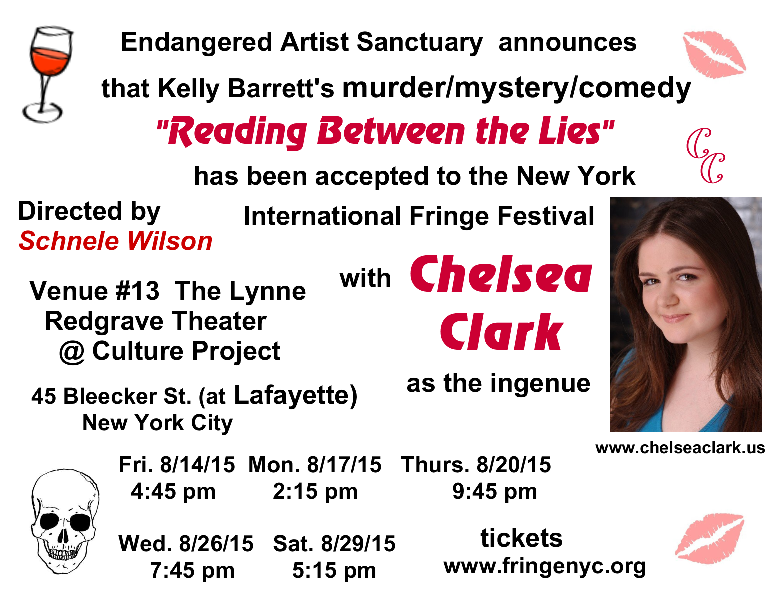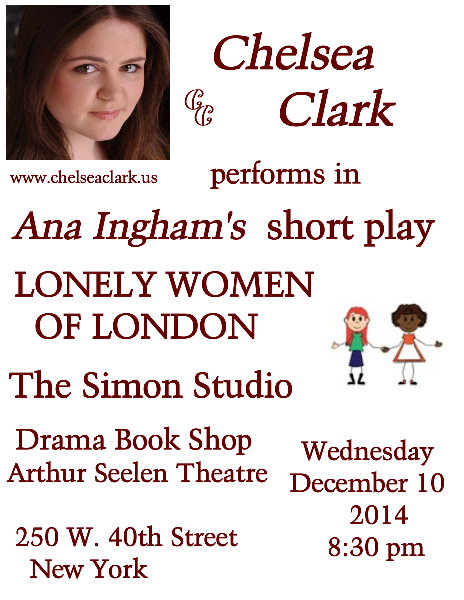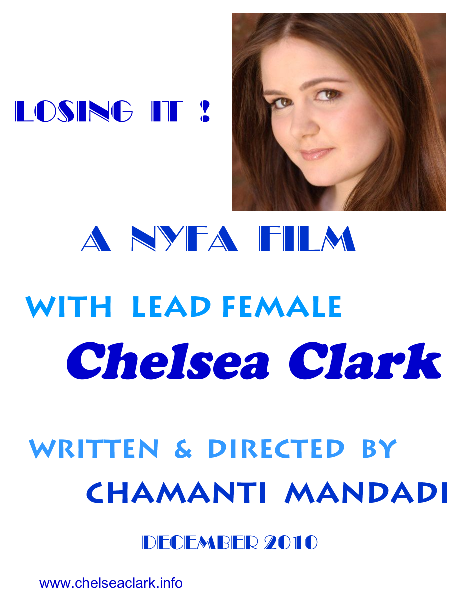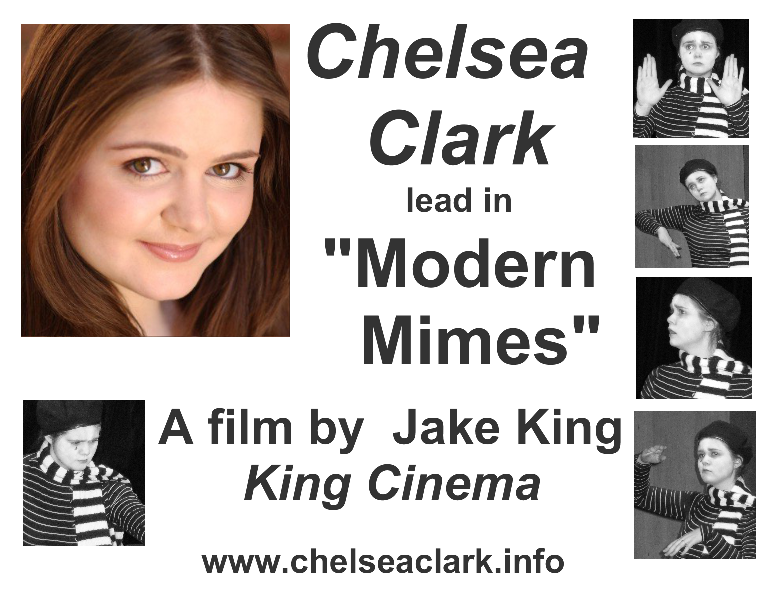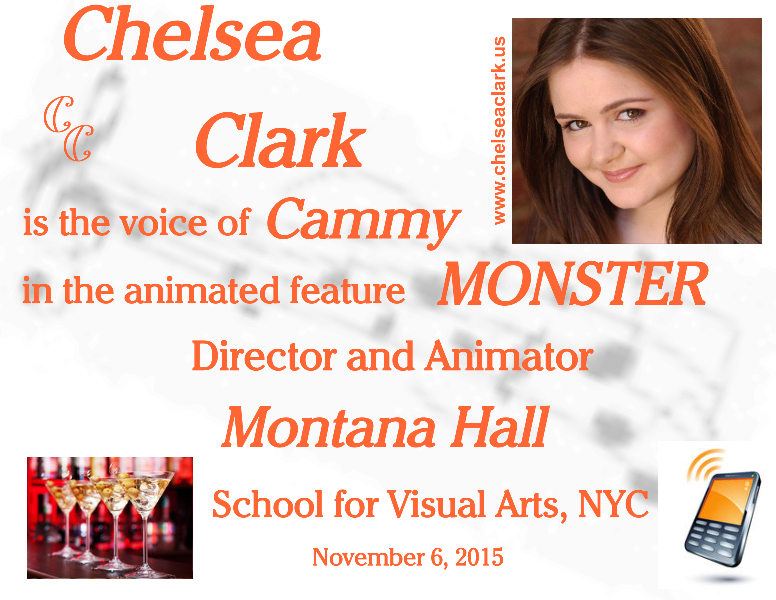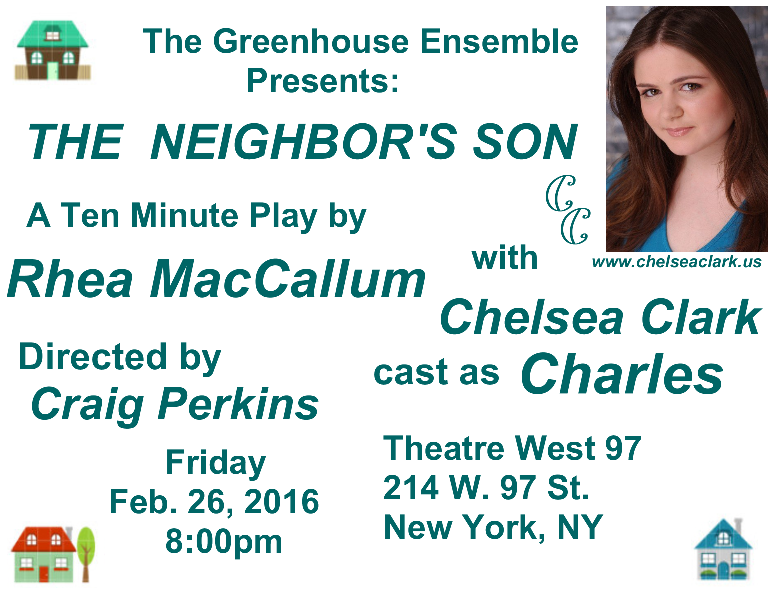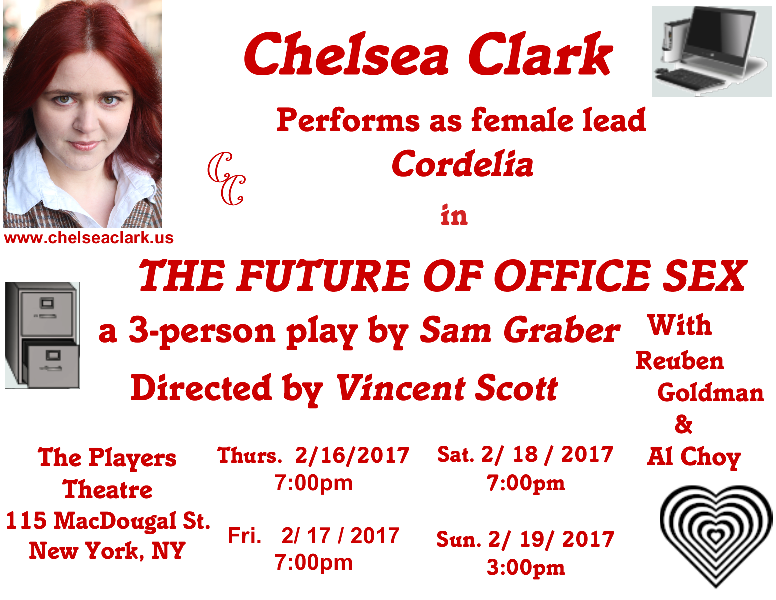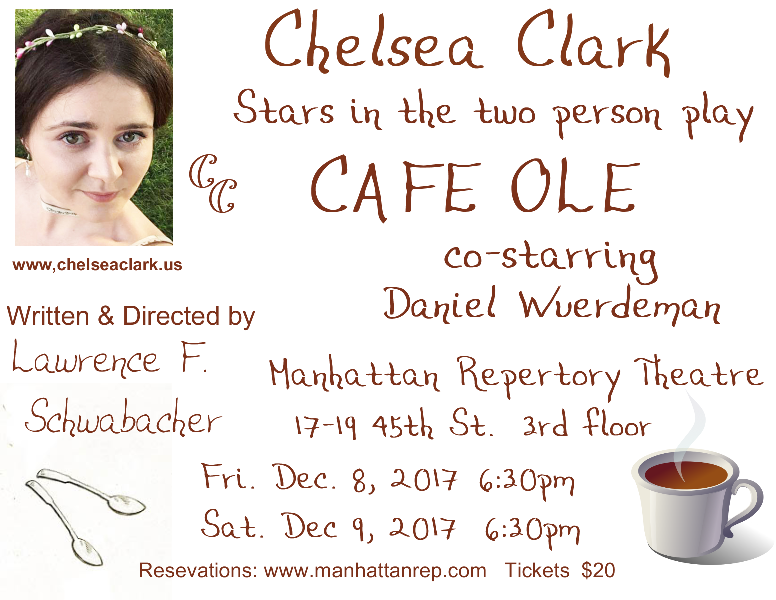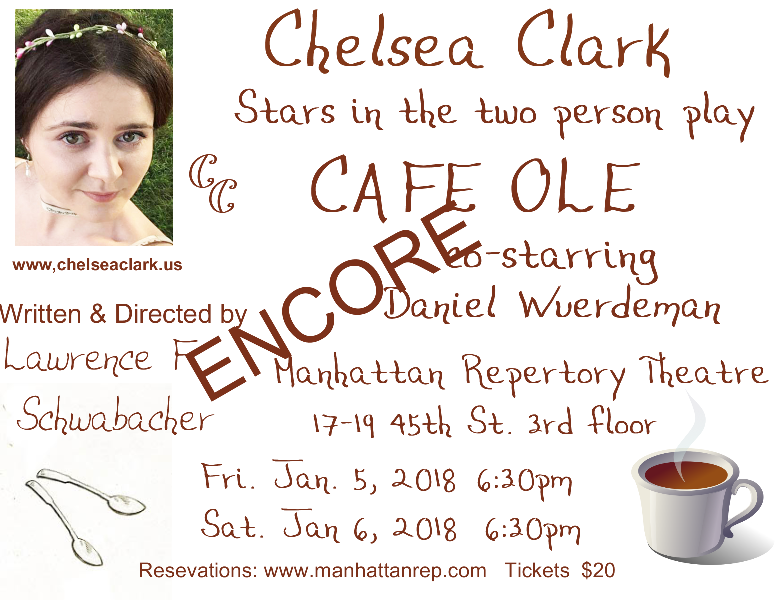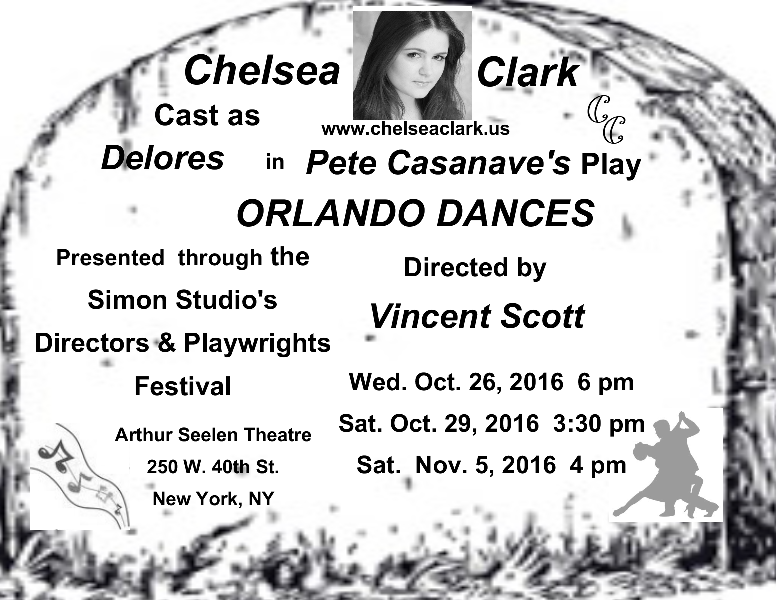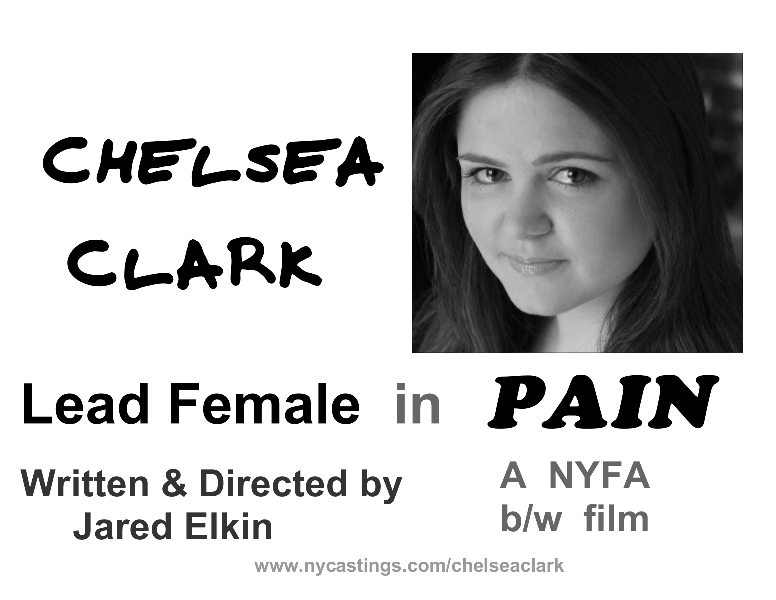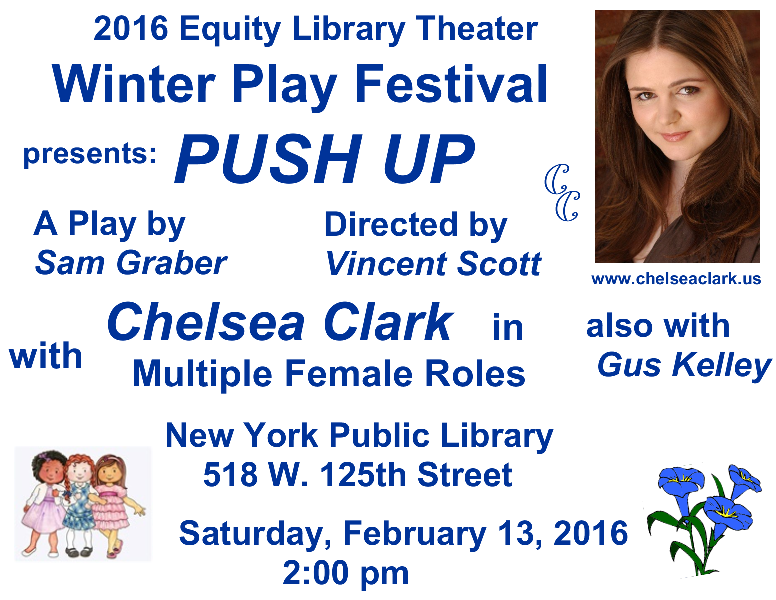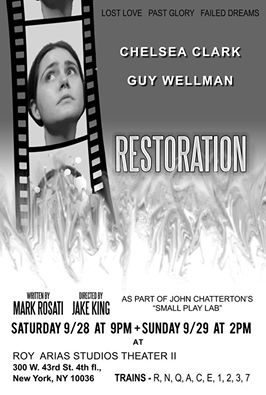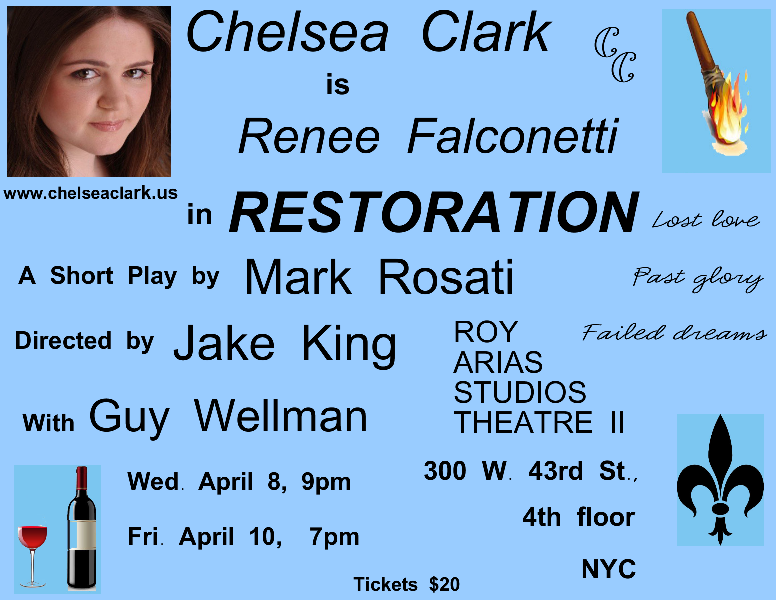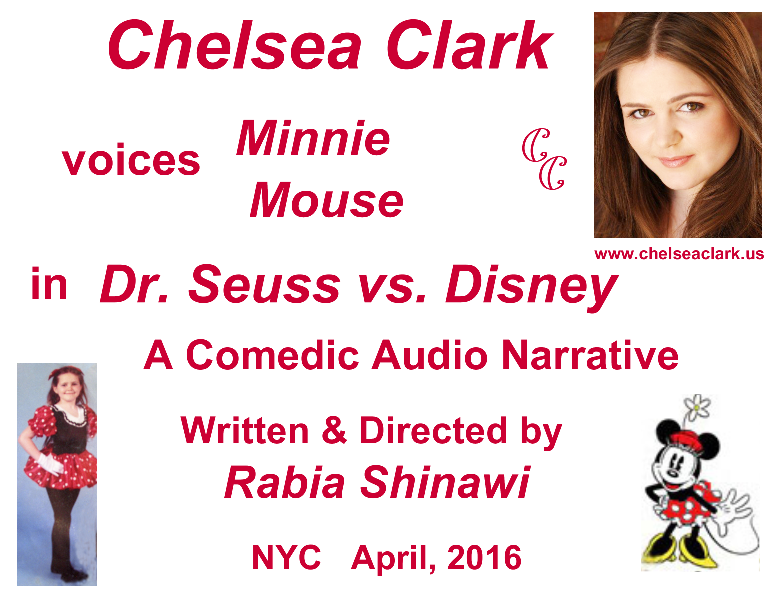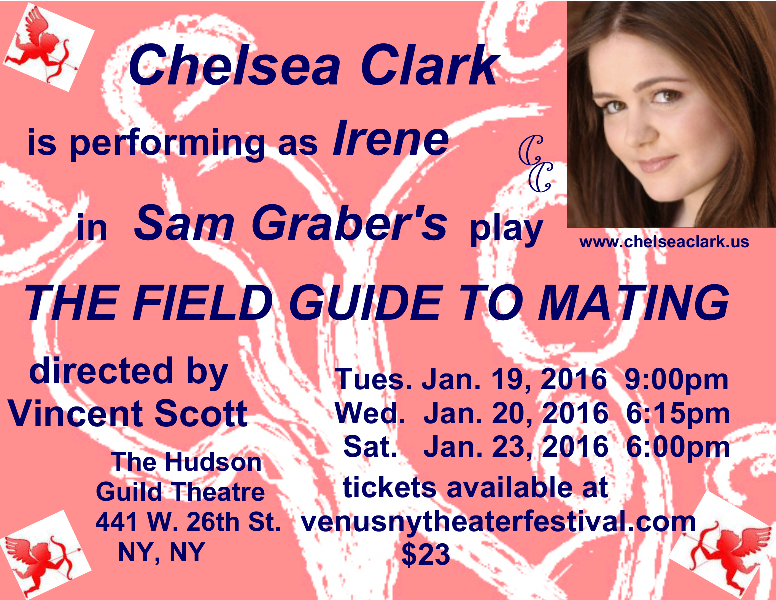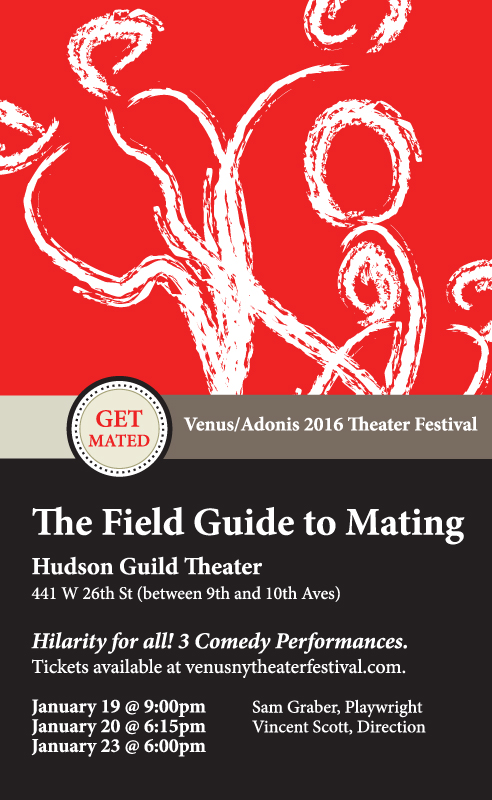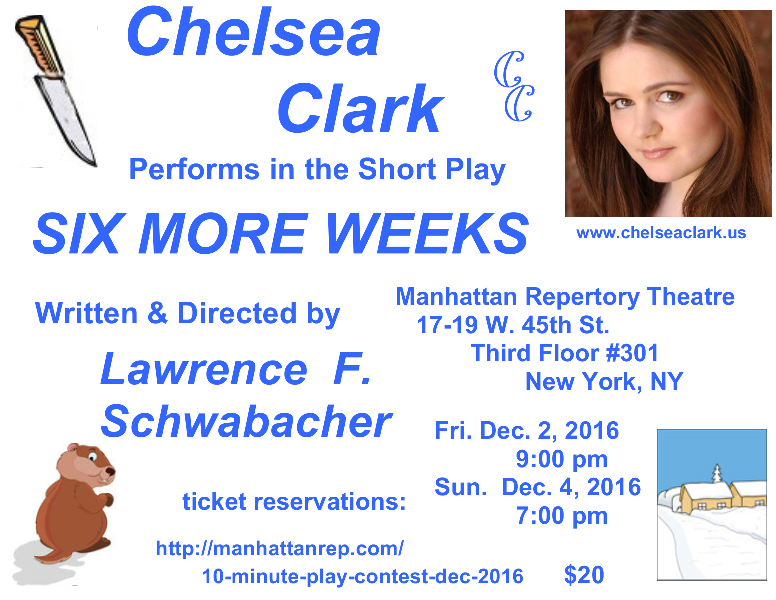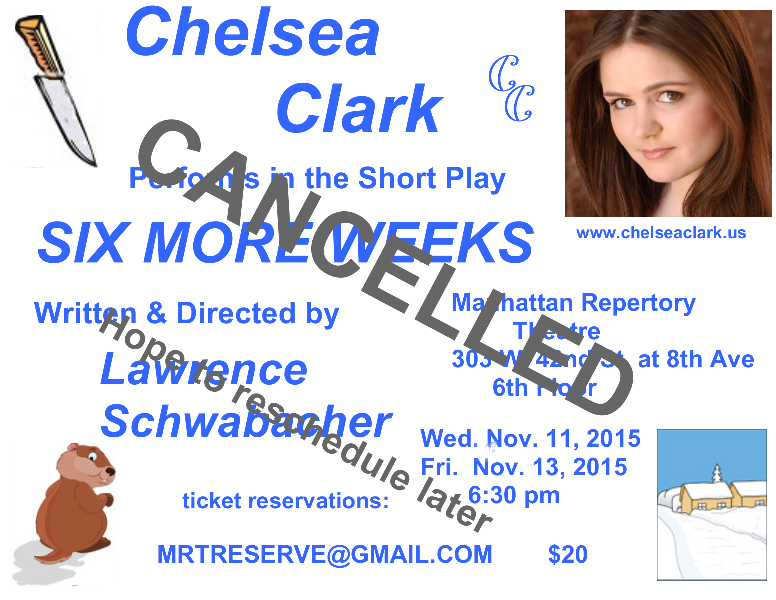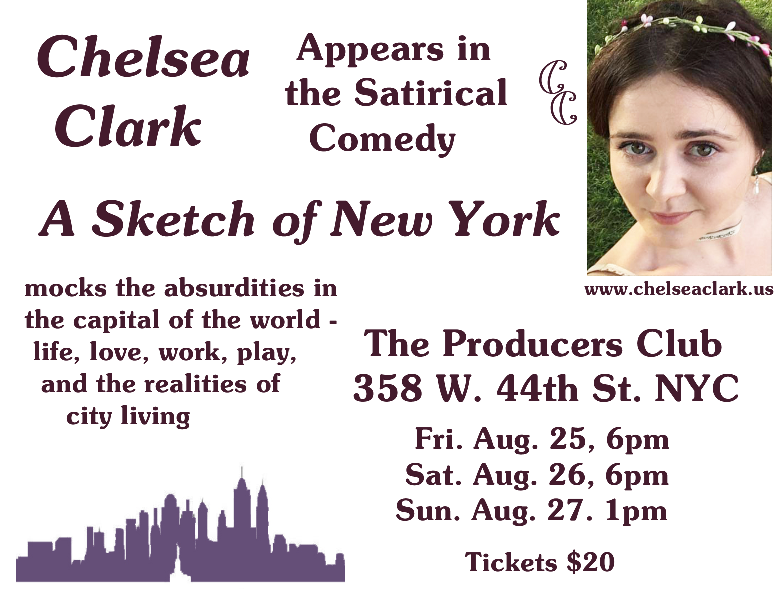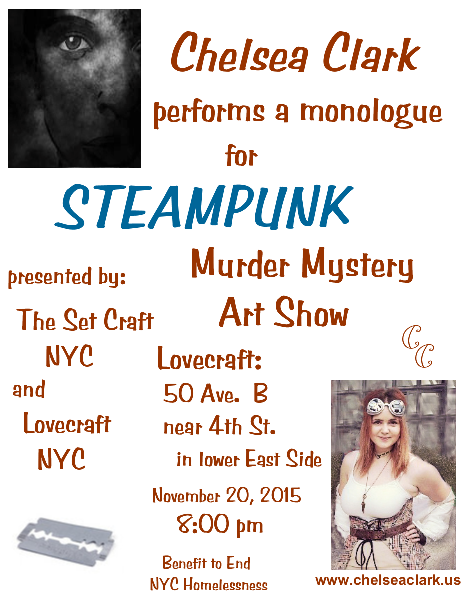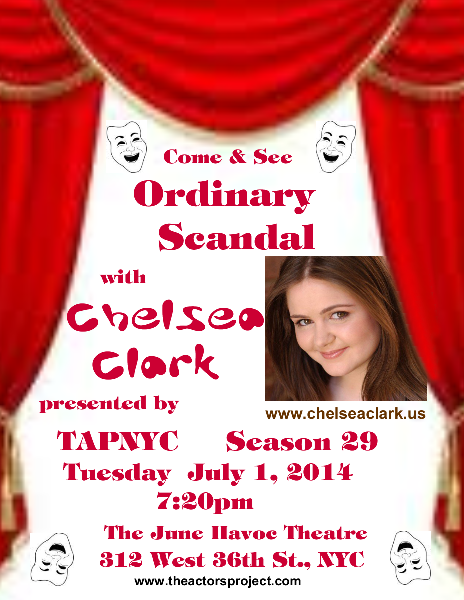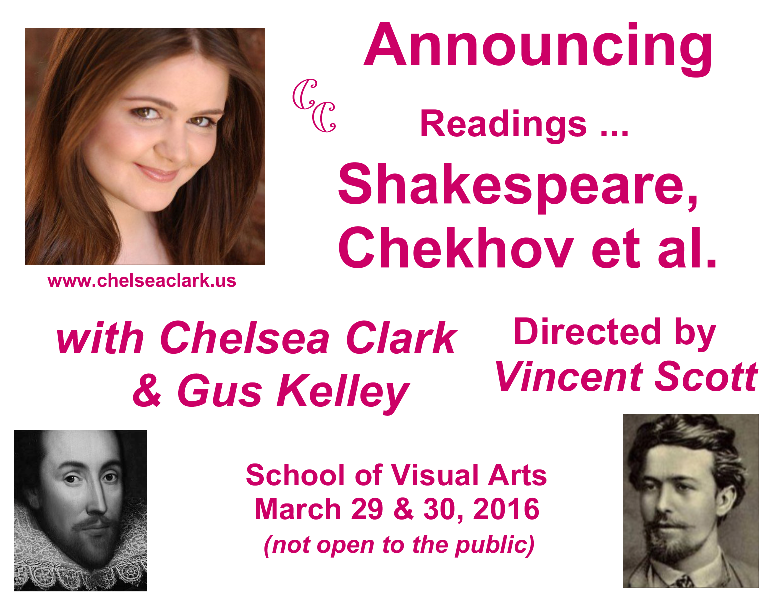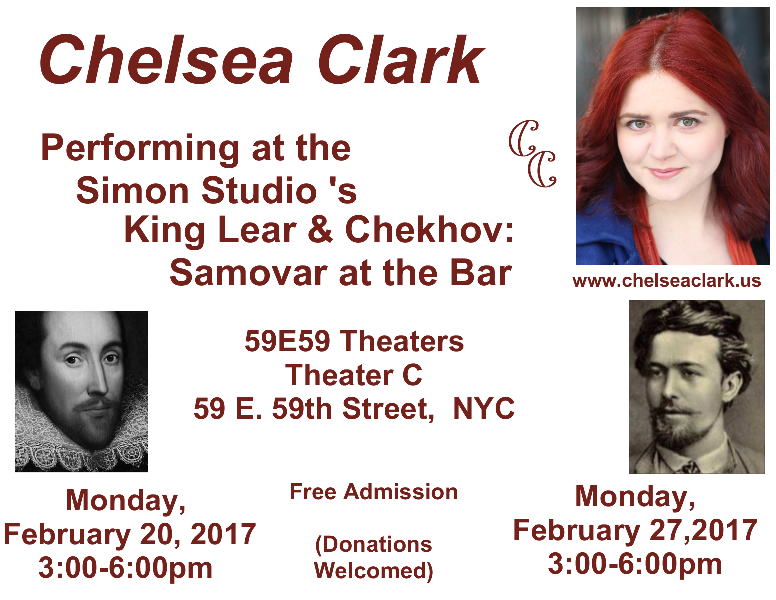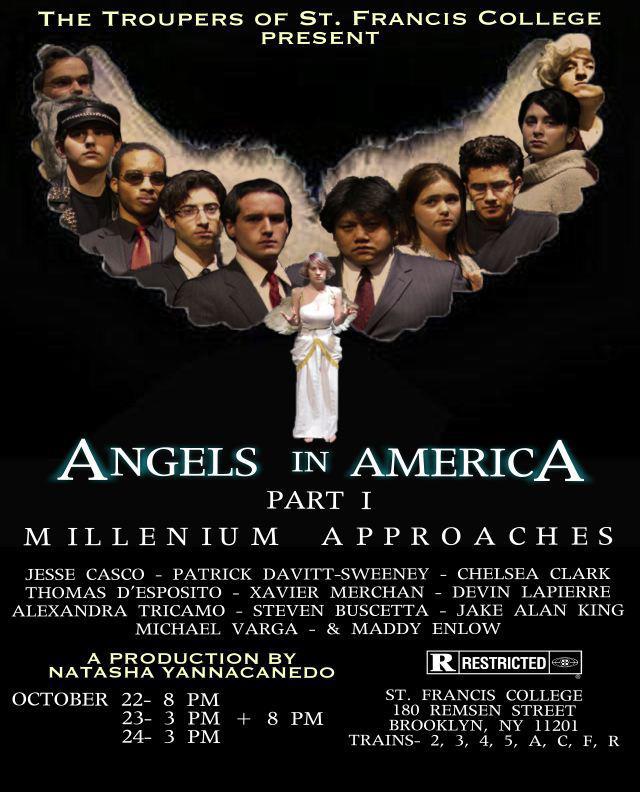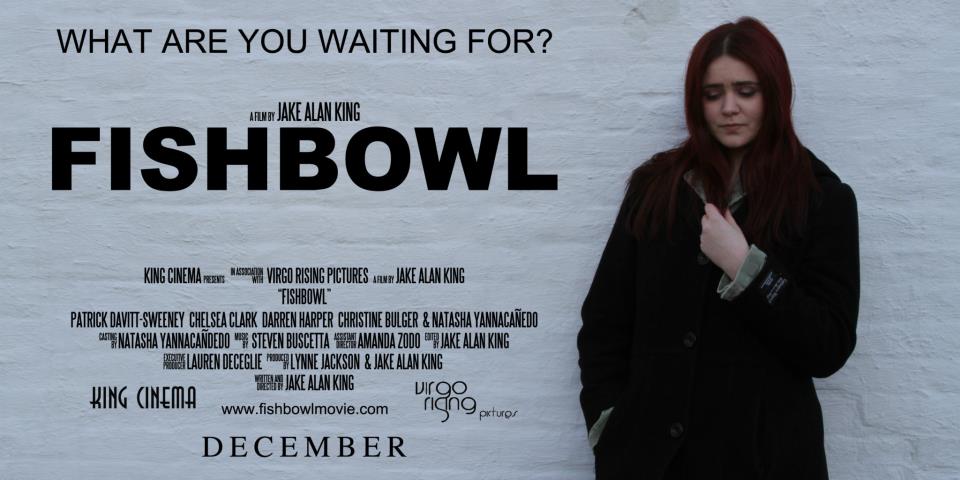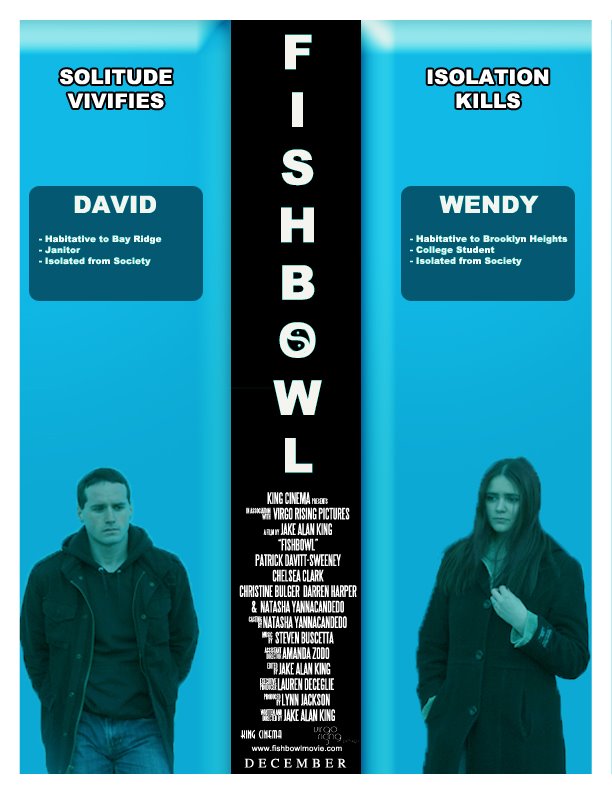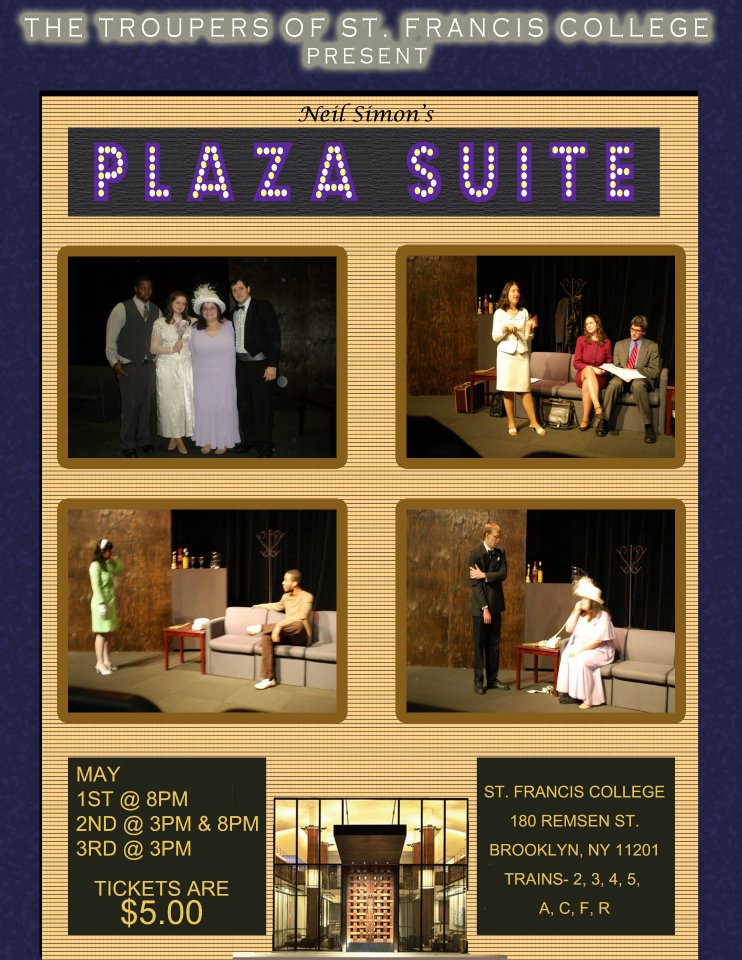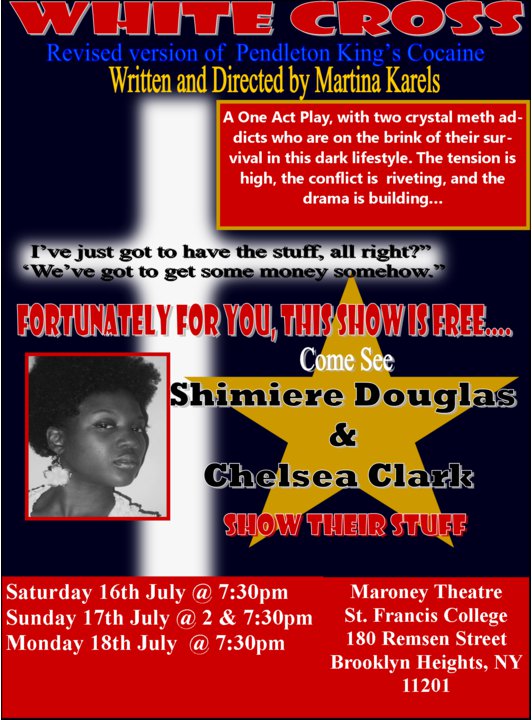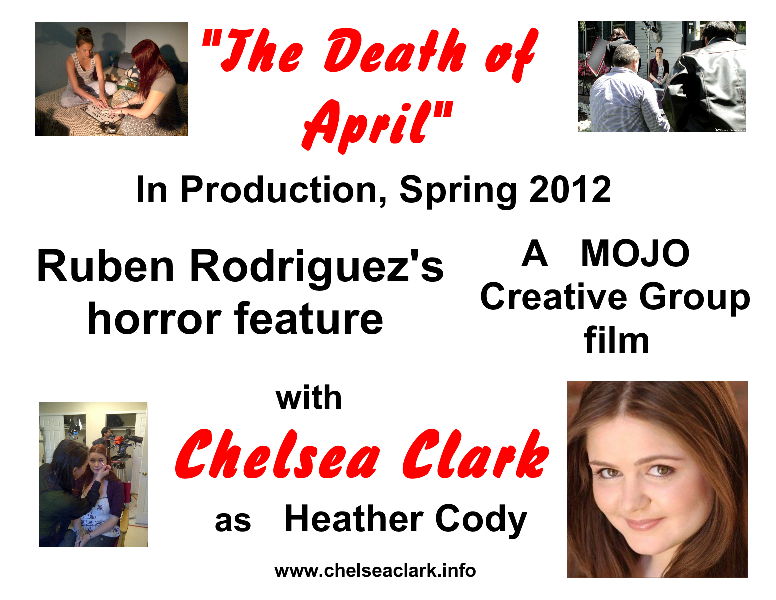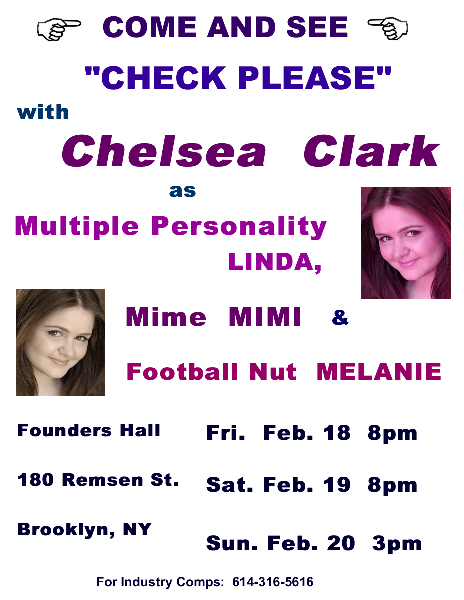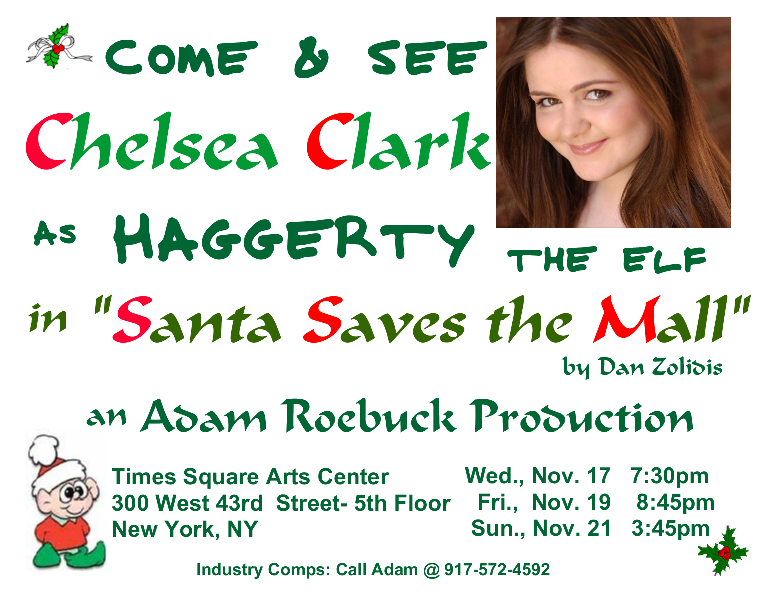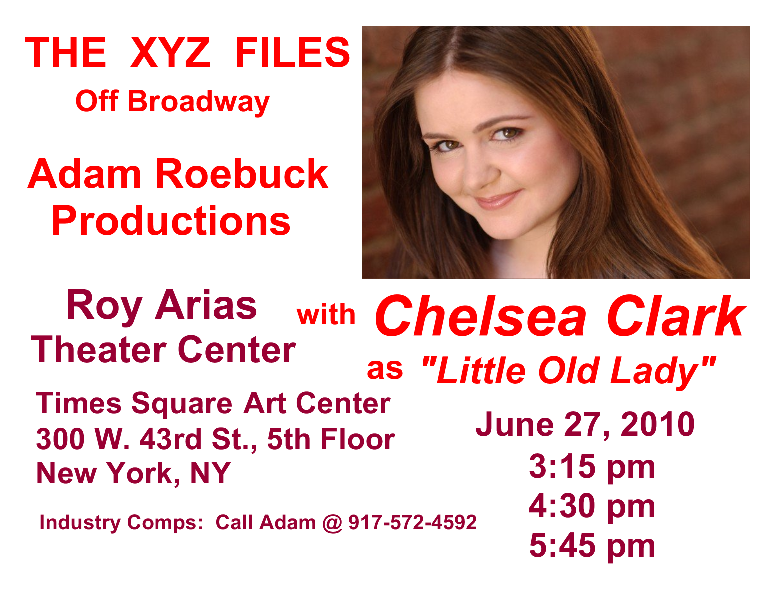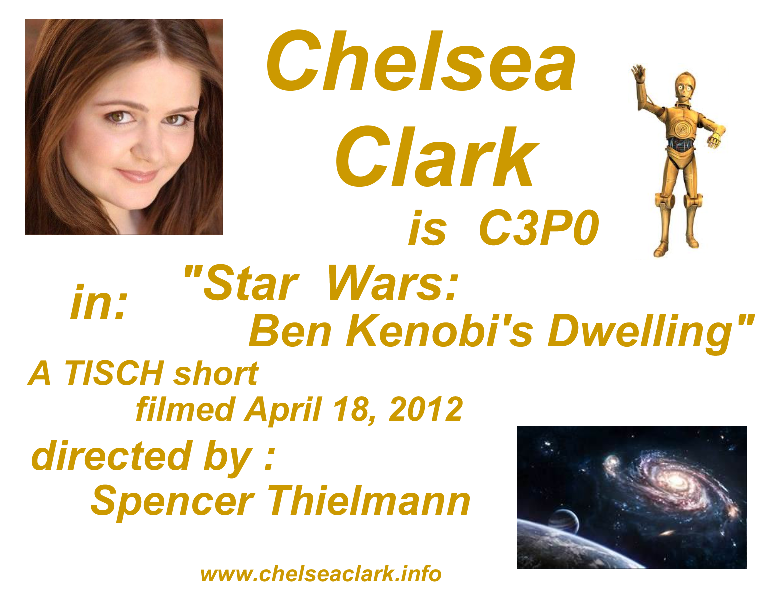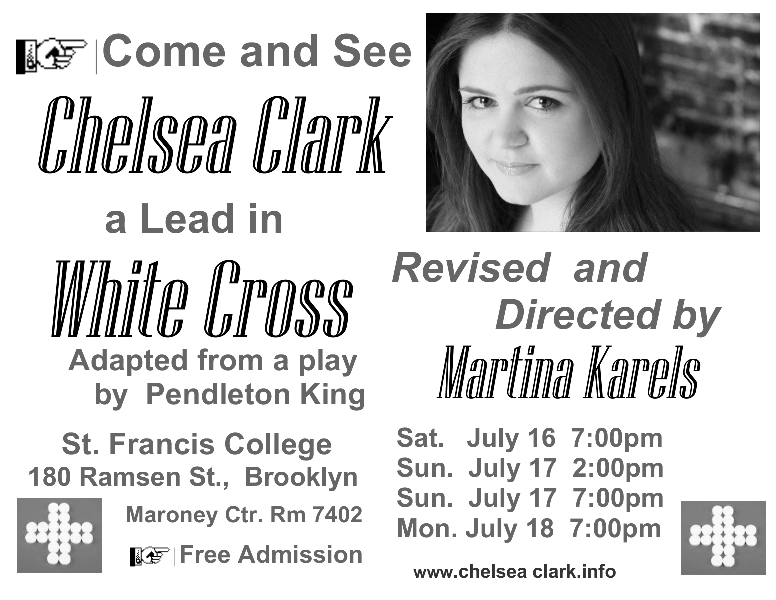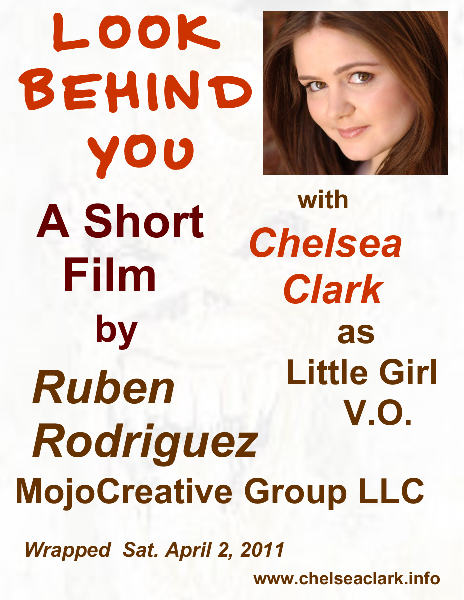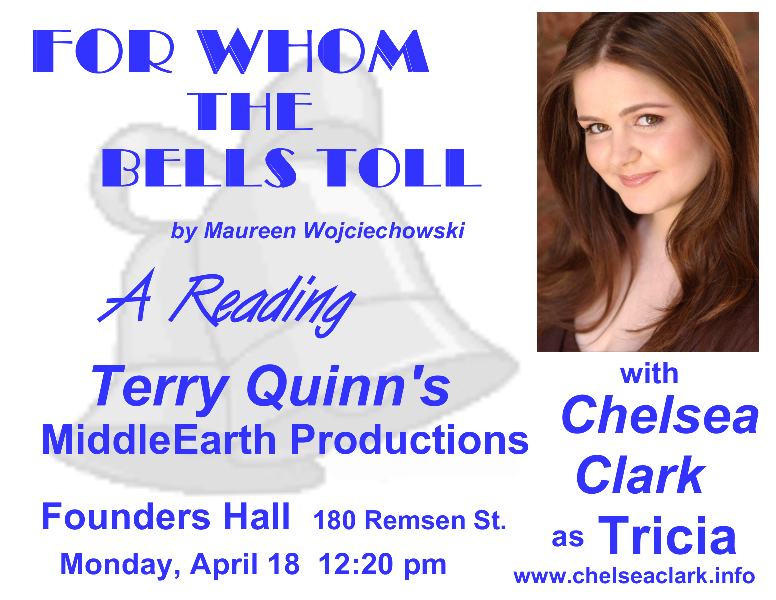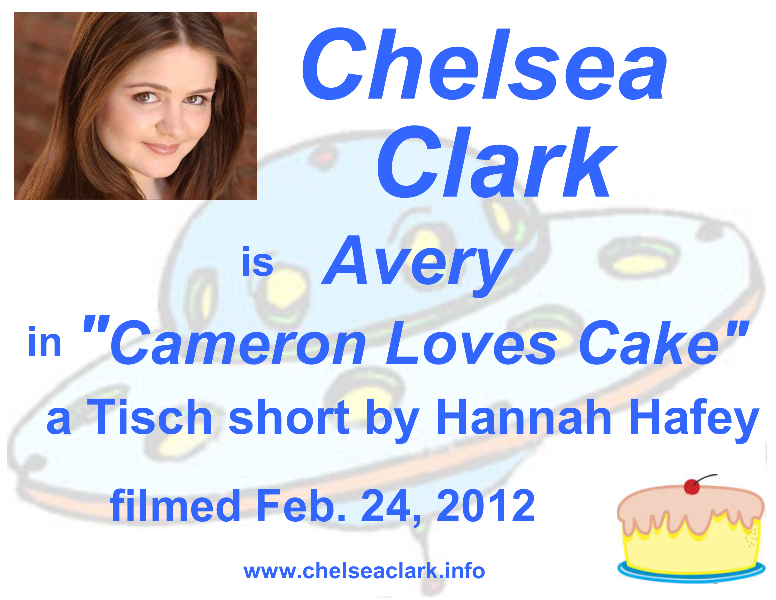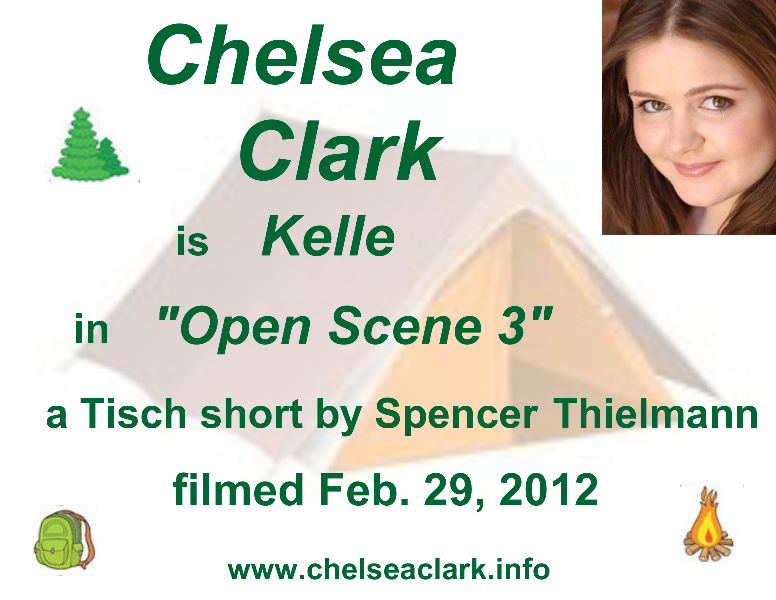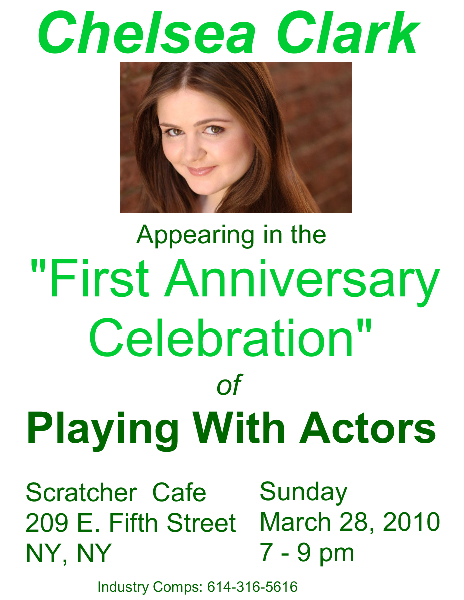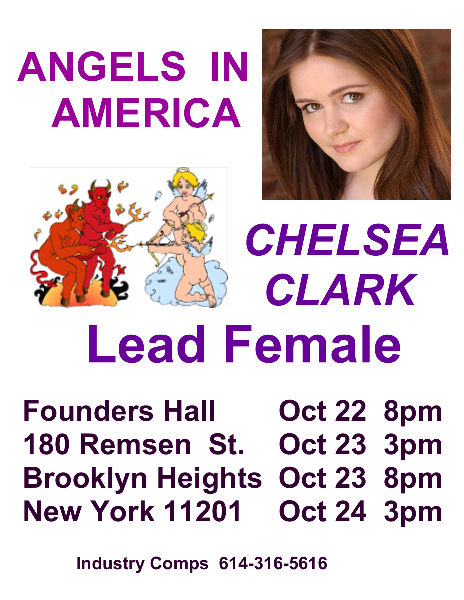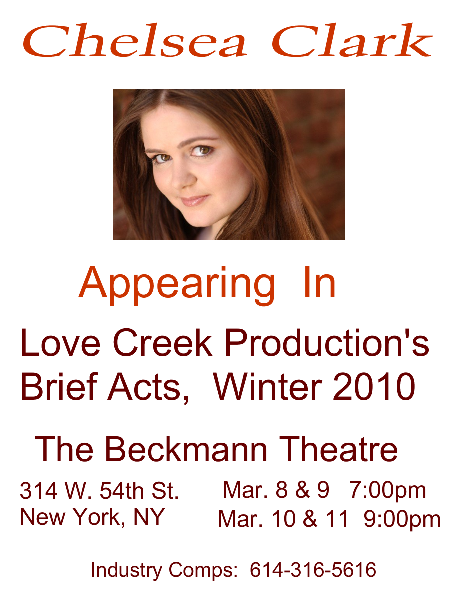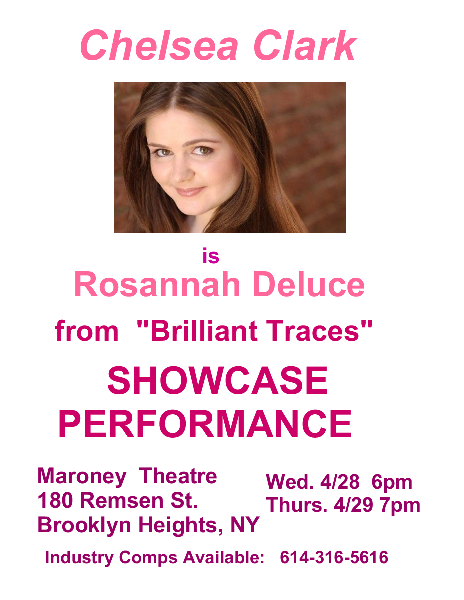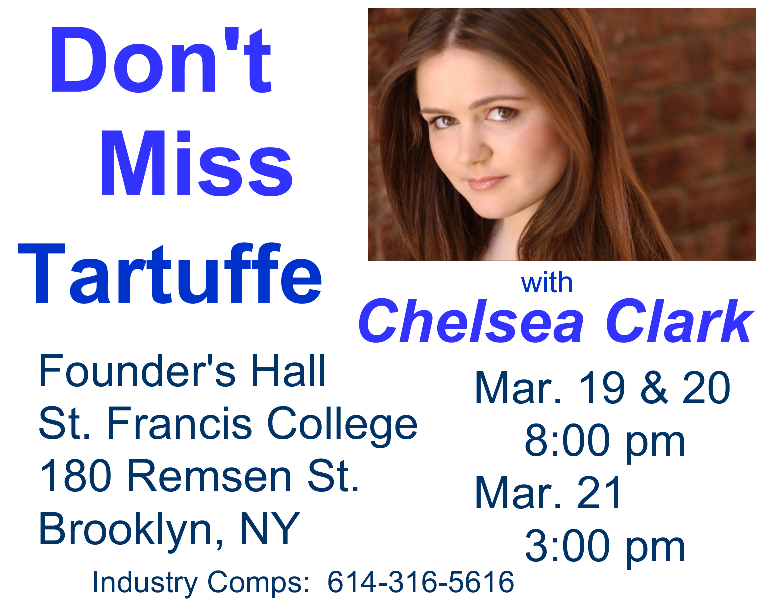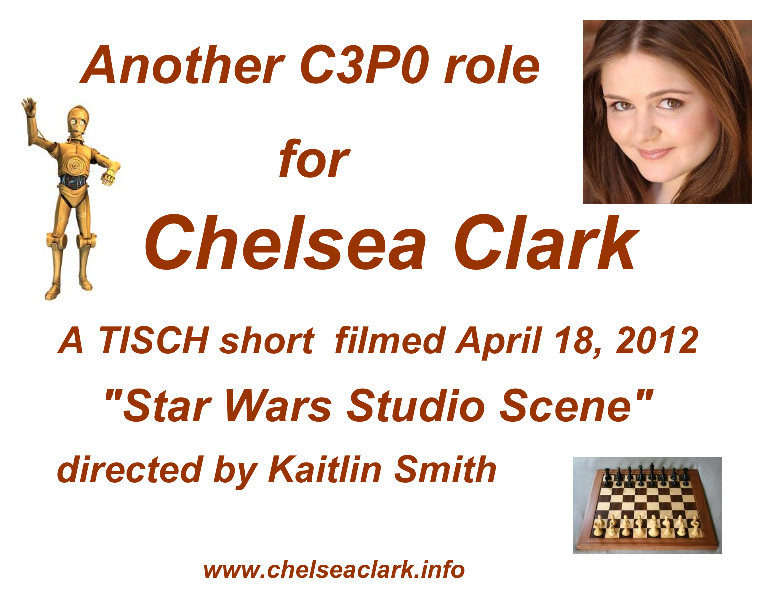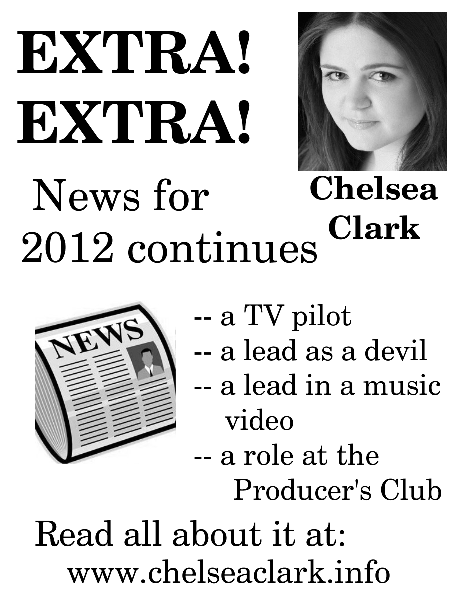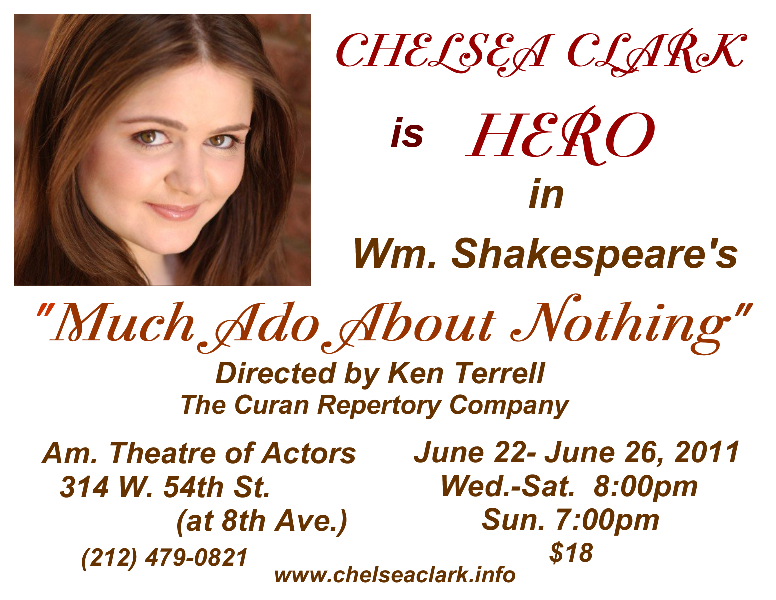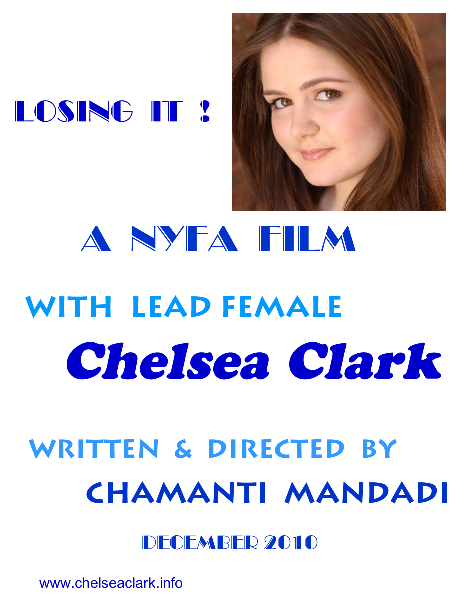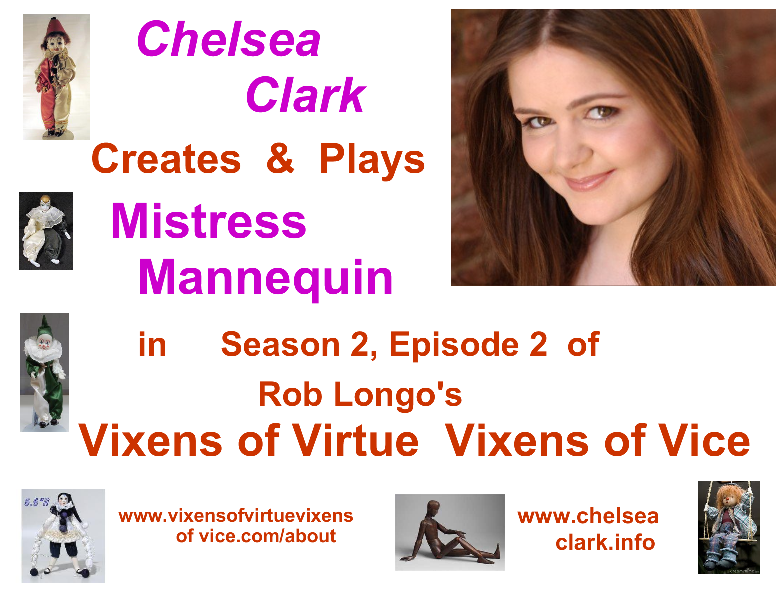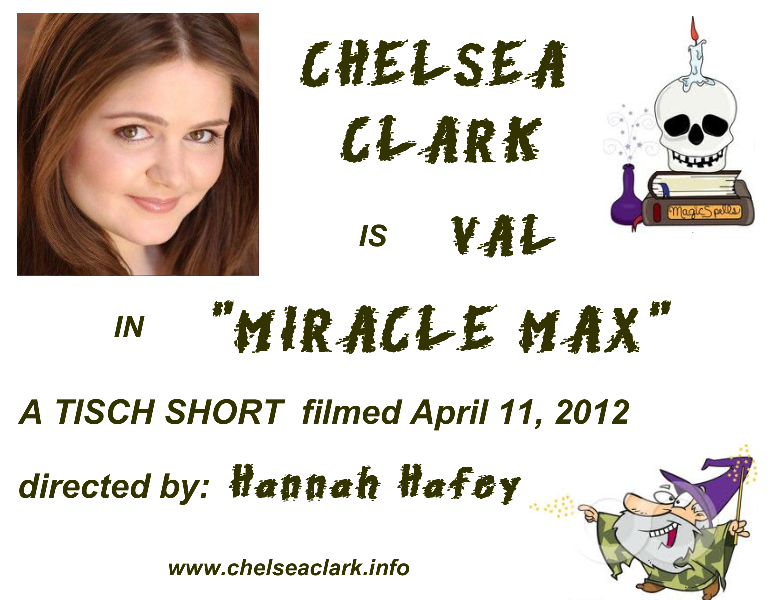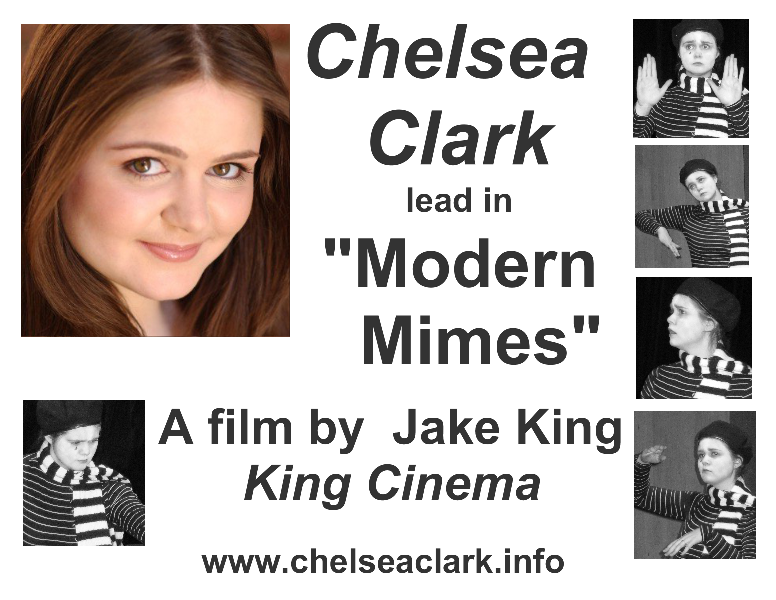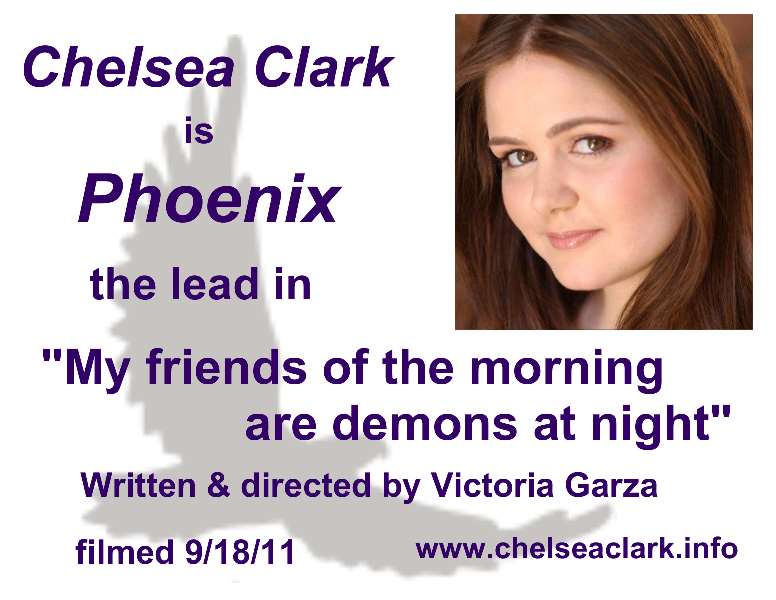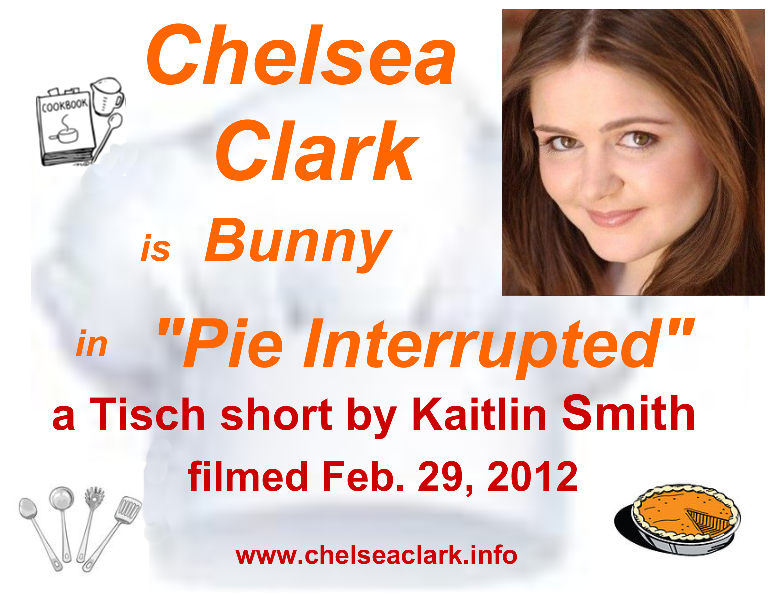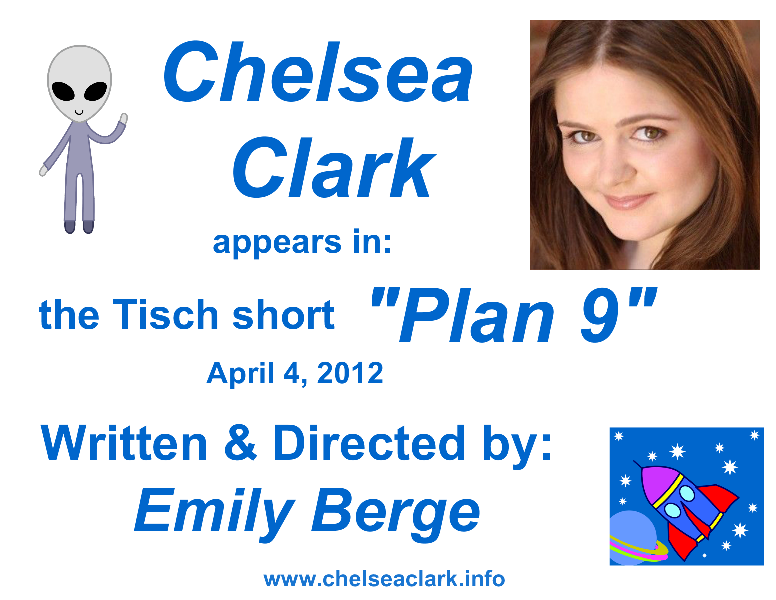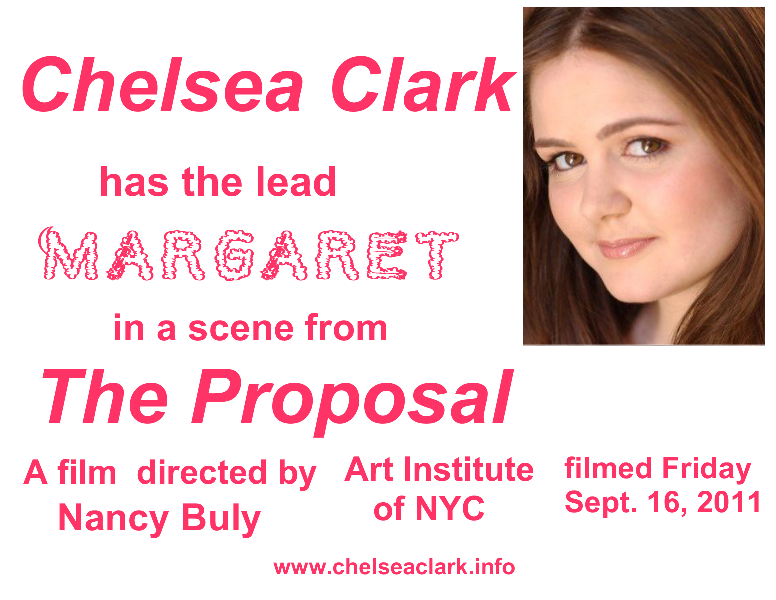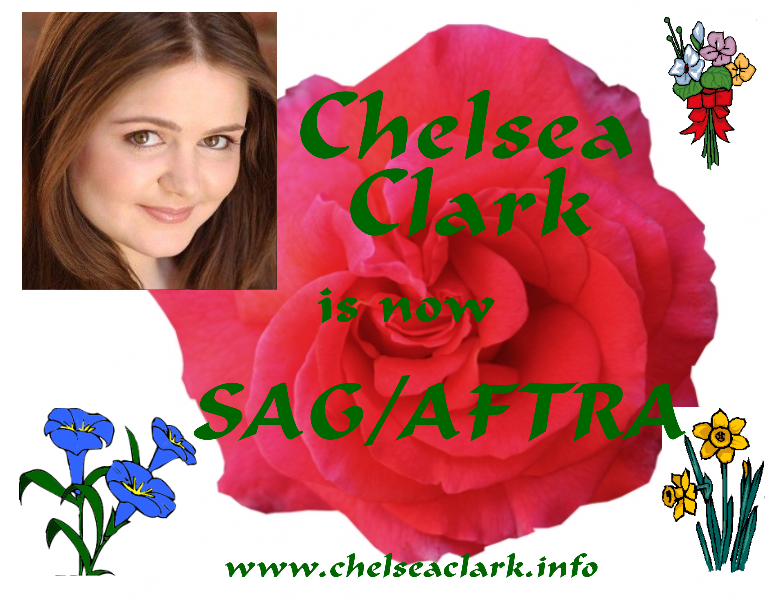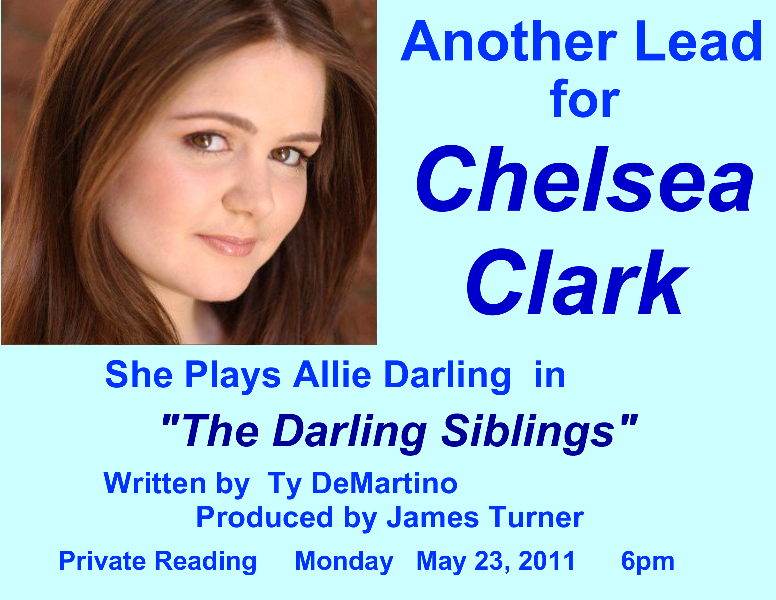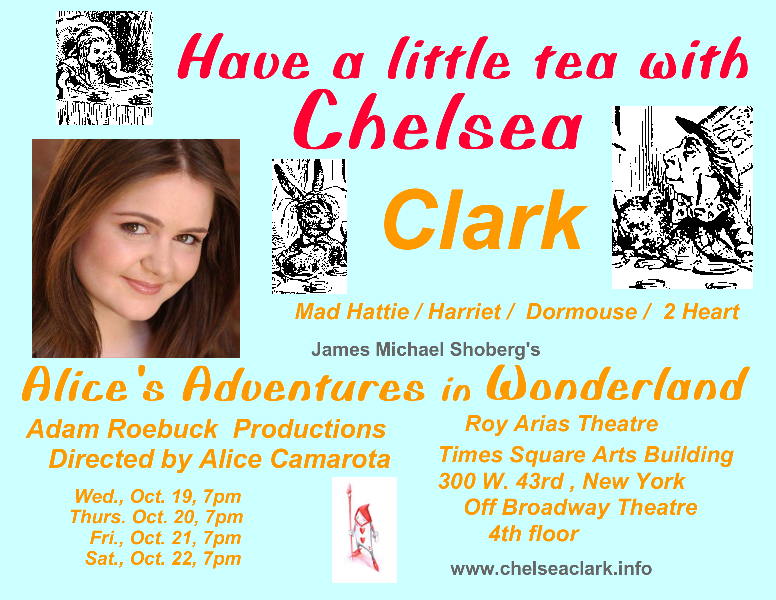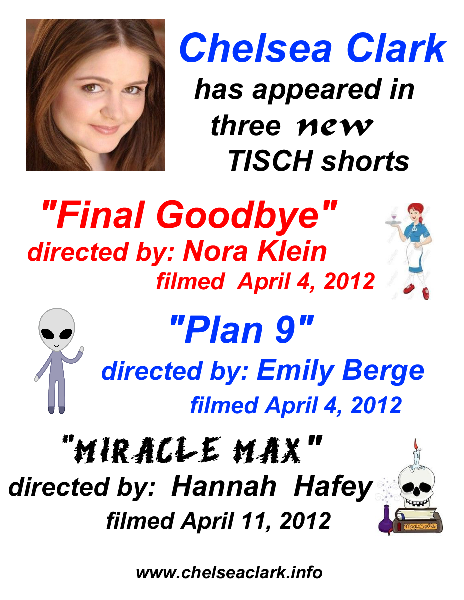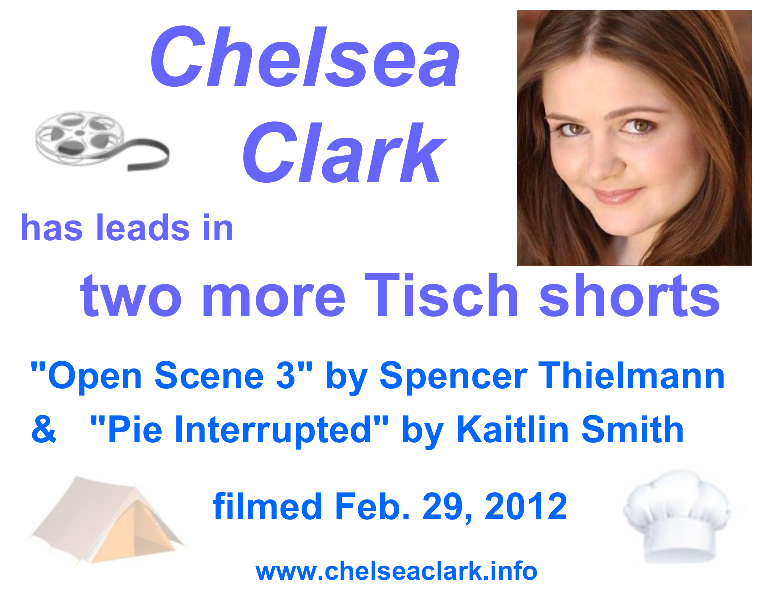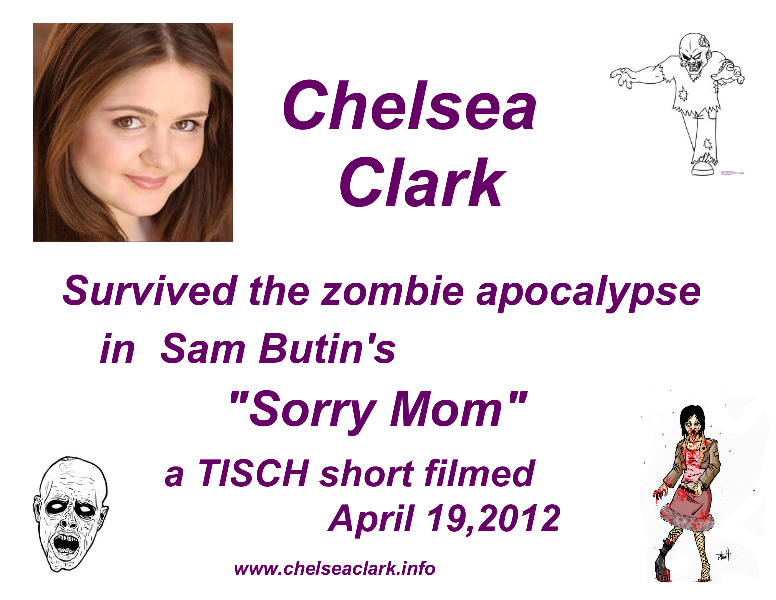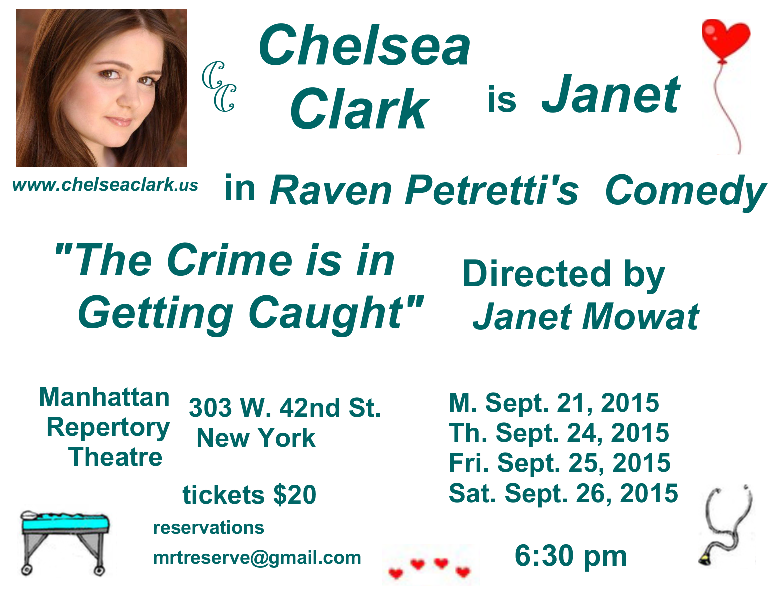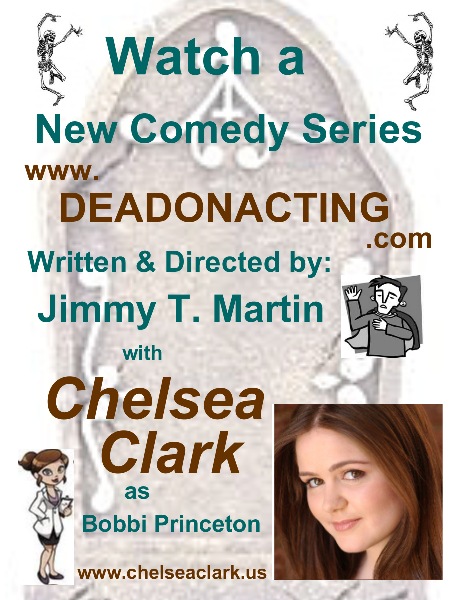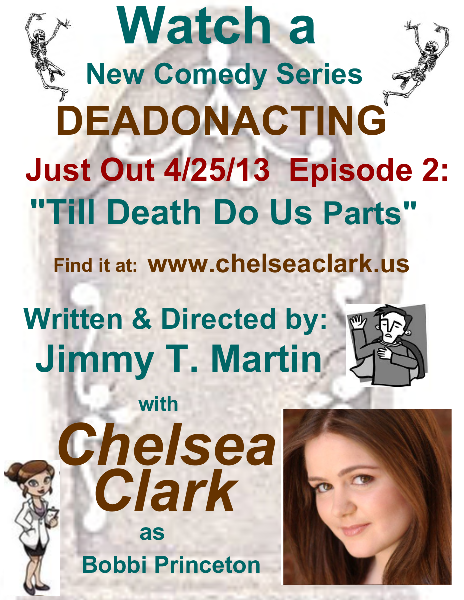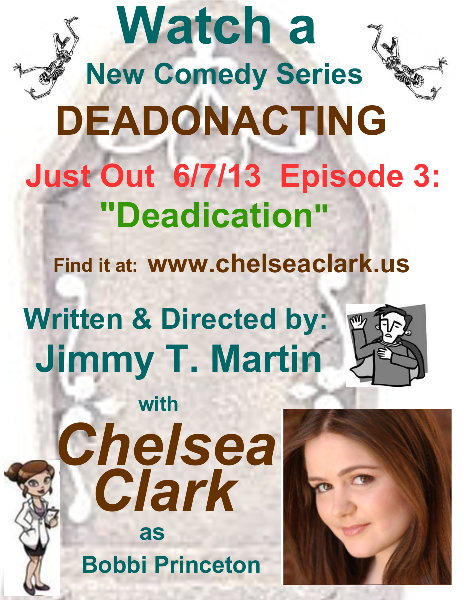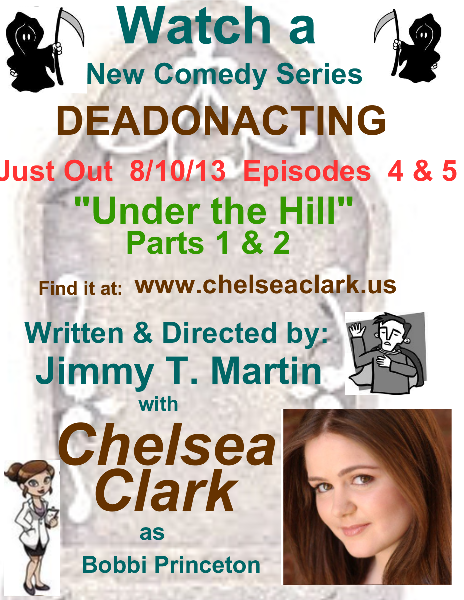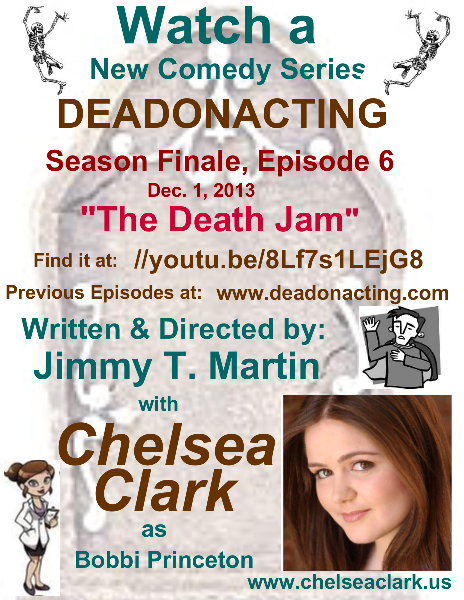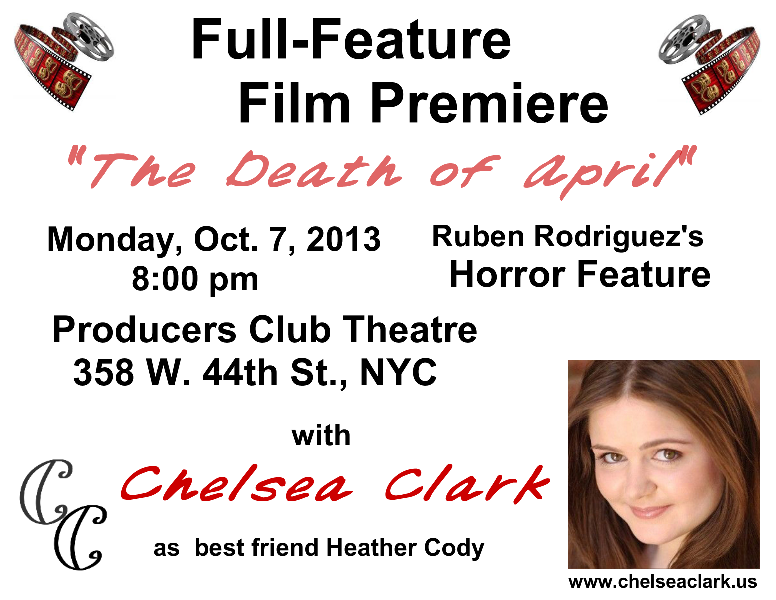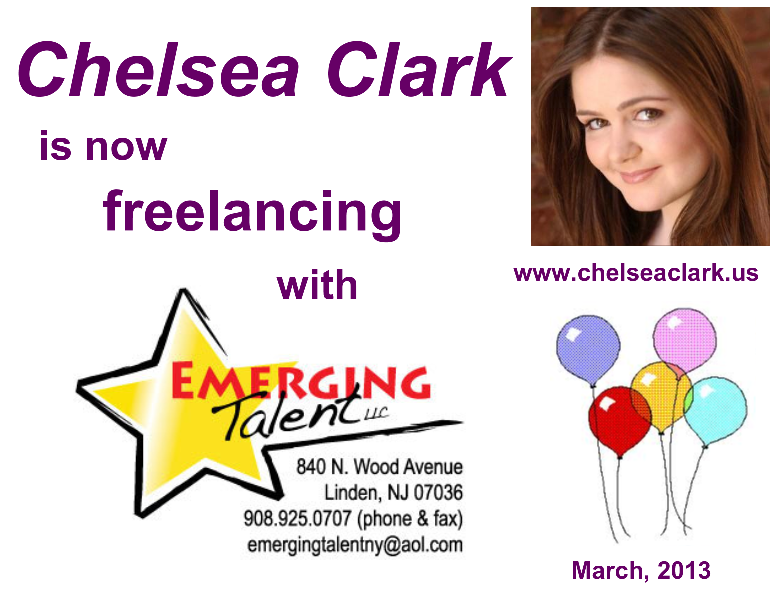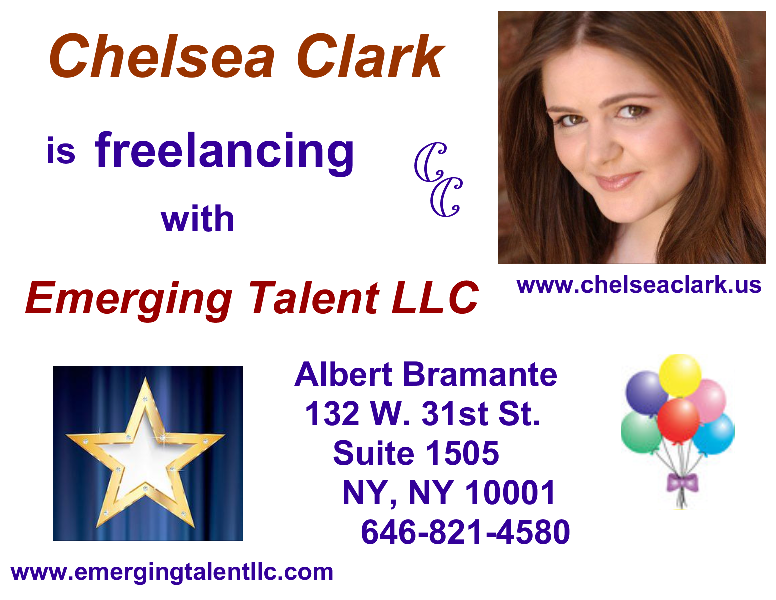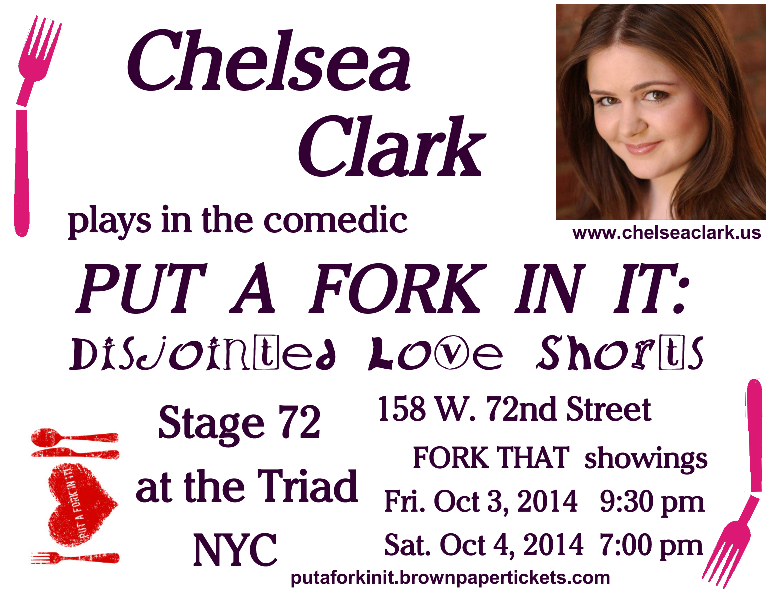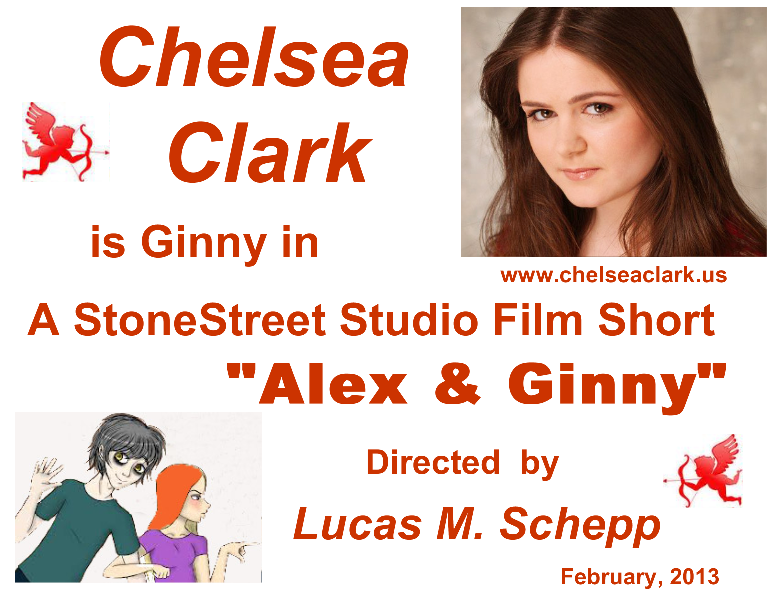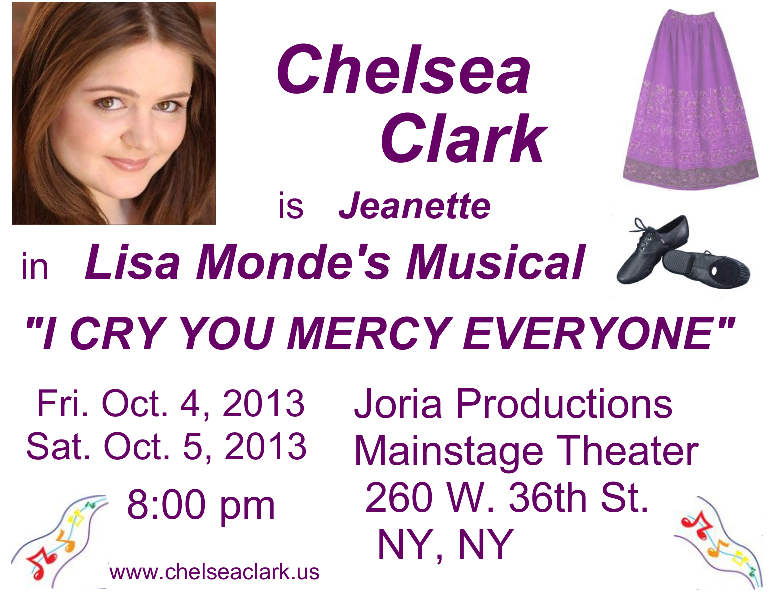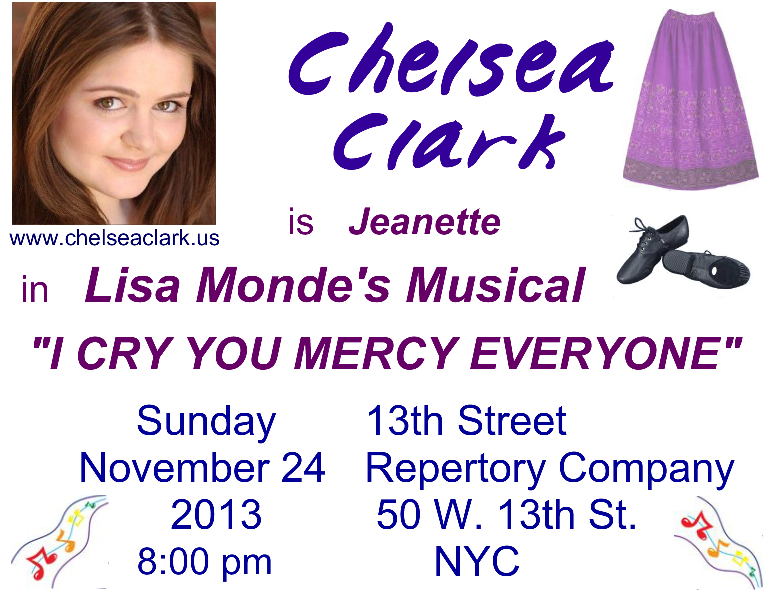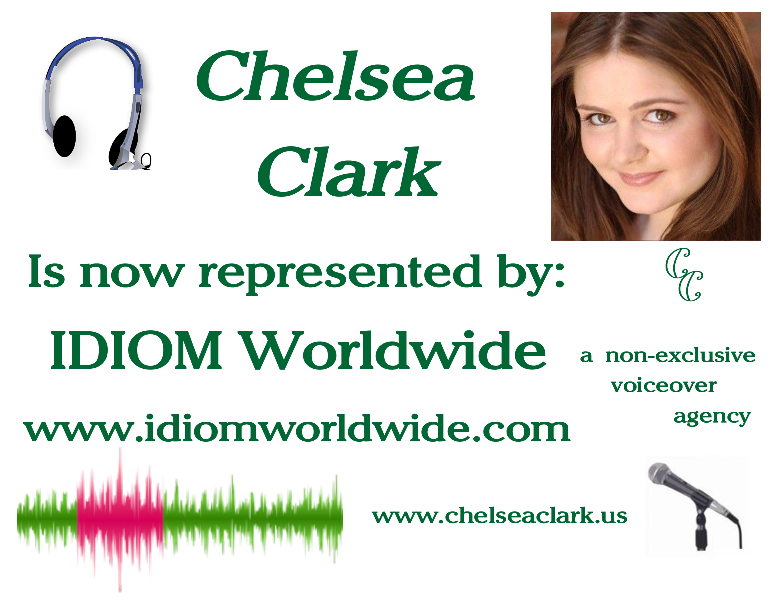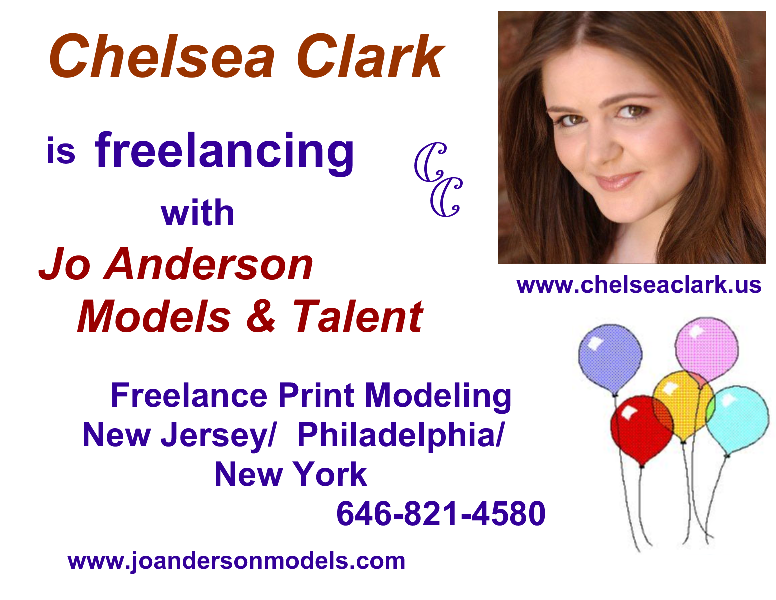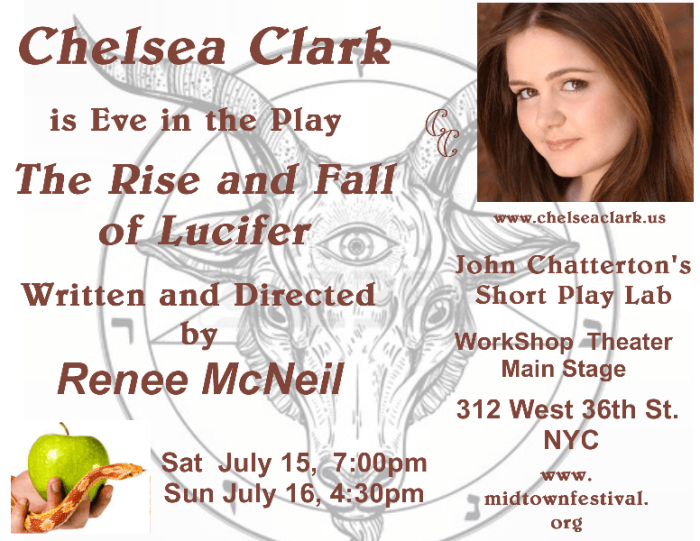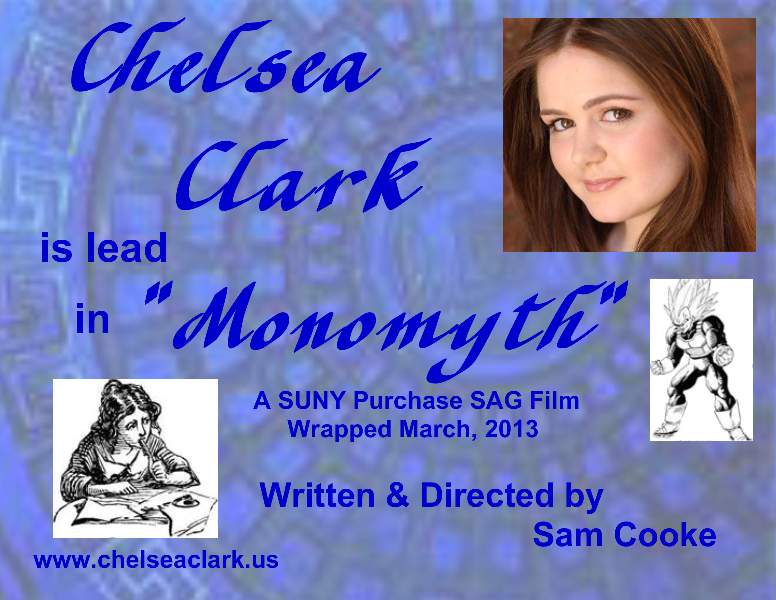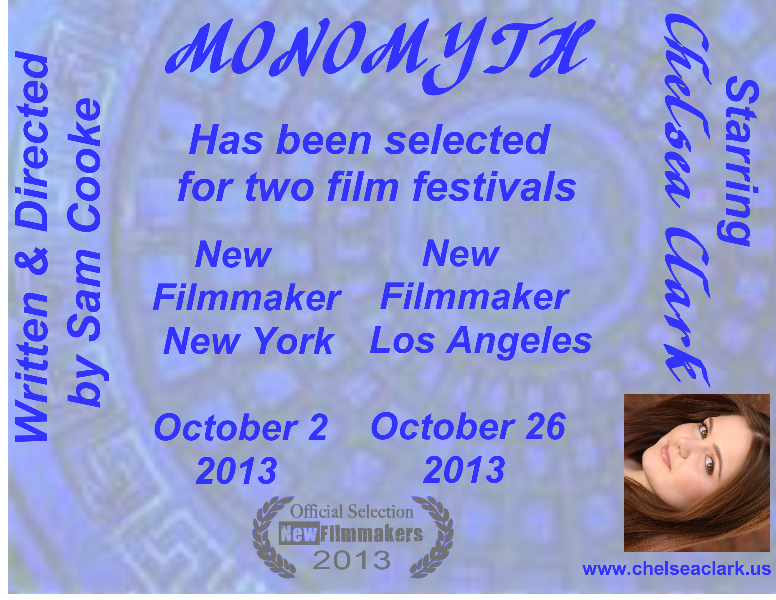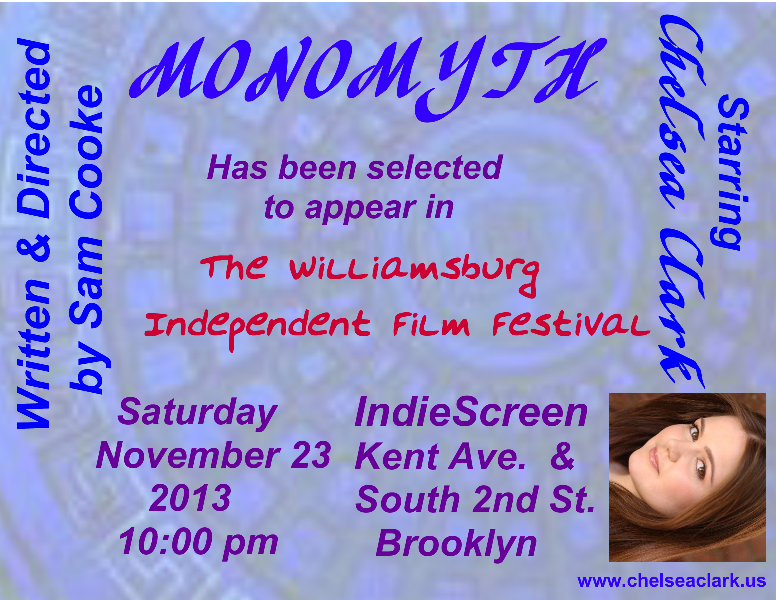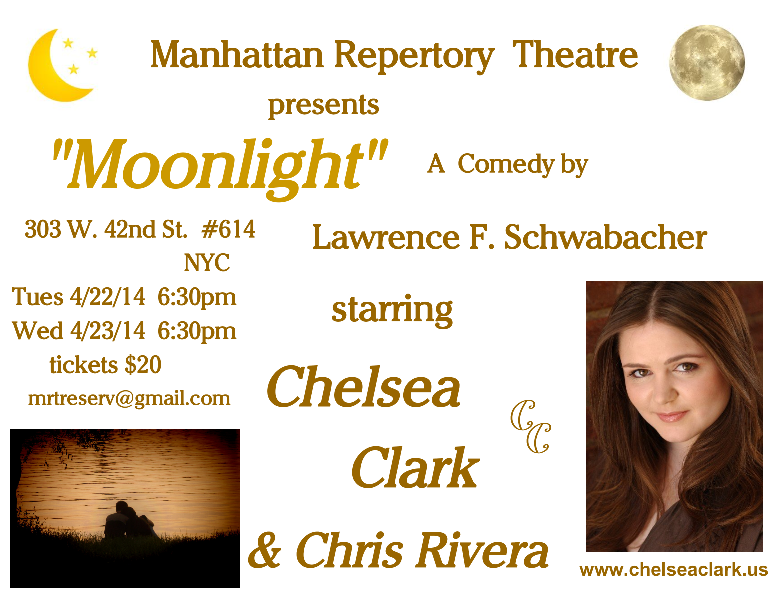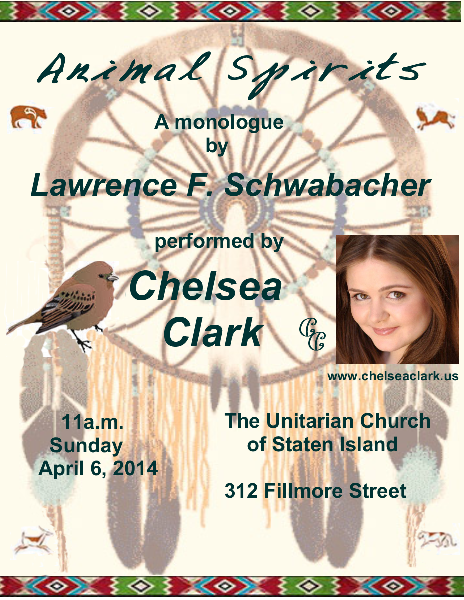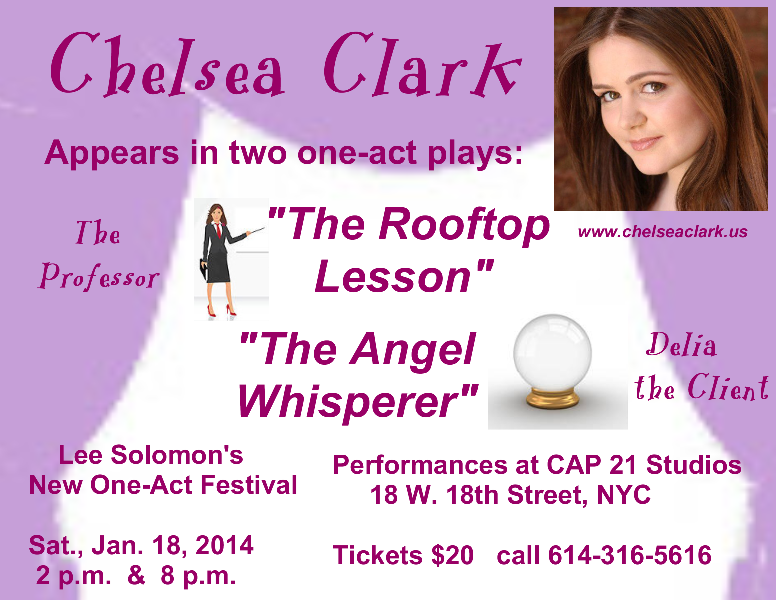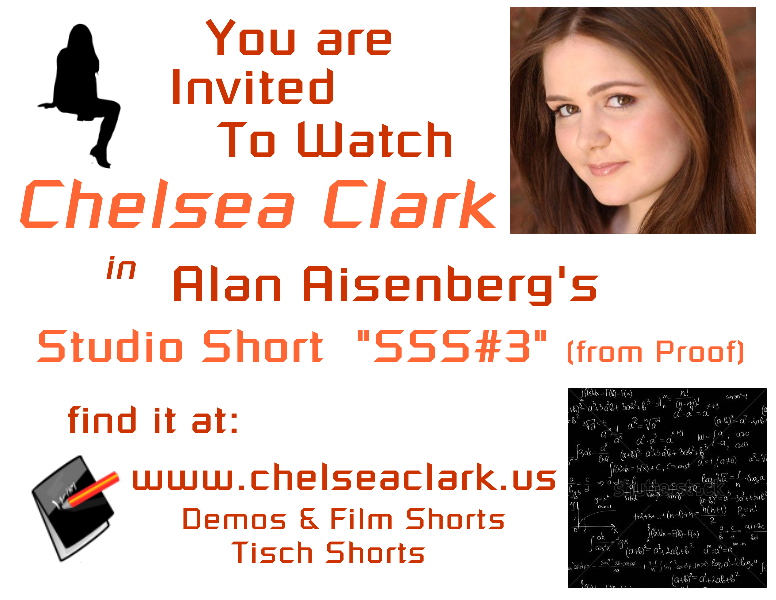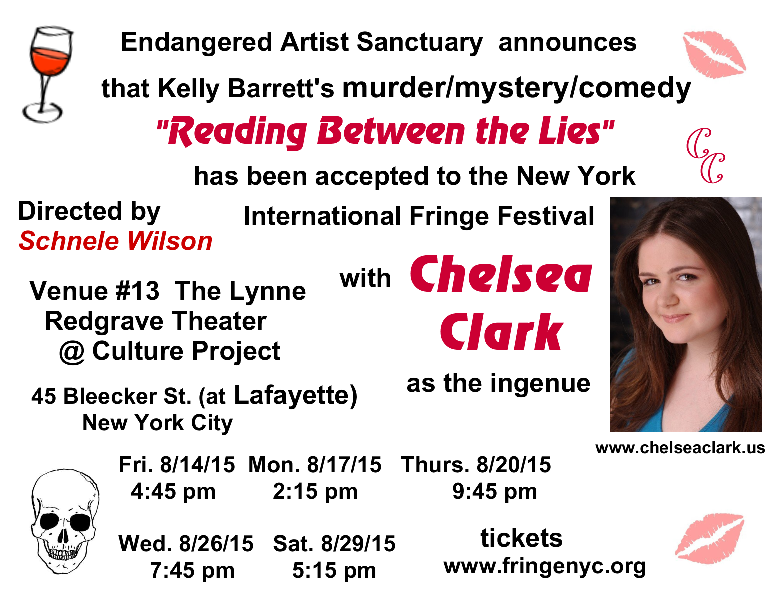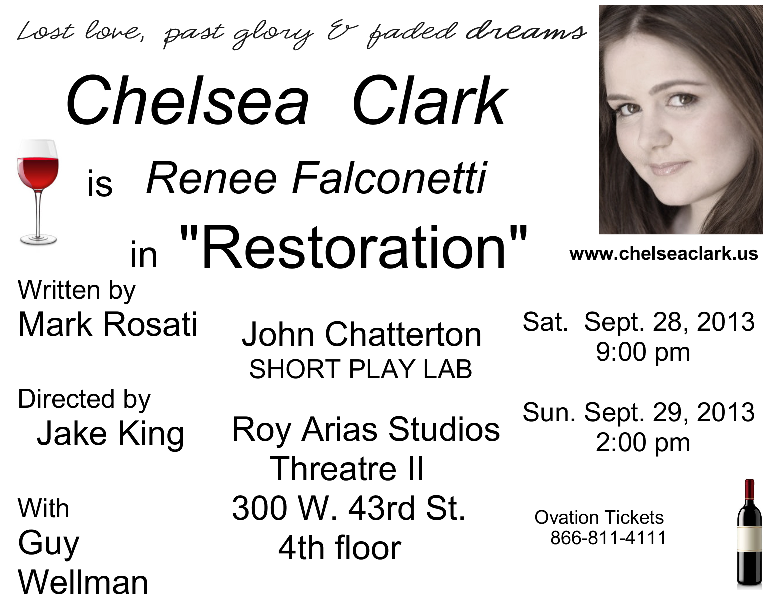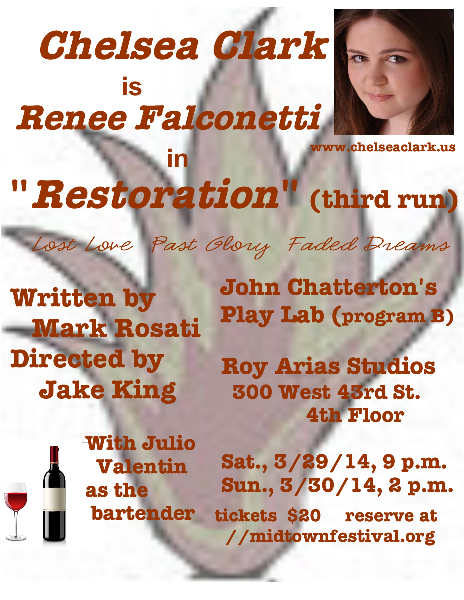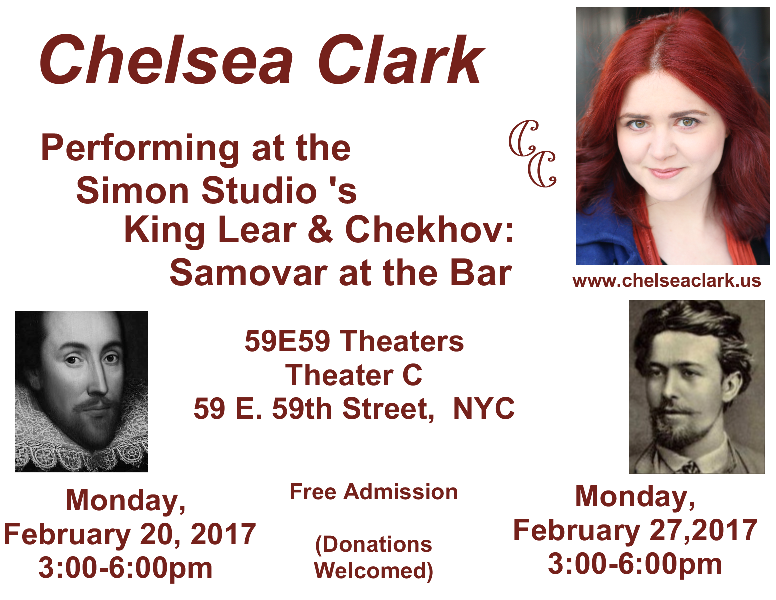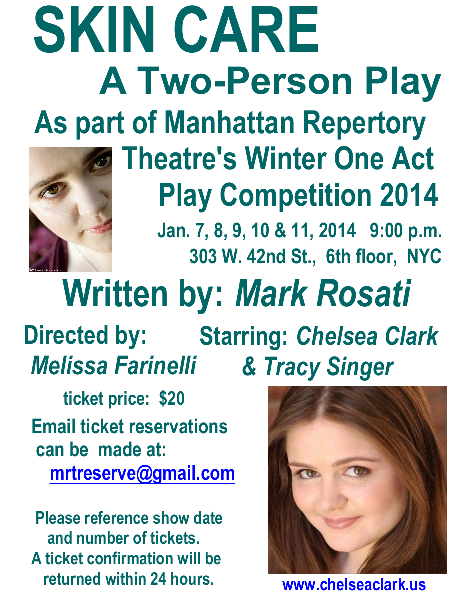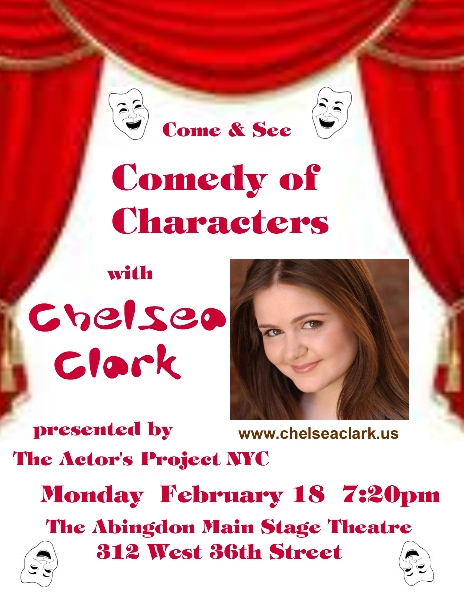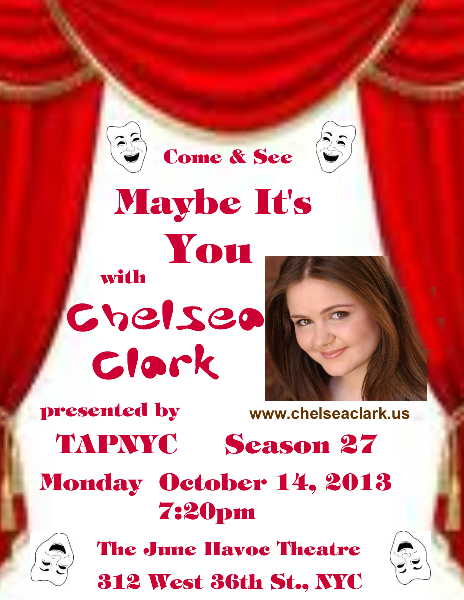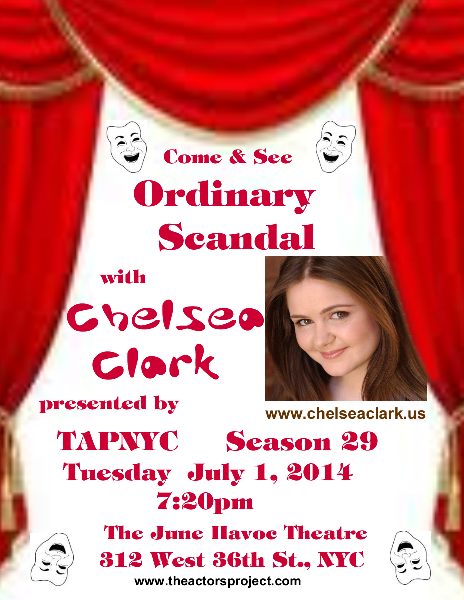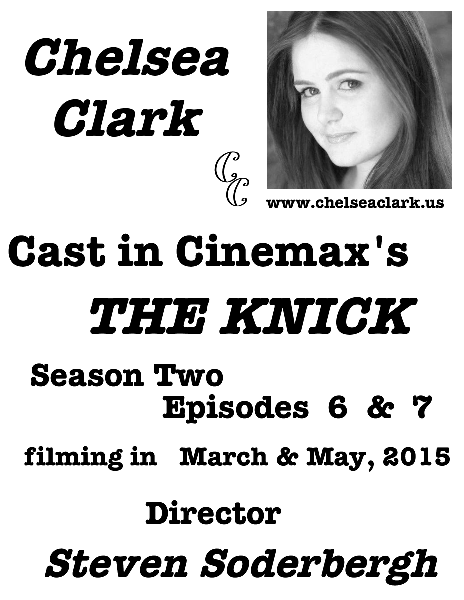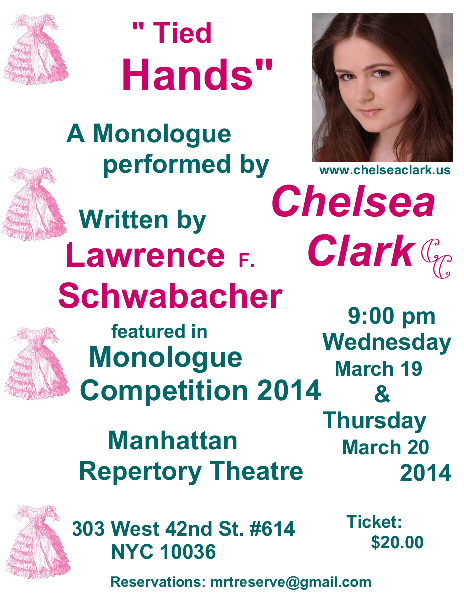 Some of the cards which appear above are "official" releases from the event producers. However, the majority of the cards were created and designed by Jim Clark. Chelsea's headshot pictures, as well as free icons, drawings and other photographic pictures, were utilized to adorn the cards. Kudos to Jim!
WANT TO BE PLACED ON THE POSTCARD E-MAIL OR SNAIL MAIL LIST? SHOOT ME AN E-MAIL AT:
chelseaclarkactress@aol.com